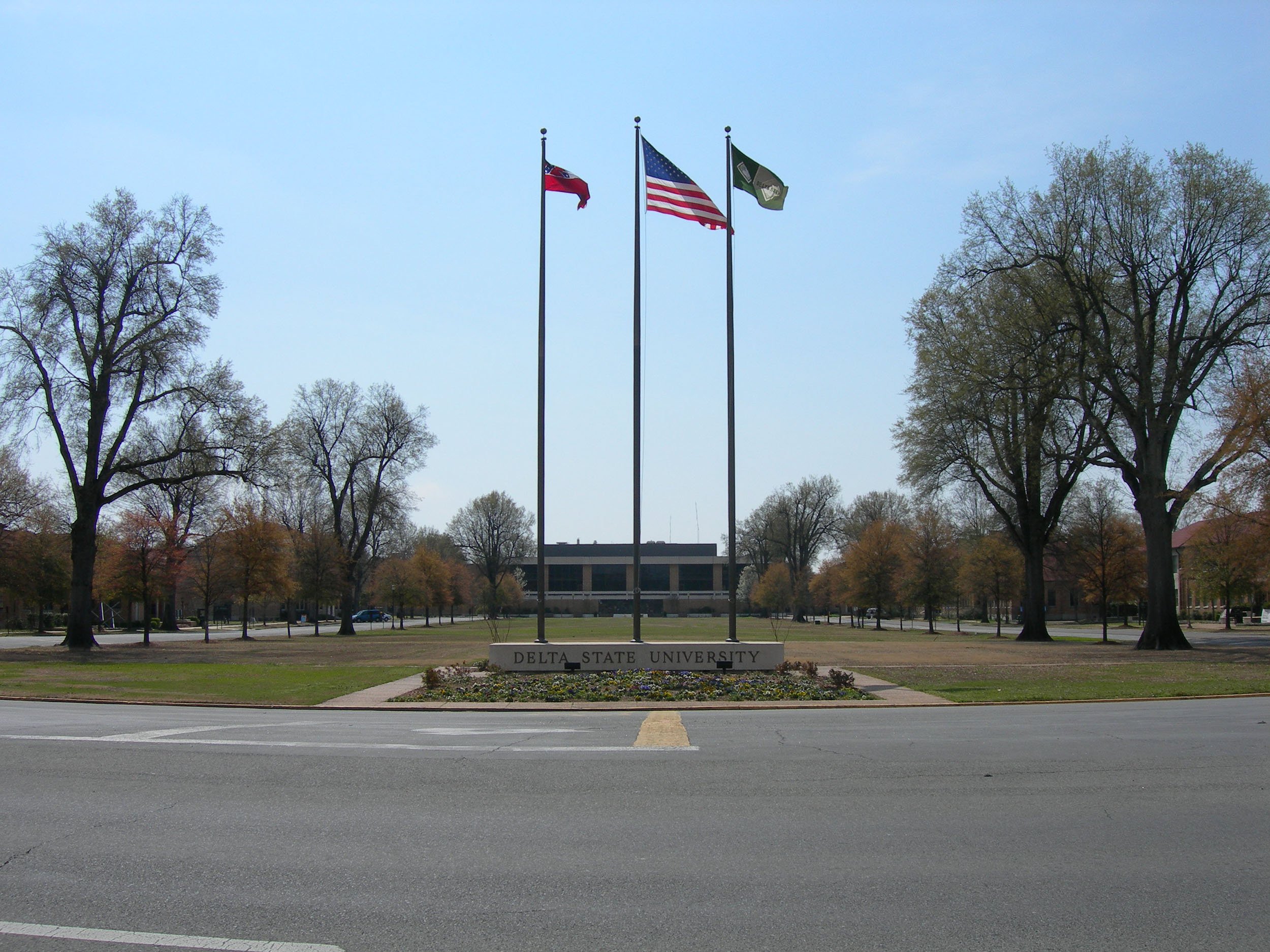 Updated | At least one person was killed Monday when a shooter stormed Mississippi's Delta State University campus, school officials confirmed.
The victim is Ethan Schmidt, an assistant professor of American history, Reuters reported. He was shot in an office in Jobe Hall.
Mississippi police said a geography instructor at the university, Shannon Lamb, is a "person of interest" in the shooting, Reuters reported.
The school, located in Cleveland, went into lockdown in the morning after it became known the gunman was near Jobe Hall on campus. As of 12:25 p.m. ET, it remained on lockdown and the suspect was at large.
Local police and the sheriff's department were on campus investigating the scene. It remains unknown if anyone else was wounded in the incident.
The university is home to 3,500 students.
This is a developing story and will be updated further as more information becomes available.
Additional reporting by Polly Mosendz.