At Least Three Dead in Suicide Bombing in Russian Police Station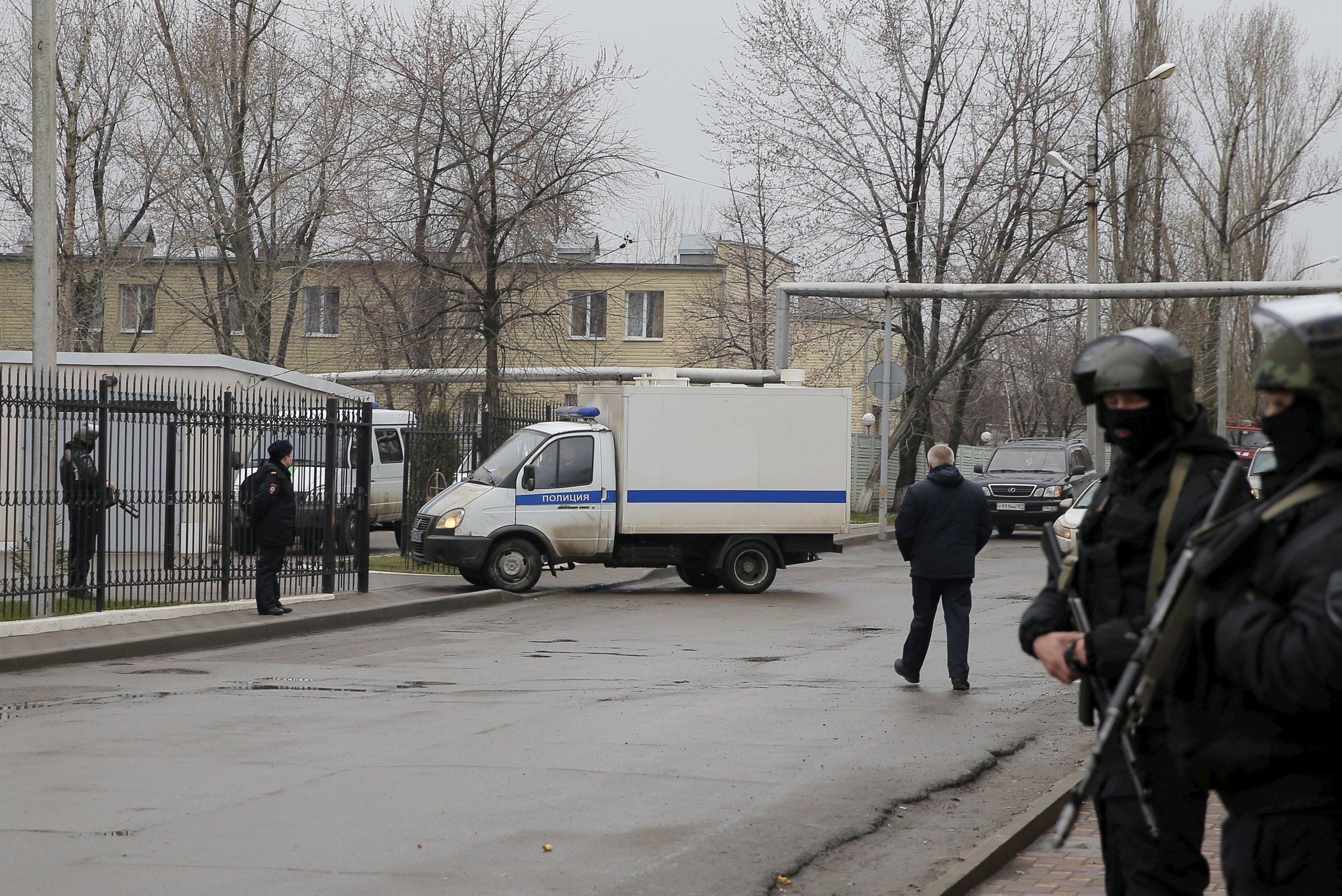 At least three extremists have been killed in Russia's North Caucasus region of Stavropol after a suicide bombing in a local police station, state news agency RIA Novosti reported.
Explosions rocked a police station in the region early on Monday morning with reports about the bombing quickly estimating between two and four extremists were behind the attack.
The Ministry of the Interior's chapter in Stavropol confirmed three assailants were killed in the attack, though it is unclear how many attackers in total were involved and how many of them died in the blast itself, as opposed to being neutralized by police.
The ministry has not issued a statement with the details, but the central regional police station told RIA there were no casualties beyond the attackers themselves.
Law enforcement officials said at least one attacker had died in the suicide blast, while the other two were killed by police, RIA added.
Earlier reports from police said three were killed in the explosion, while a fourth attacker was shot by police. Moscow has deployed its own law enforcement officials to assist Stavropol officials with the investigation, according to Interior Ministry representative Irina Volk.
Stavropol governor Vladimir Vladimirov announced extra security measures at kindergardens and schools and did not rule out that the attack could have been a "diversion tactic" with further attacks planned.
Authorities are yet to issue a statement on which group was behind the incident. However, the Islamic State militant group (ISIS) has claimed responsibility for previous attacks on Russians, including a police car explosion last month that killed one and injured two.