At Least Three Shot in Arizona Shopping Mall, One Suspect in Custody
Local police are reporting that at least two people have been shot at an active shooting situation in Glendale, Arizona Wednesday evening.
The shooting started at approximately 7:25 p.m. local time at the Westgate Entertainment District in Glendale. By 7:48 local time, the Glendale Police Department tweeted that one person was in custody as a suspect. Shortly after, police tweeted that there were no more reports of active shooting, and that they are shutting down the area to ensure the public's safety.
State Senator Martín Quezada said on Twitter he was an eyewitness to the attack.
"I just witnessed an armed terrorist with an AR-15 shoot up Westgate. There are multiple victims," he wrote. "I saw 2 victims with my own eyes. Not sure how many others I saw the shooter. Being told not to say anything else about details 'til I speak to police. I'm ok. Lots of shaken up people."
In a tweet, Gov. Doug Ducey said he was monitoring the situation and that the Arizona Department of Public Safety has been in contact with the Glendale Police and stands ready to support them.
According to reporter Scott Stedman of the website Forensic News Net, witnesses report hearing between 60-100 shots fired. Stedman also reports the power went out at the Westgate shopping center, but it is unclear if that is related to the shooting.
Three people were injured in the shooting according to Glendale Police spokesperson Officer Tiffany Ngalula. One person is in critical condition, while the two others have non-life-threatening injuries. Ngalula said that one suspect was taken safely into custody, though she did not have identifying information on either the suspect or the victims. She also could not confirm if the weapon used was an AR-15.
Police are conducting secondary searches throughout the area for additional victims or suspects. The department has also started making reverse 911 calls to homes in the area, asking residents to stay away while the searches are conducted. The area is now on lockdown, and people still on the scene have been asked to shelter in place.
Ngalula said that videos purporting to be from the shooter have surfaced on social media, and have asked anyone who comes across the videos to report them to police.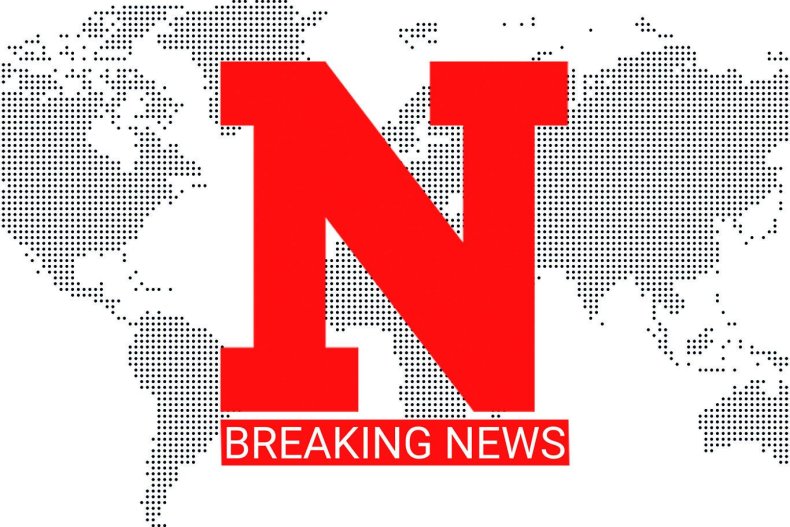 Arizona's stay-at-home order expired on May 15, and was replaced with a "Stay Healthy, Return Smarter, Return Stronger." The new order urges vulnerable people to stay home, while dine-in restaurants and retail stores were allowed to reopen, providing social distancing guidelines were followed. On Tuesday, Westgate Entertainment District announced that some of the shops and restaurants in the shopping center were reopening.
Since the pandemic, mass shootings have fallen since last year. According to the Gun Violence Archive, in April 2020, there were 25 mass shootings, with 22 dead and 89 wounded. In April 2019, however, there were 33 mass shootings resulting in 25 deaths and 130 injuries.
Newsweek left a message with the Glendale Police for further information. This article will be updated with any response.