Brexit Campaigners Fined for Spam Texts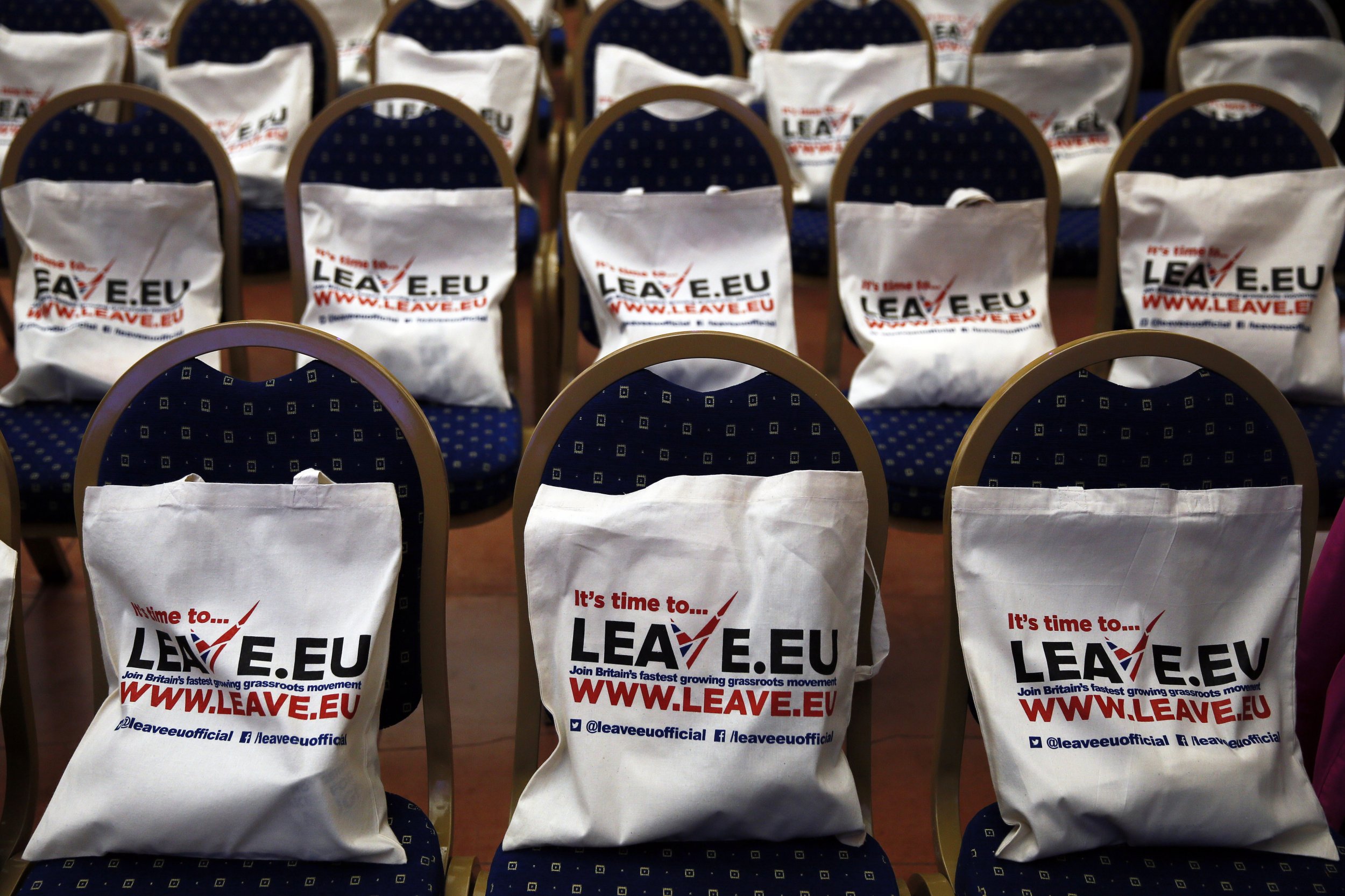 A pro-Brexit group plans to appeal after the Information Commissioner's Office (ICO) fined it £50,000 ($72,185) for sending spam texts.
Leave.EU, a campaign pushing for Britain to exit the EU in its upcoming membership referendum, acted improperly when it sent more than 500,000 texts urging people to support its campaign, the ICO said.
The campaign is run by a company called Better for the Country Ltd., which the ICO said broke the law because it "did not have permission to send these messages."
"Political parties and campaign groups must follow the same rules as anyone else. That means they must have people's permission before sending them text messages," Stephen Eckersley, ICO head of enforcement, said in a statement.
But Andy Wigmore, a Leave.EU spokesperson, said on Twitter the group would be appealing the decision:
Leave.EU is separate from the Vote Leave campaign backed by Boris Johnson, Michael Gove and others, which has been designated the official lead Brexit campaign.