'Leaving Neverland' Releases First Trailer Featuring Two Michael Jackson Accusers
The first trailer for Leaving Neverland was released Wednesday and dives deep into the conversation of Michael Jackson's alleged child abuse with two of his accusers. The two subjects were allegedly sexually abused by Jackson as children and intimidated by Jackson into keeping their encounters secret.
The film, which premiered at Sundance and will publicly premiere on HBO in March, is a two-part, four-hour documentary that details the two stories and the long-term consequences of the alleged abuse.
The trailer begins with a look at photos of their childhood, as well as a detailed description of Jackson's Neverland Ranch. The ranch, which welcomed children and family members, was both an amusement park and a movie theater, along with hosting other activities for children. It is said to be where Jackson allegedly molested a handful of boys.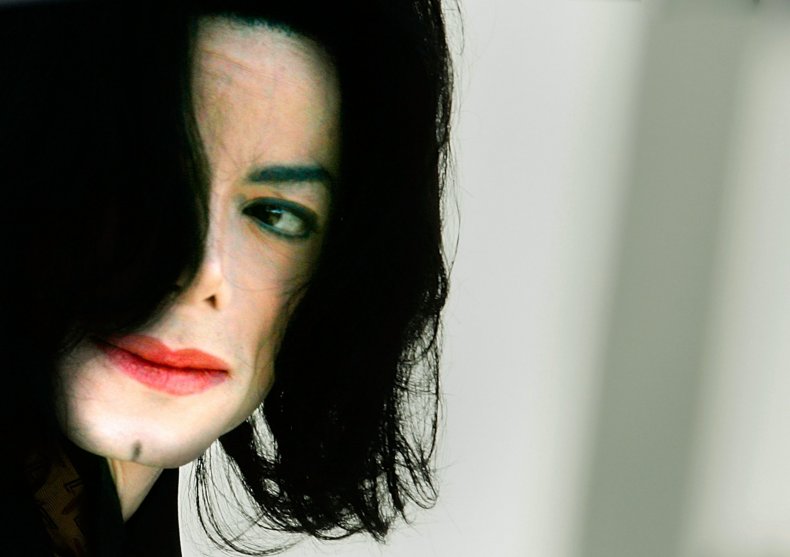 Both of Jackson's accusers, Wade Robson and James Safechuck, speak in the trailer and detail the things Jackson told them about the relationship. A video made for Robson by Jackson is played. "Hello Wade. Today is your birthday," Jackson said. "So congratulations. I love you. Goodbye."
Robson detailed the mind games Jackson allegedly used to keep him quiet. "He told me if they ever found out what we were doing, he and I would go to jail," says Robson in the trailer.
Safechuck first met Jackson when they appeared together in a Pepsi commercial. Robson met Jackson at a dance look-alike competition, according to Vice. In the film, Safechuck says he and Jackson would eat candy and watch porn, according to Vice.
The film and trailer have been met with criticism from both the Jackson Estate, which addressed a 10-page letter to HBO, and Jackson's loyal fans. The film's director, Dan Reed, said in an interview with Variety on Tuesday he isn't trying to sway anyone's opinion of Jackson. In a conversation with Vice, however, he addressed fans' aggressive defense of the late pop star.
"There is also this league of fans who are almost like a cult, and they say very nasty things [about the film] on social media," Reed explained. "And their words echo the two-decade-long rhetoric of the Jackson family and legal team, which is shaming the victims. It happens often in these cases. It's what they do very aggressively and relentlessly, and I don't think you can get away with that in 2019 like you could in the past."
Reed has said the film is not about Jackson and will not dive into his own world. Instead, it will focus on the lives of Safechuck and Robson after they met Jackson.