Lebanon Sentences Ex-Minister Michel Samaha To Hard Labor For Plotting Assassinations With Syrian Regime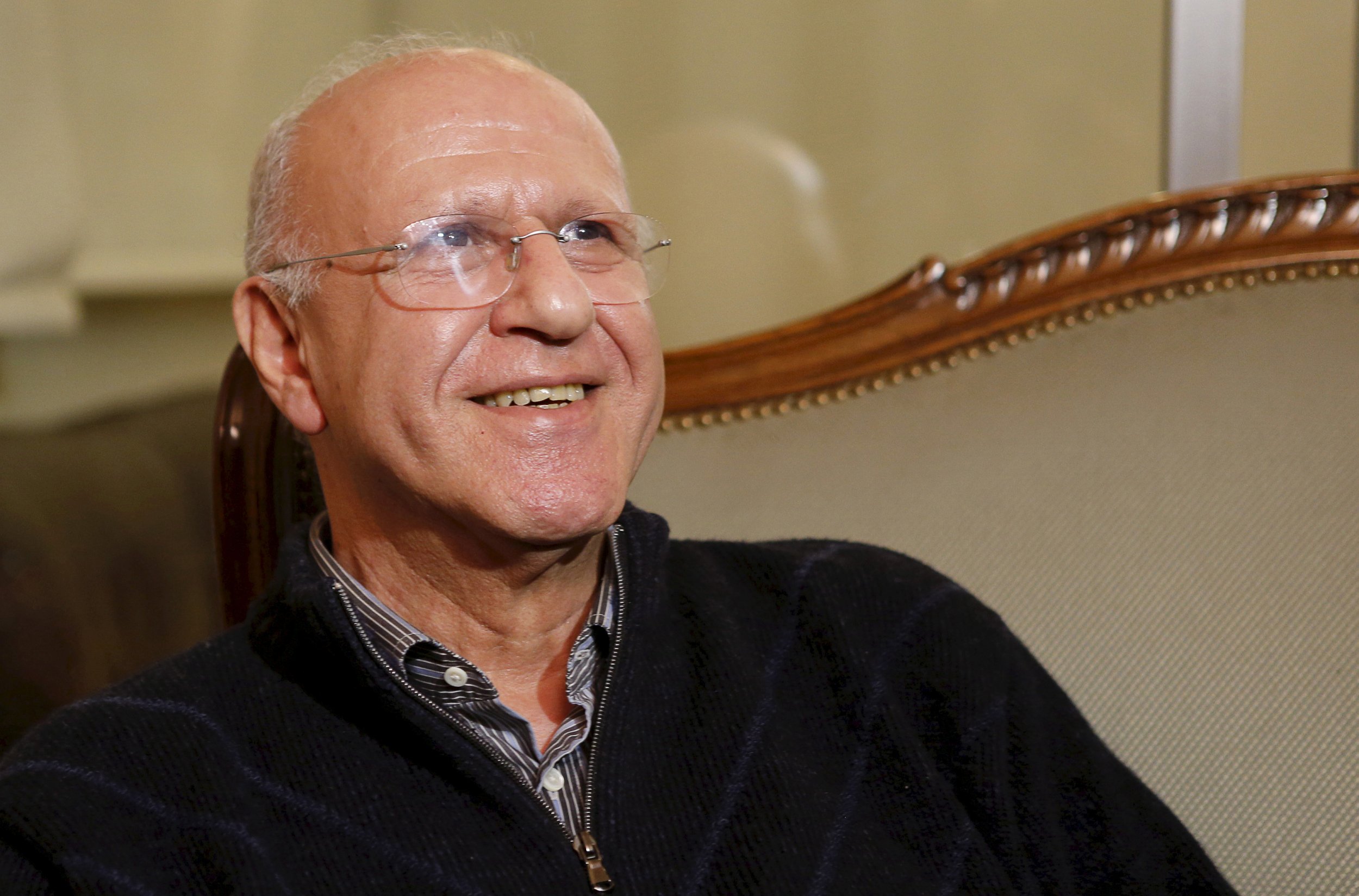 A Lebanese military court sentenced the country's former information minister to 13 years in prison with hard labor on Friday for plotting "terrorist acts" in the country in coordination with the Syrian security services.
Michel Samaha, 68, was found guilty of transporting explosives into Lebanon with the aim of carrying out assassinations of political and religious figures. He has close ties to Syrian President Bashar al-Assad and is accused of working with Damascus to commit atrocities in Lebanon.
"The prosecution asked for the death penalty but he was sentenced to 13 years with hard labour," a judicial source told AFP news agency.
As Samaha has served almost three years since his arrest in 2012, he will actually serve a sentence that is closer to seven years.
A Lebanese "judicial year" is the equivalent of nine months, so the 13 years represents a term closer to 10 years in the Lebanese judicial system. Some $170,000 found on Samaha when he was arrested has been given to the Lebanese security forces.
Samaha was arrested in August 2012 for involvement in a plot that saw Syrian security chief Ali Mamluk also indicted. Samaha was sentenced in May 2015 to 4.5 years in prison but that conviction was removed and a retrial was initiated.
The Syrian regime denies the allegations levelled at its security services and Samaha said he was a victim of entrapment at the hands of the Lebanese security services. He said in court on Thursday that they "tried to trap me and undermine my reputation and political achievements." His family said at the time of his arrest that it was linked to politics and not to any plot to commit an attack on Lebanese soil.
The case has opened the sectarian divides in the Lebanese political elite, with Sunni Muslim ex-prime minister Saad Hariri welcoming Samaha's jailing on Twitter.
"The terrorist Samaha will return today to prison, which is the right place for anyone that plans to kill innocents and drag Lebanon into sectarian strife and civil war," Hariri said. His father, Rafiq, was assassinated in a truck bomb in Beirut in 2005.
Health Minister Wael Abu Faour said Samaha's jailing was "a slap in the face for the terrorist, criminal regime in Damascus" while former justice minister Ashraf Rifi said it was a "cause for celebration."