Lebanon: Multiple Suicide Bombs Kill Five in Eastern Christian Village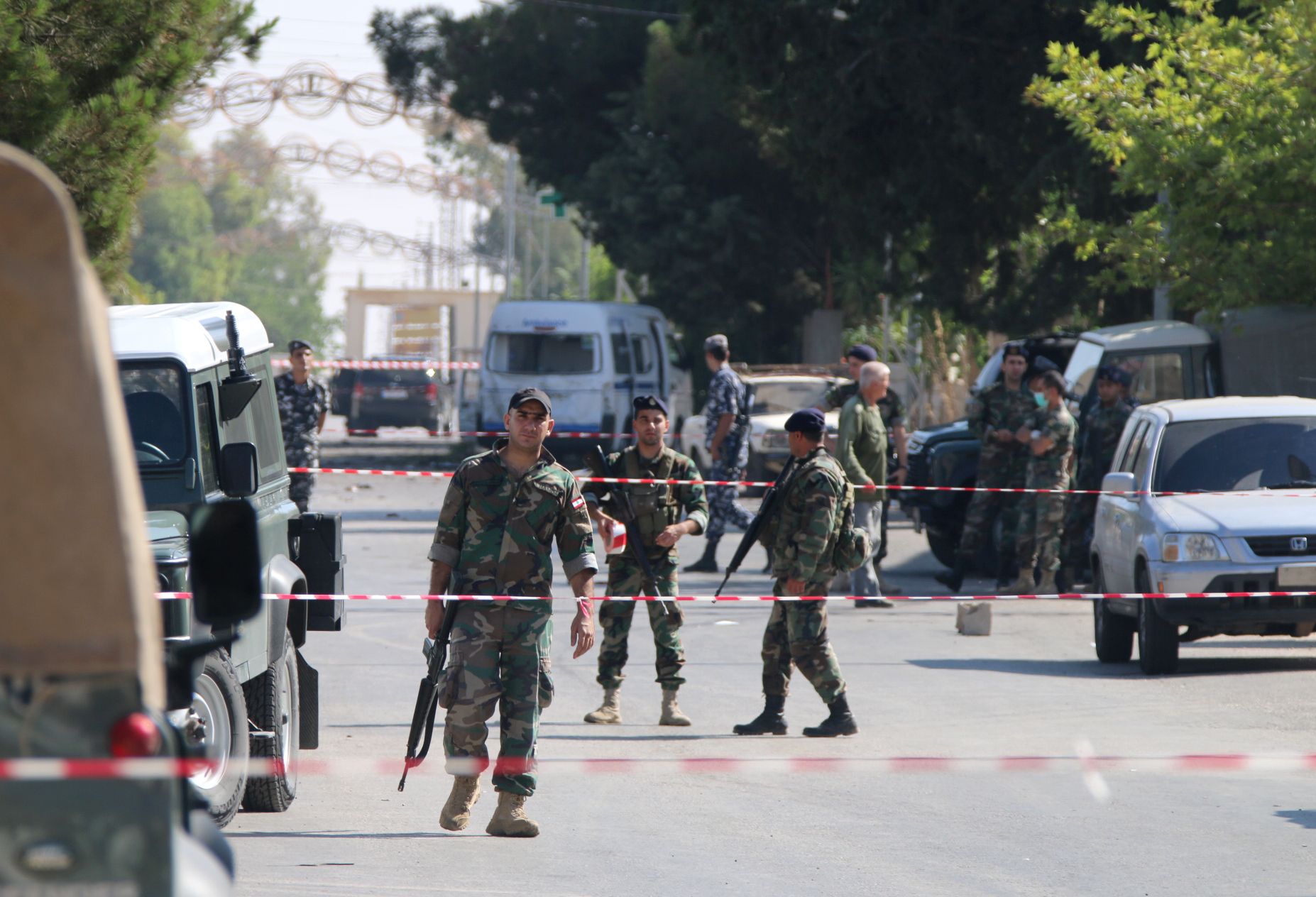 Several suicide bombers attacked and detonated explosives in a northeastern Christian Lebanese town on Monday, killing at least five people as the instability from neighboring Syria continues to spill over into the country.
The attack on the Christian village of Qaa near the Syrian border also wounded 15 people, according to the state-run National News Agency. Four of those wounded were members of the Lebanese military.
It said that, in total, four suicide bombers attacked the village and the extremist operation took place just after 4 a.m. local time.
The television station of Lebanese Shiite militant group Hezbollah, Al-Manar, claimed that the Islamic State militant group (ISIS) was behind the attack, also adding a higher death toll of six people. No group has yet claimed responsibility for the attack on the village located some 70 kilometers north of the Lebanese city of Baalbek.
The group of bombers walked into the village before civilian security guards, who protect the village from extremist attacks emanating from Syria, spotted them and called out, an eyewitness told the Associated Press.
One of the bombers then threw a hand grenade and they then detonated their devices among civilians who had started to gather after becoming alerted to their presence. It is possible that the civilians were not the intended target of the attack. A border post is situated some 150 meters from the the attack site.
Both ISIS and the Al-Qaeda-affiliated Nusra Front operate in Syrian territory bordering Lebanon and have crossed into the country to carry out attacks against Lebanese authorities. Hezbollah is fighting against Syrian rebels in the neighboring country on the side of Syrian President Bashar al-Assad.