LeBron James Accidentally Flashes Camera During Live Playoff Game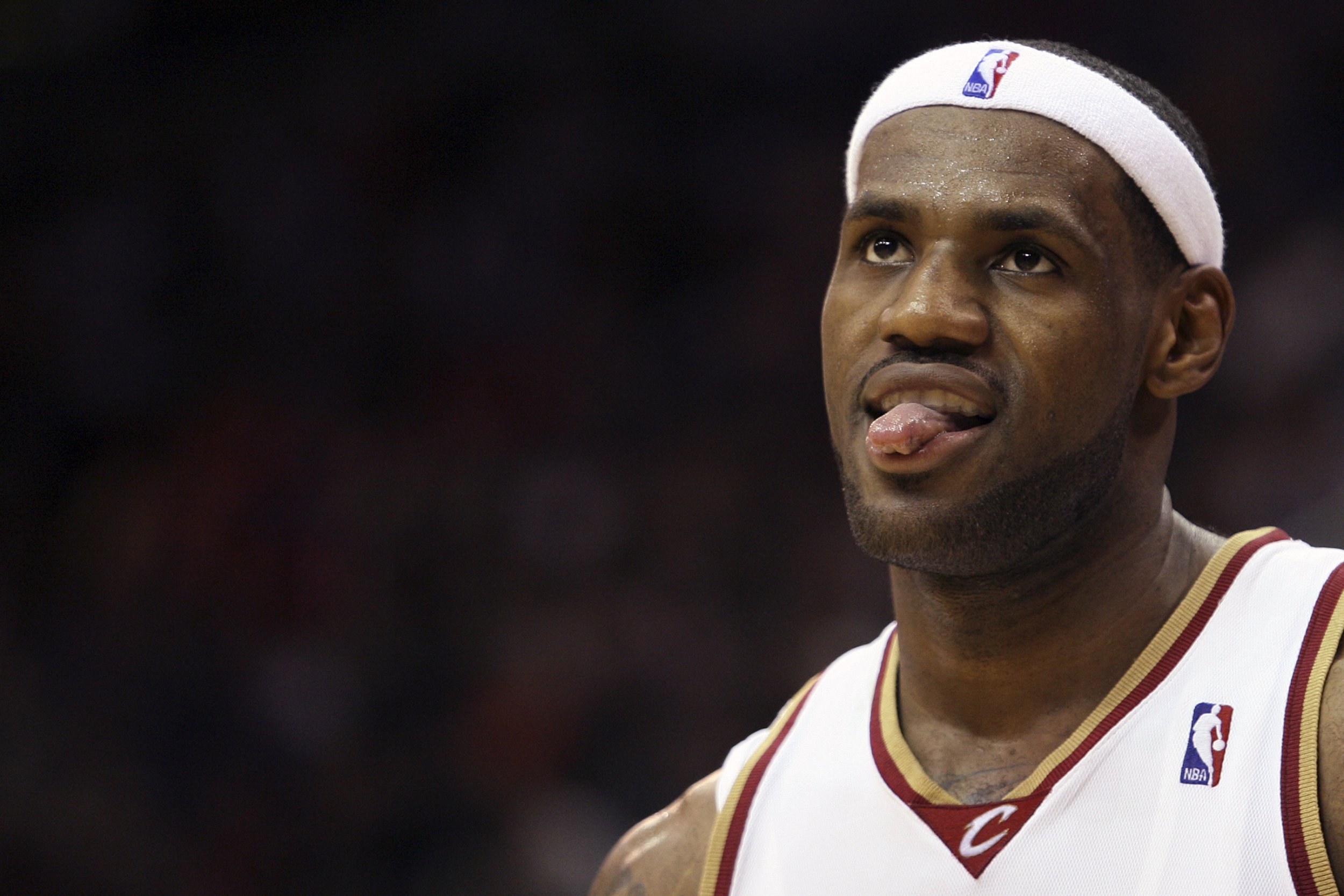 LeBron James gave viewers a whole different kind of show on Thursday night during NBA championship game four between the Cleveland Cavaliers and Golden State Warriors.
In an interview shot courtside, James adjusted his shorts and underwear, accidentally flashing the camera in the process. It was only for a split second, but long enough for thousands of screenshots to be taken.
The Cavaliers went on to fall to the Warriors, 82 to 103. The series is now tied, as each team has two wins.
If you are so inclined to see LeBron's slip up, here's a Vine (obviously NSFW):