Are the Los Angeles Lakers Clearing Space For LeBron James?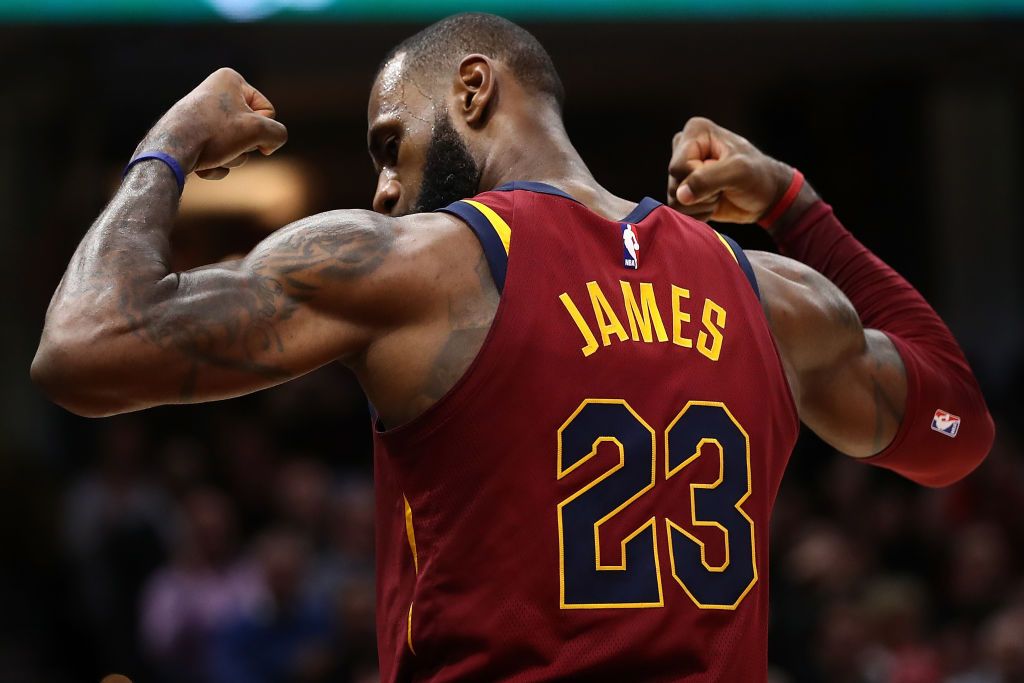 As LeBron James' frustrations in Cleveland continue to mount, on the other side of the country a plan may be starting to take shape to lure him to Los Angeles.
James has, again, starred for the Cavs this season, but this time the results have not followed. He is without Kyrie Irving, who was traded to the Boston Celtics, while Isaiah Thomas, who came the other way, is not expected to be fit until the new year. This has affected James and the Cavs.
The team is 13th in the Eastern Conference and is 4-6 so far this season, and the victories that have come were thanks, largely, to James' efforts. On Friday, he scored 57 points against the Washington Wizards at Verizon Center to end a four-game losing skid that was verging on crisis.
In the west, the Lakers have not had the start they had hoped for, with a 5-5 record, which is good for 11th in the standings. But the future looks bright at Staples Center. Lonzo Ball, the rookie, is showing the signs of stardom Magic Johnson and the Lakers had hoped for, and expected.
The rumors are that they want James to opt out of his contract with the Cavs next summer and join the Lakers. And it seems they could already be making space for him.
Related: Dwyane Wade is probably regretting joining LeBron James and the Cavaliers
Luol Deng has been sidelined in L.A. The decision to start rookie Kyle Kuzma over Deng last week after Larry Nance Jr. suffered a broken bone in his hand, appeared to spell the end for Deng. He was certain of it, anyway, and is now ready to leave.
"It definitely hurts," Deng told ESPN. "But the only answer for me now is to prove myself away from L.A. I'm not asked to play, I'm not in the rotation, so I can't prove myself here.
"Most of these young guys don't understand the business of basketball, so if I come in here and I'm angry every day, I'm taking something away from them. I have to be smiling, I have to be in the best mood I can be in, because they're living their dream of being an NBA player."
He added: "You spend the whole summer like, trying to come back for the city, for the team, to prove that it was just one bad year. But the opportunity's not there. I know I make a lot of money, but for me—I came from nothing so it's always been about the love of the game."
Deng's departure would begin to create the LeBron-sized hole on the Lakers roster that Johnson and Luke Walton are so desperate to fill.