Watch: LeBron James Talks Jay-Z, Raps With Ice Cube in Carpool Karaoke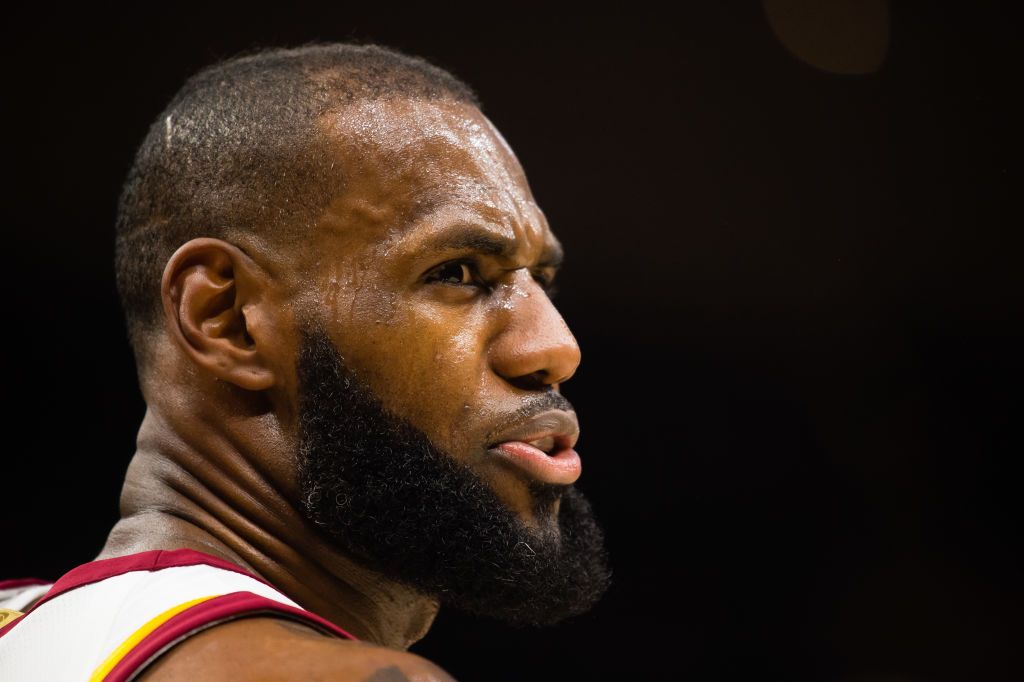 LeBron James took a break from the court this week to join Ice Cube and The Late Late Show host James Corden for some carpool karaoke.
The Cavaliers star spoke to Corden about his friendship with Jay-Z, saying it was "humbling" to be named in the rapper's "New York" track. "If Jesus' playin' LeBron, I'm playin' Dwyane Wade," Jay-Z sings.
And then the duo are joined by Ice Cube as they perform "It Was a Good Day" in the back of Corden's Range Rover. Take a look here:
James was likely relieved to have the opportunity to get away from the court after a poor start to the season for the Cavs who are 3-4 after three straight losses.
Related: The NBA rule change that has harmed LeBron James and the Cavaliers
Cavs head coach Tyronn Lue said after Sunday's defeat to the Knicks, that the Cavs are suffering due to a change in the NBA rules on timeouts. The total timeouts have been dropped from 18 to 14 per game and from 100 seconds to 75 in length.
"I didn't really notice that, but the players are complaining about it," Lue said, as quoted by Cleveland.com. "You have to play more minutes in a row now because of the timeout situation."
The Board of Governors unanimously approved a recommendation in July that aimed to speed up the game and reduce the number of breaks. The suggestion, by the NBA competition committee, was to be stricter with 20-second timeouts that had been running much longer and to shorten the length of regular timeouts.
"Timeouts are different because you have to save timeouts now with them taking away two and it's different," Lue added.