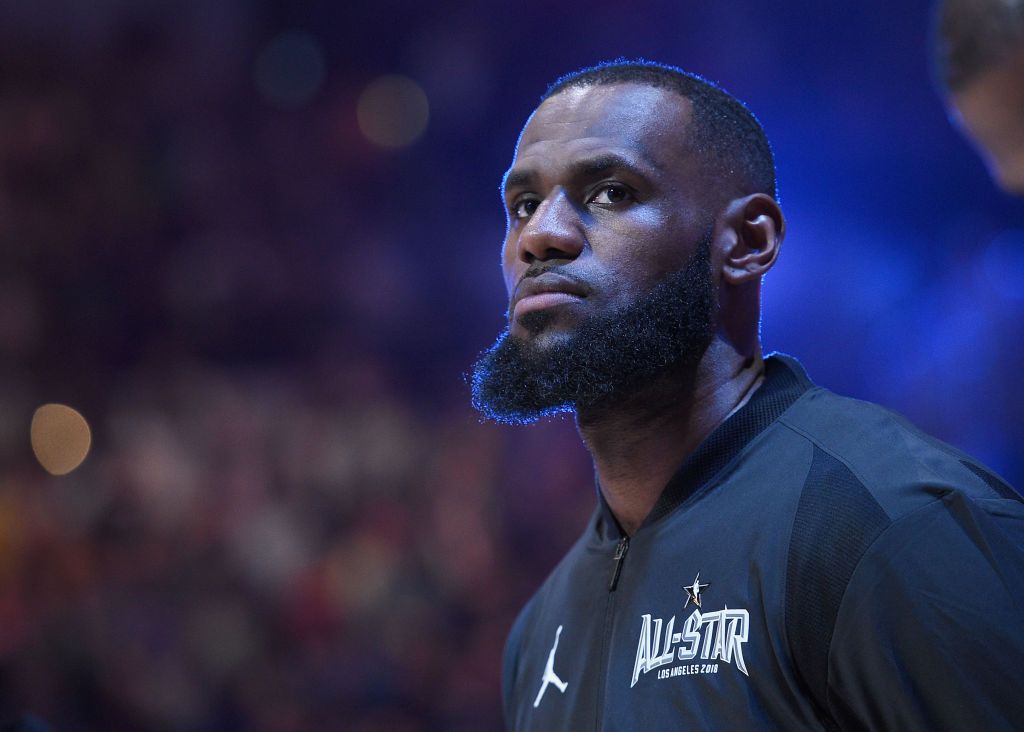 Basketball could be the next profession under threat from machines after a group from Toyota in Japan built a ball-shooting robot.
According to Asahi Shumbun, "CUE" is a basketball humanoid robot that can shoot by learning through artificial intelligence. CUE was demoed in Tokyo recently and can be seen holding a basketball before shooting it in the same way a person would.
It made its "debut" in the B League 1, playing for Arvalq Tokyo, and was able to record a higher shot percentage than any Japanese professional. Isaac Butts, a 28-year-old from Georgia, tops the Japanese league for shooting percentage at 65.7. In the NBA, Houston Rockets center Clint Capela leads the competition on 65.5 percent.
Some 17 employees at Toyota volunteered to build CUE in their free time. They even fitted CUE with a basketball jersey and shorts—with sponsorship from Toyota, of course. "It was started from scratch," one of the Toyota employees said.
CUE can shoot from distances up top 12 feet, so it might struggle on 3-pointers. It is also quite short at 6'2". The average height of an NBA player is 6'7".
The AI training program has registered 200,000 different shots that CUE can execute with almost perfect accuracy. "I cannot help it," one of the players said about CUE.
The design of the basketball robot was based on Japanese manga Slam Dunk. CUE was modeled on Sakuragi Hanamichi, the main character who is introduced to basketball after being rejected repeatedly by girls.
One shortcoming of CUE's game is that it cannot move. CUE stands on a platform that connects to power cables. Although the shooting percentage is high, CUE will not be much help on defense.
Perhaps most impressively, none of the Toyota employees who volunteered have any experience building robots. The team said they learned how to program artificial intelligence through guides on the internet.