LeBron James Will Return to Cleveland Cavaliers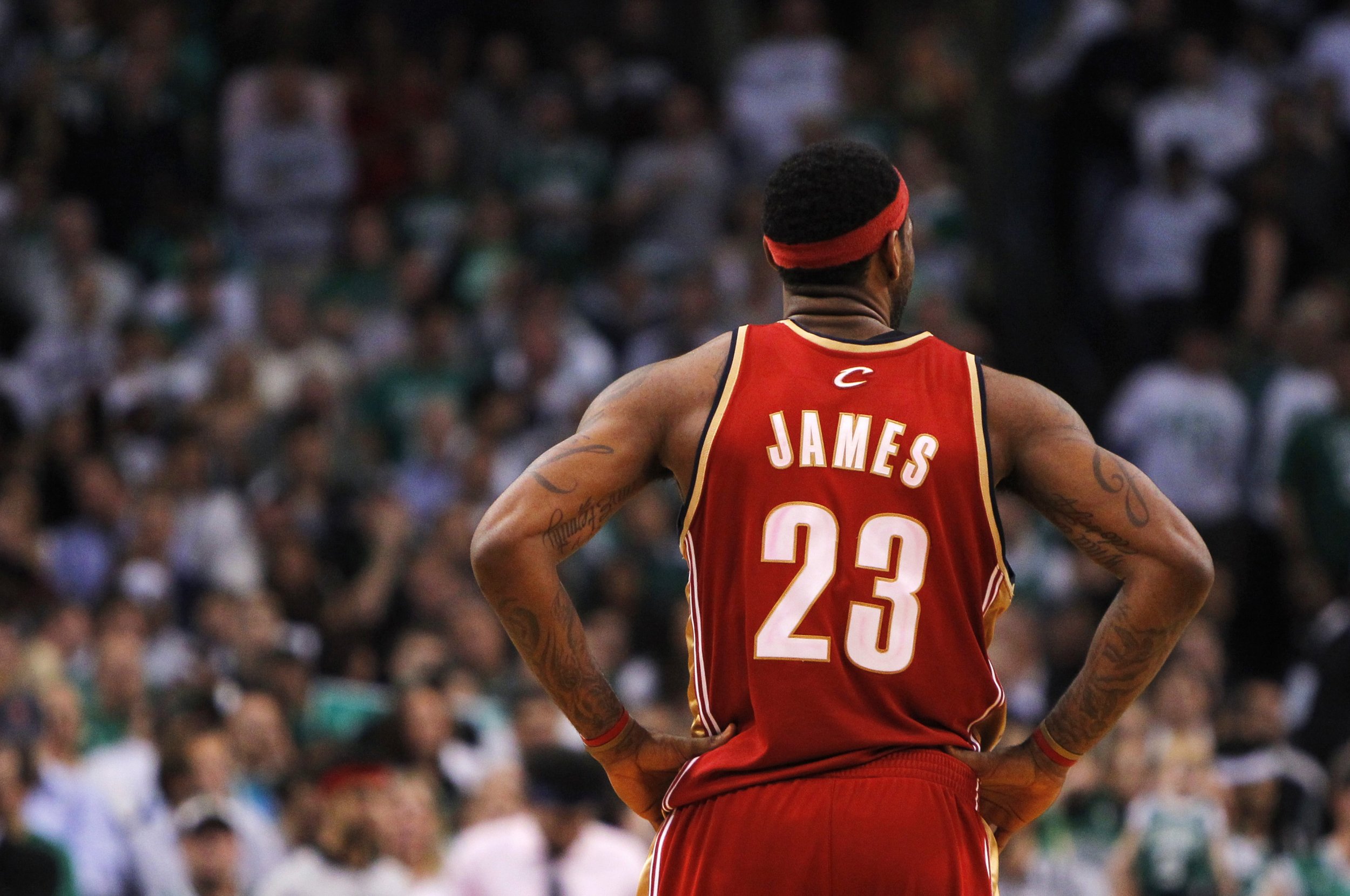 In a statement published on SI.com, LeBron James has announced that he will return to the Cleveland Cavaliers, for whom he played from 2003 to 2010. James left Cleveland in 2010 to play for the Miami Heat, where he won two NBA Championships, in 2011 and 2012. James's decision to join the Heat, along with Chris Bosh, was the focus of a television special by ESPN called "The Decision." James's future was uncertain after the Heat's stunning loss to the San Antonio Spurs in the 2014 NBA Finals.
A picture of James in his old Cavaliers uniform, along with the caption "I'm coming home" and the logo of the Cleveland Cavaliers apperead on James's Instagram at around 12:30 p.m. on Friday.