LeBron's Future: James Might Not Sign for the Lakers Because of Kawhi Leonard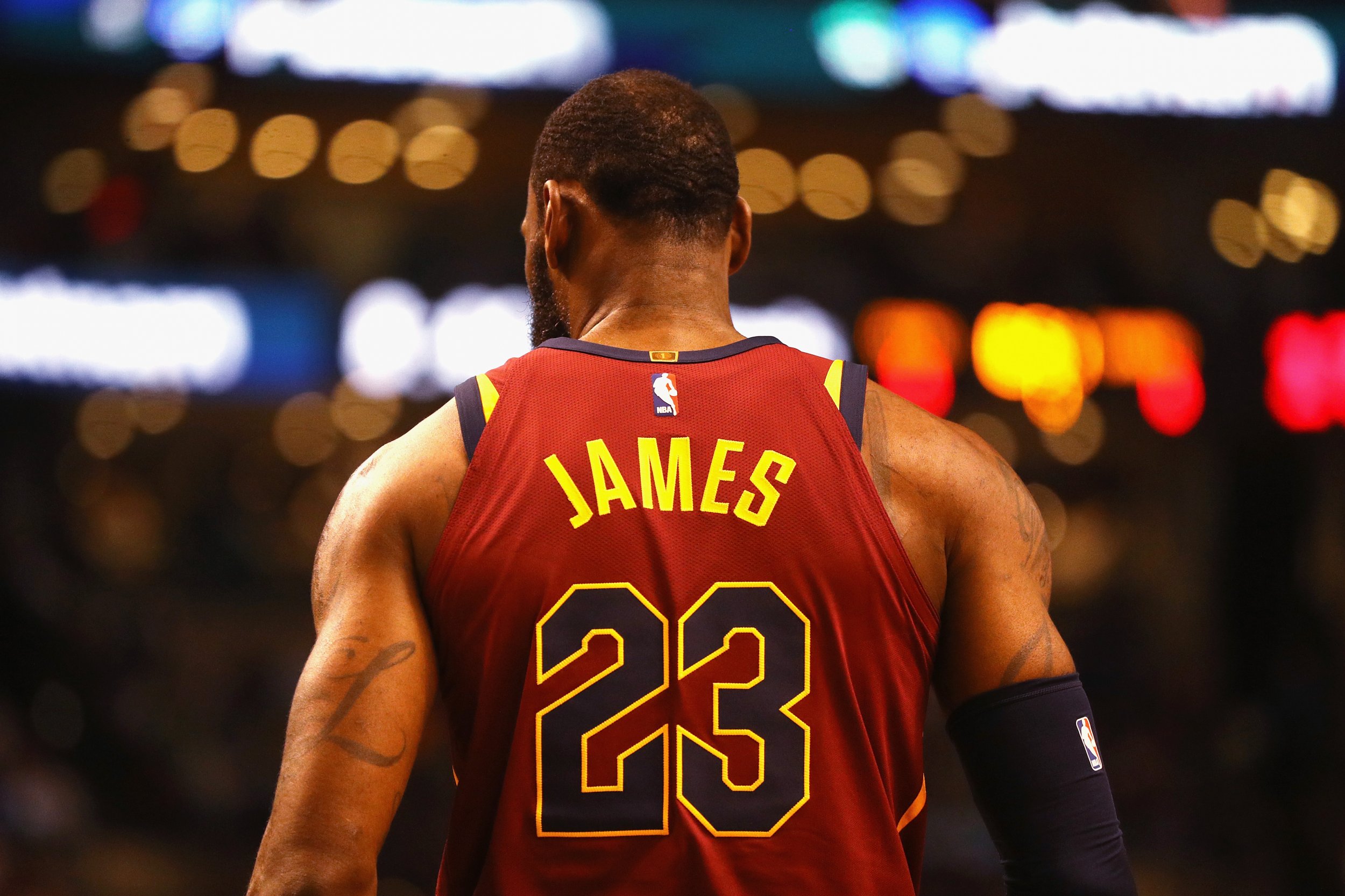 The upcoming summer could change the NBA landscape for the foreseeable future, as LeBron James is expected to opt out of the final year of his deal with Cleveland to explore his options.
While the three-time NBA champ might still see out his contract with the Cavs, the possibility of him leaving Ohio for a second time is very concrete. The Los Angeles Lakers, the Philadelphia 76ers and even the Houston Rockets have all been tipped as potential destinations for LeBron, with the Lakers in particular thought to be favorite to land the four-time MVP.
Since they took control of the front office in February last year, Los Angeles' president of basketball operations Magic Johnson and general manager Rob Pelinka have worked to ensure the Lakers can clear out salary space for two max-level contracts this summer.
Johnson will leave no stone unturned in a bid to bring at least one superstar to the Staples Center before next season and James and Paul George are the names at the top of the list.
However, according to a prominent NBA agent, the Lakers' dream to land LeBron might already be over. "He's not going to the Lakers because they know they can get Kawhi [Leonard] next summer," the agent was quoted as saying by Bleacher Report.
Leonard getting a mention is significant as it appears to confirm the 2014 NBA Finals MVP could be on his way out of San Antonio. Whether that is because the Spurs will not offer him the supermax $219 million extension he wants or because he will decline it remains to be seen, but speculation Leonard and the Spurs will go separate ways continues to grow.
Should LeBron not swap Ohio for California, the Sixers would emerge as the firm favorite to land him. Philadelphia can clear out space cap to sign the 33-year-old and has the most exciting core of young players in the NBA. However, LeBron's arrival could usher in a drastic change in the Sixers' gameplan.
"If I'm the Sixers, I have to think about what it means to bring in LeBron and take the ball out of Ben Simmons' hands," the agent added. "Simmons is useless when he's not controlling the ball. Is LeBron going to give up the ball?"
Even should the Cavs recover from 2-0 down to overcome Boston in the Eastern Conference Finals, the odds will be stacked against them in the NBA Finals and there is a feeling James has carried them as far as he could.
Cleveland got very little in return for trading Kyrie Irving to the Celtics last summer and has very little room to improve its roster as it has the highest payroll in the league.