Massimo Cellino Plans to Ban Sky Sports at Leeds United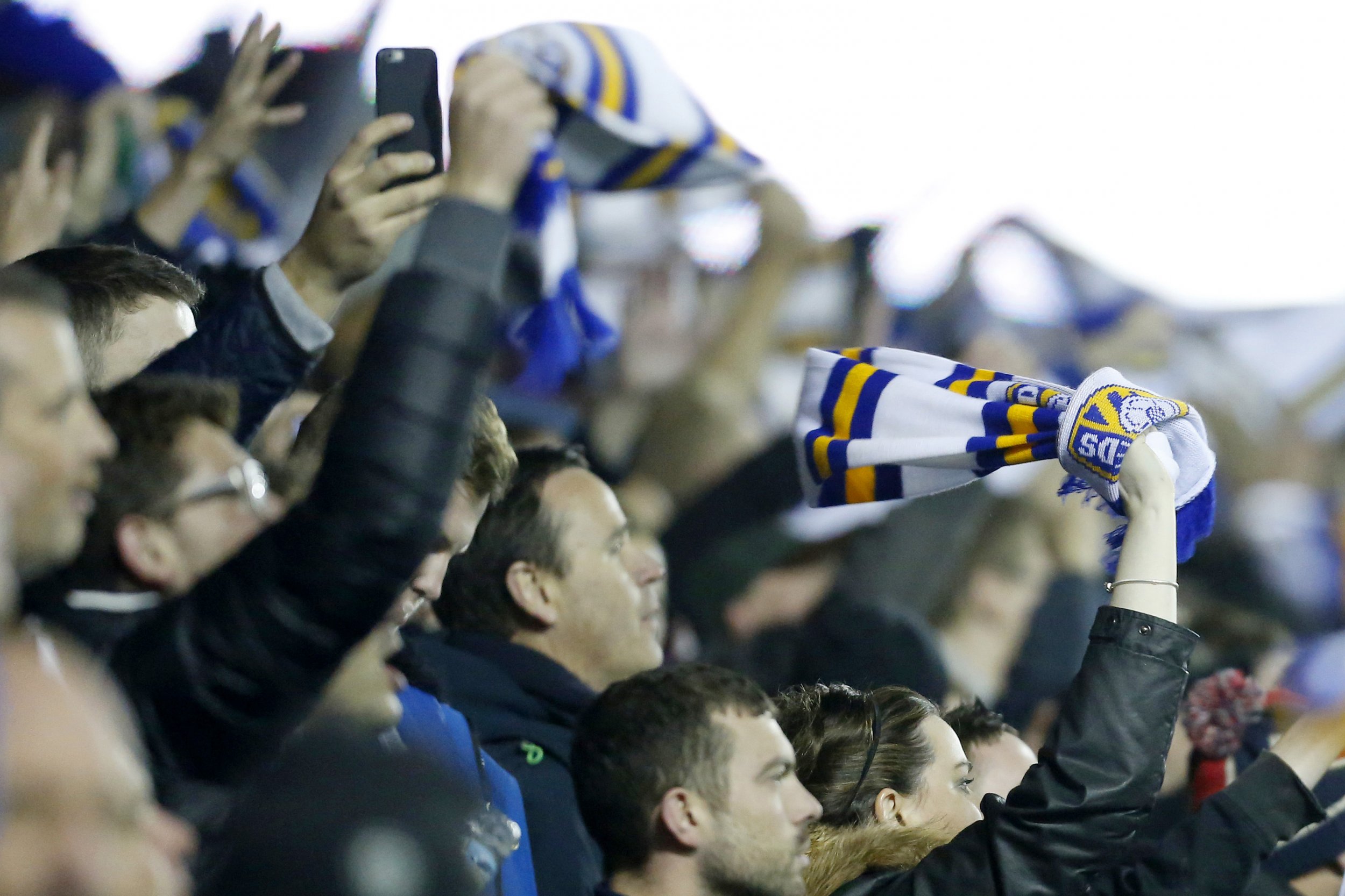 Owner of Leeds United, Massimo Cellino is attempting to ban the broadcaster, Sky Sports, from showing his club's home match against Derby County tonight in a protest against the effect of television on live crowds.
Leeds has featured on television nine times this season, including tonight's game, which kicks off at 7.45pm (GMT). According to the BBC, Cellino has told staff to ban Sky's television cameras from the fixture over concerns that scheduling games to accommodate broadcasters is driving supporters away from attending live games. Under the terms of its contract, Sky has the power to request the moving of games from their traditional slot at 3pm on a Saturday to weekday evenings in order to maximise its television audience. League football in the United Kingdom still employs a television blackout from 2.45pm to 5.15pm on Saturday afternoons, a rule brought in during the 1960s by Football League chairmen in order to protect live audience numbers.
Leeds' average home attendance this season is 23,387, while its ground, Elland Road, holds a maximum of 40,204 people—meaning it is operating at 58.2 per cent of capacity.
The U.K. Football League, the governing body that looks after the 24 clubs in the Championship, English football's second-tier league to which Leeds belong, issued a statement saying: "The League has been made aware that Sky personnel have been unable to access Elland Road as previously arranged. We have contacted Leeds United to remind the club of its obligations to our broadcast partner and to ask them for their observations."
Sky Sports signed a one-year extension to its broadcast deal with the Football League in February 2015, in a contract that runs through the 2018-19 season and covers 148 games per season across the Championship, League One and League Two. These are the three divisions under the jurisdiction of the Football League — as well as the Capital One Cup and the Johnstone's Paint Trophy, the Football League's two cup competitions.
Under Section 7 Point 73.2 of the Football League rules, "The League or any subsidiary or associated company of The League or duly authorised agent or broadcaster (and its respective employees and agents) shall be allowed access to the grounds of all clubs (and to the television gantries, camera positions and facilities) for the purpose of recording or broadcasting matches arranged under the jurisdiction of The League."
Newsweek contacted Leeds United for comment but is still awaiting a response.