'Legacies' Spoilers: Caroline's Mission Revealed, Monster of the Week Stories and 'TVD' Characters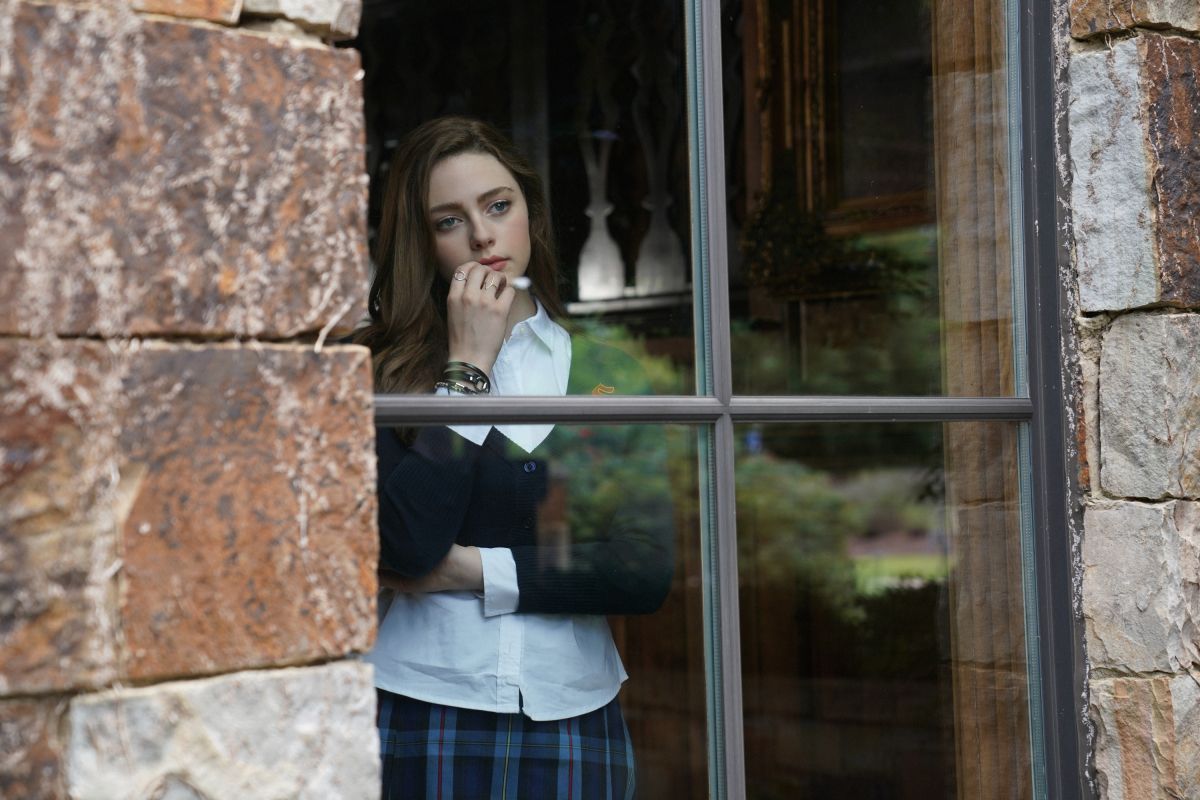 While setting Legacies in Mystic Falls and having it center around Hope Mikaelson should make it easy for characters from The Vampire Diaries and the Originals to appear, there are at least two who won't be, at least not right away.
Carole (Candice King) may run the Salvatore School, which Hope (Danielle Rose Russell) will be attending, with Alaric (Matt Davis), but she won't be around at the beginning of the series, according to Entertainment Weekly Monday. "I don't know when we'll see her," showrunner Julie Plec admitted. "The girls are dealing with the fact that their mother, who has raised them, is a little absentee lately." King was part of The Vampire Diaries cast for all eight seasons, from 2009 to 2017, and guest starred on The Originals, including in the series finale Wednesday.
The in-show reason for Caroline's absence will be that she's recruiting—at least that's what her daughters think. "Alaric knows she's actually off doing other things that have to do with the long-term survival of their daughters," Plec said.
The showrunner wants to see The Vampire Diaries witch Bonnie Bennett (Kat Graham) again, but the actress said "not right now," Syfy Wire reported Monday.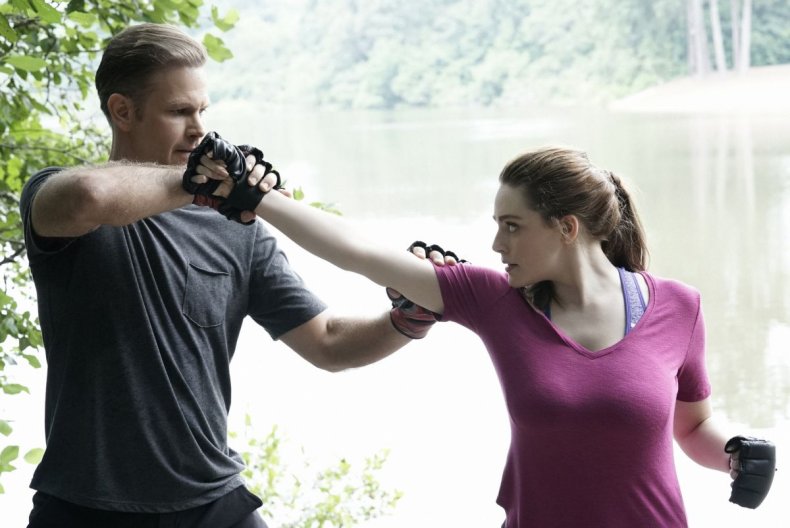 A couple Vampire Diaries alums have already signed on to appear on Legacies. Zach Roerig is back as Sheriff Matt Donovan. The third episode will feature a guest appearance by Steven R. McQueen, who plays Jeremy and was at the Salvatore School in the TVD series finale, TVLine reported Wednesday.
"We were supportive of bringing some of the people back and to the degree [Julie] feels is necessary," CW President Mark Pedowitz said of the spinoff, according to Access Monday. "Bringing back characters—if they're organic—makes the most sense. But you have to stand on your own two feet."
One way Legacies will be doing that is with a different format from the other two series in the franchise. While there will be a Big Bad, "we're doing something on this particular series that I have never done before, which is embracing, not always but often, a monster of the week," Plec revealed.
Hope's voiceover in the trailer (above) released at Comic-Con in July may hint at that Big Bad. "In opening up to an innocent, I opened the door to something bigger than both of us, something bigger than the school, its secrets or even the town of Mystic Falls, something that could bring us all to our knees," she said.
Legacies premieres Thursday, October 25 at 9 p.m. ET on The CW.