'Legacies' Spoilers: Karen David to Play Salvatore School's Guidance Counselor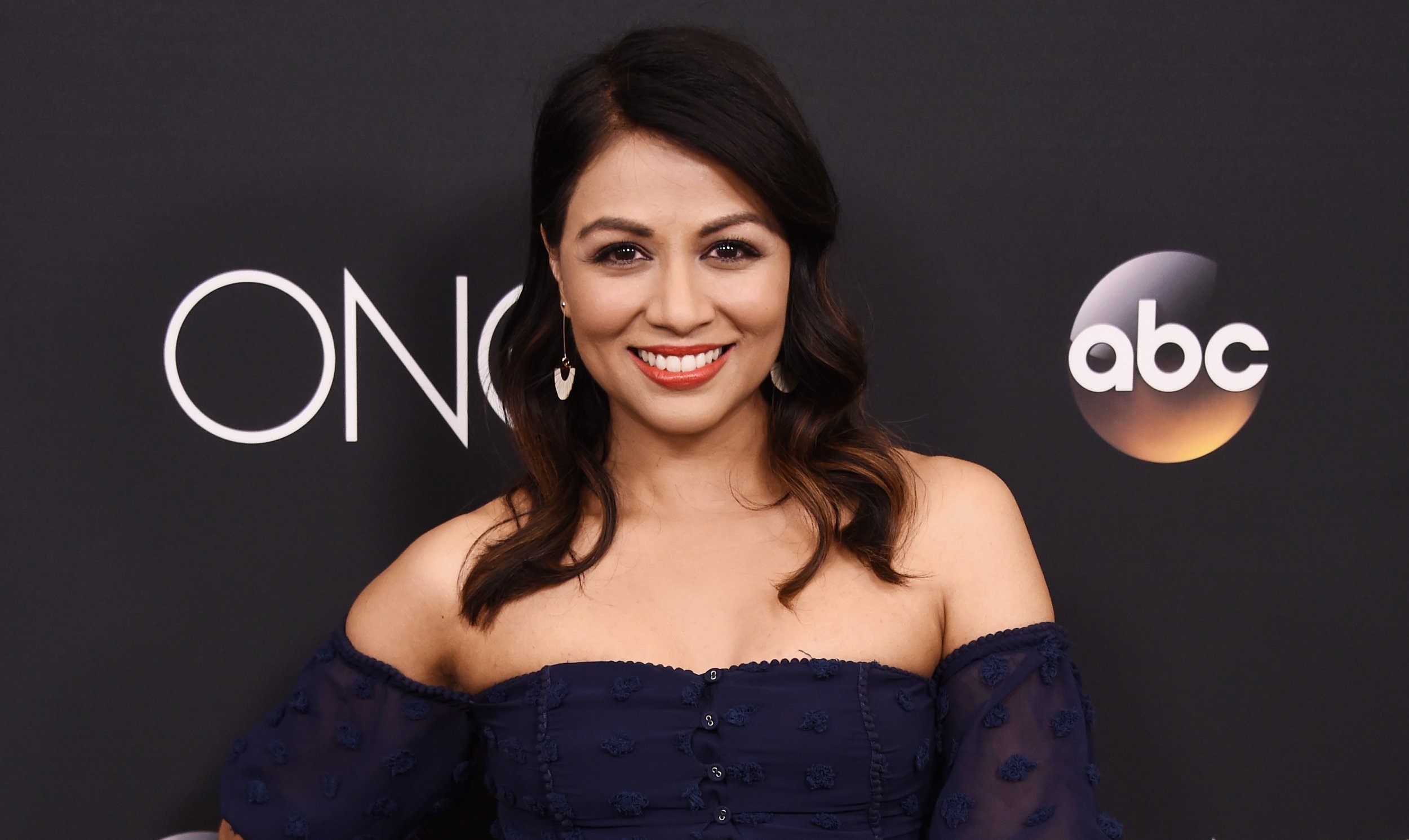 Galavant's Karen David is joining the staff at the Salvatore School in Mystic Falls on The Originals spinoff, Legacies, Deadline reported Tuesday.
David will have a recurring role as witch Emma Tig, the school's guidance counselor. Headmaster Alaric Saltzman (Matt Davis) is the "elusive patient" who should pay her a visit, according to the character description. She's "the moral support and shoulder to cry on for all the students at the Salvatore School."
Alaric could probably use her help when it comes to his past with relationships. "I think anytime he gets close to love, I'm sure he starts to get very uncomfortable. He's like, 'Listen, it's best for you, honestly, to not date me,'" Davis told TVLine in July. "'If you want to try to break this trend, okay.'"
First introduced in The Vampire Diaries Season 1 in 2009 and part of the cast until it ended in 2017, Alaric hasn't had the best luck in the relationship department—and romance is always part of CW series. He dated Jenna (Sara Canning), who was turned into a vampire and died in The Vampire Diaries Season 2. Jo (Jodi Lyn O'Keefe) was killed during their wedding in The Vampire Diaries Season 6.
Davis has also appeared on the TVD spinoff, The Originals, which premiered in 2013 and ended its five-season run on The CW this month, meaning he'll have been on all three shows of The Vampire Diaries universe, or what showrunner Julie Plec calls the TVDU.
David shared the news of her casting on Twitter Tuesday. "This is what I had to keep secret until now," she wrote, adding she was "so excited & grateful to be a part of" Legacies and "a huge fan" of The Vampire Diaries and The Originals.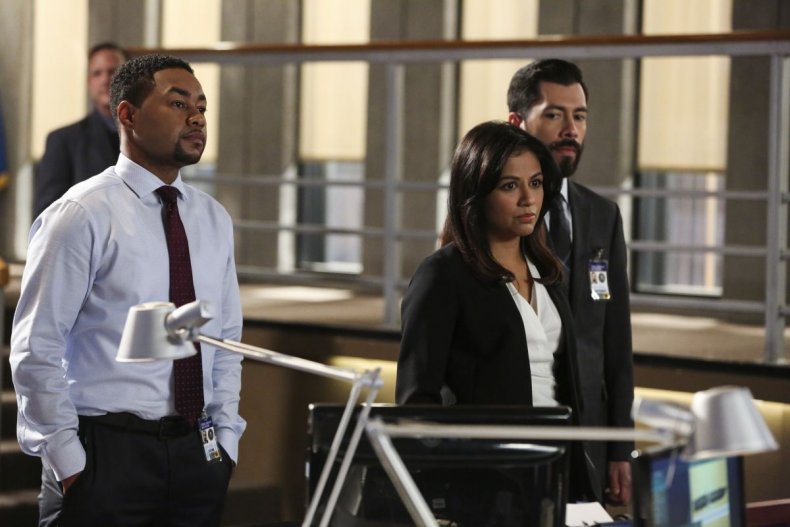 David appeared in the Criminal Minds Season 13 finale as an FBI agent, Mary Meadows, who was part of the cult of serial killers the Behavioral Analysis Unit (BAU) tracked down. She was part of the cliffhanger that showed the lives of two team members, Technical Analyst Penelope Garcia (Kirsten Vangsness) and Dr. Spencer Reid (Matthew Gray Gubler), were in danger.
She threatened to have her men kill Garcia if Reid didn't help her free her cult's leader, Benjamin David Merva (Michael Hogan). With the Legacies casting news, Deadline said David "currently recurs" on the CBS procedural drama, suggesting she will be part of the cliffhanger's resolution in the series' 300th episode, the Season 14 premiere on Wednesday, October 3.
Legacies premieres Thursday, October 25 at 9 p.m. ET on The CW.