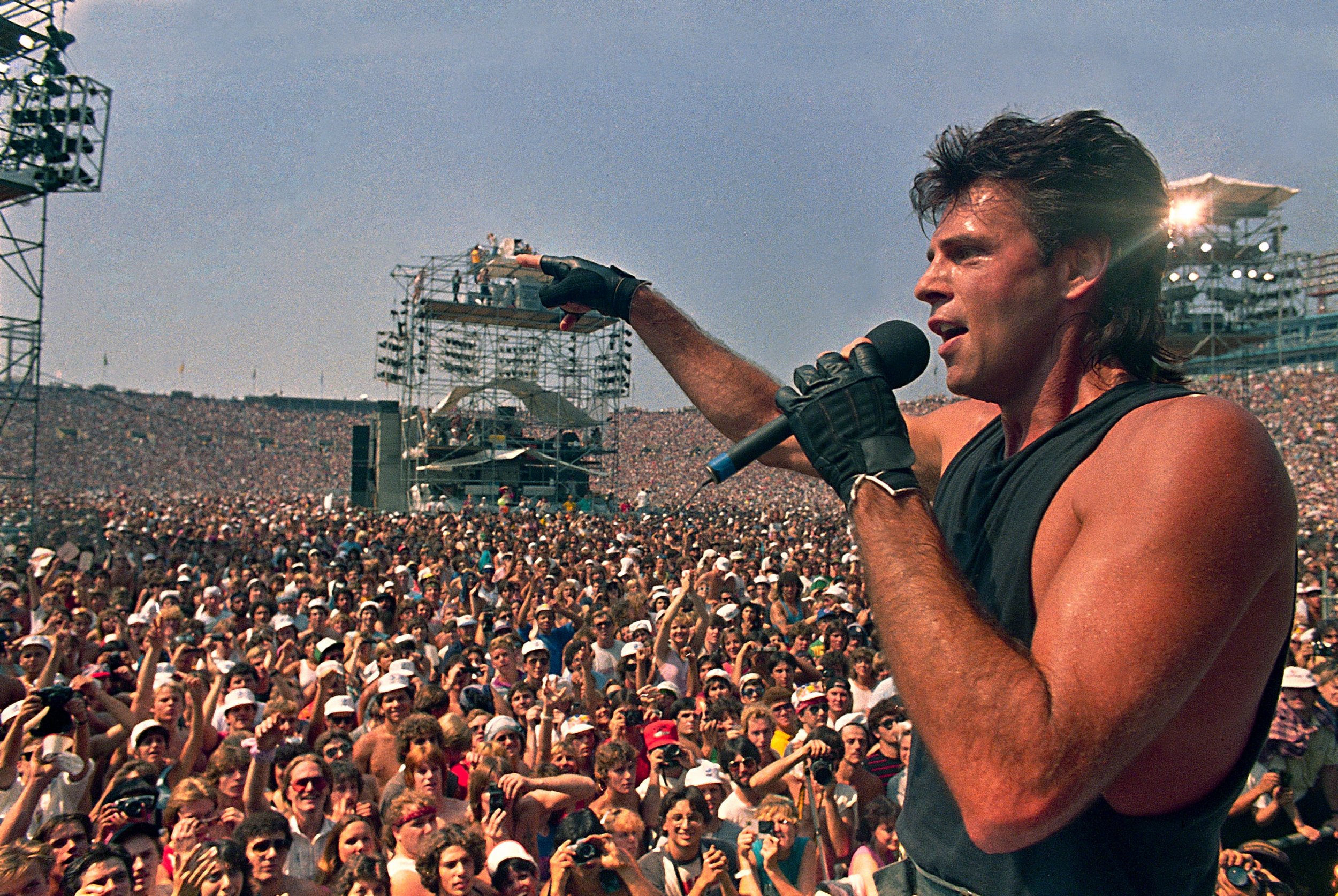 There's never been anything like "We Are the World."
Where else can you hear Waylon Jennings and Bob Dylan singing on a live single written by Michael Jackson and Lionel Richie? The now-legendary song was recorded in 1985 at Philadelphia's JFK Stadium, when Live Aid briefly ruled the world. One of the largest audiences in television history, 1.9 billion viewers, tuned in to experience the charity concert organized by activist and bandleader Bob Geldof. Monday marks its 30th anniversary.
The legacy of Live Aid has also proved to be controversial, with critics complaining that it contributed to stereotypes of Africa as nothing but starving children and distorted public attitudes toward foreign aid.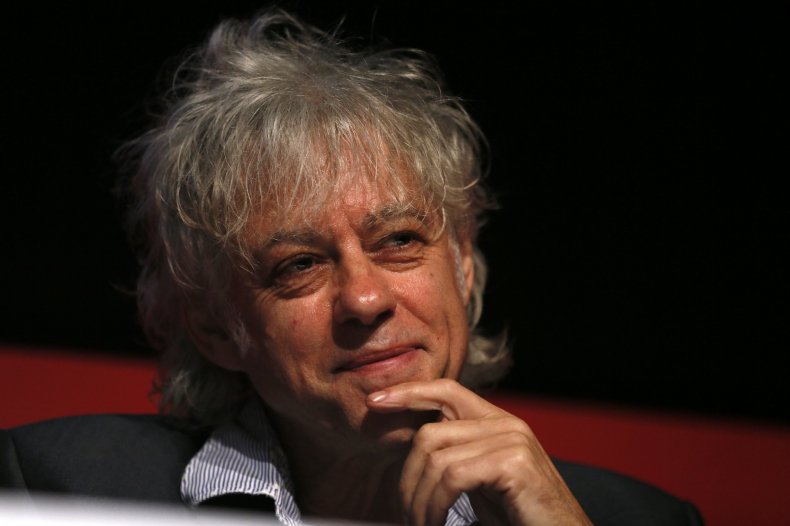 The showcase was held simultaneously at London's Wembley Stadium, where Queen delivered one of the most memorable live performances from an all-star lineup of bands and songwriters.
Between the two venues, almost 200,000 audience members experienced Live Aid in person. An unprecedented meeting of talent, the concert reunited classic bands like The Who and Led Zeppelin, partnered singers Mick Jagger and Tina Turner for a duet, and even sparked rumors that the Beatles might get back together. Forty-four artists joined together to form "USA for Africa" on "We Are the World," which was produced by Quincy Jones.
Newsweek was on the scene in 1985 as well. A report in that year's July 22 issue called the show "a long march of superlatives: the most complicated live broadcast ever mounted. The most satellites used on one global broadcast. The most pizzas ever delivered backstage per hour." Amid the frenzy, Newsweek reporters marveled that the show went smoothly, but couldn't help but lament "the toll of time" on some of their favorites.
Over 16 hours, the musicians raised about $125 million for famine relief. Criticisms of the effort often center around arguments about how the funds were allocated.
In 2005, Geldof and his charity group Band Aid returned with "Live 8," a sequel series of concerts around the world.