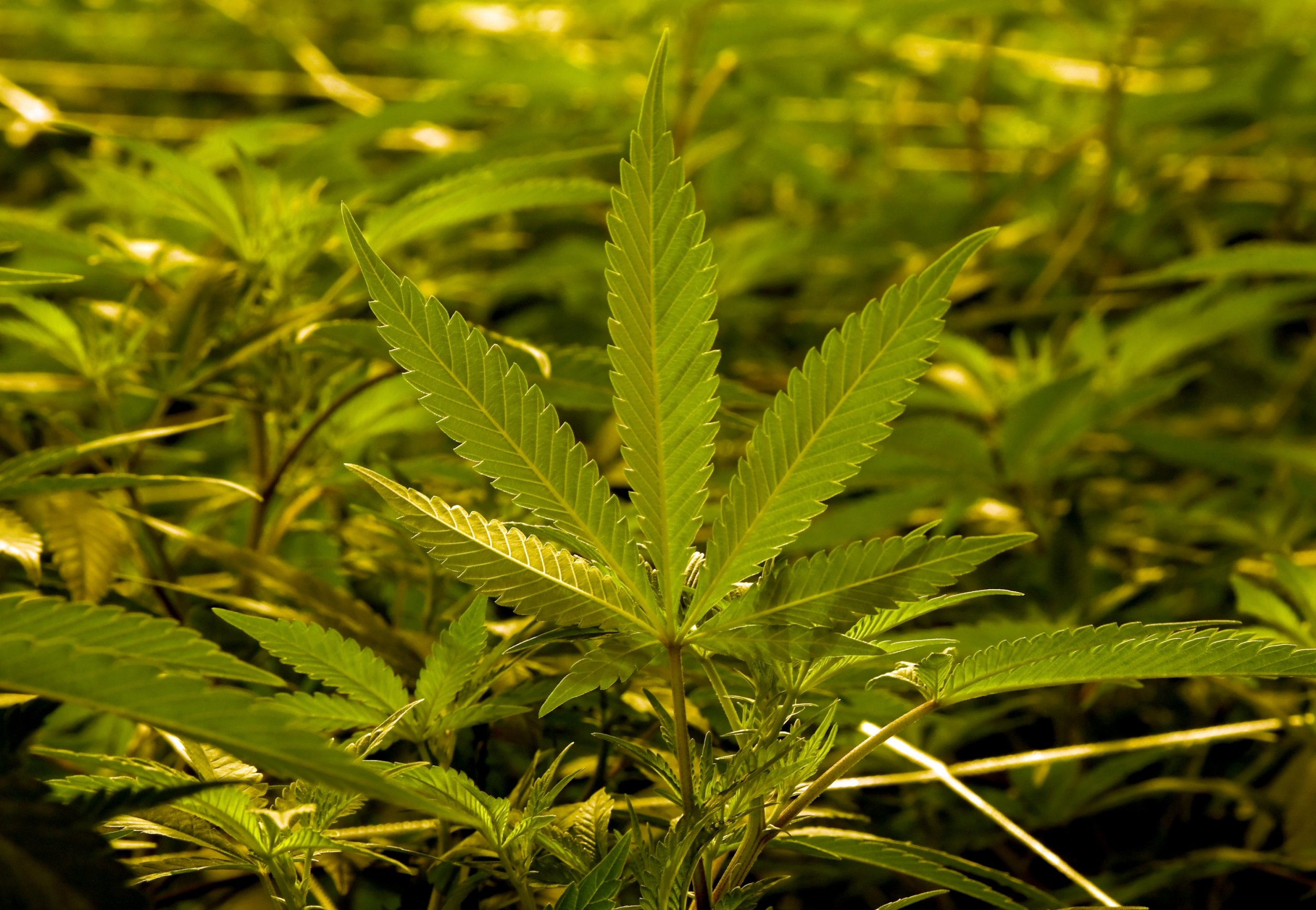 As Canada gears up to legalize marijuana in July of next year, Ottawa agreed to sell weed at $7.77 a gram—$10 in Canadian dollars—which will only add to the country's deficit.
The Canadian government announced that provinces will receive 75 percent of the tax revenues to help cover the costs of setting the system up.
"Our expectation is that, by keeping prices low, we will be able to get rid of the black market," Canada's Minister of Finance Bill Morneau told the Toronto Star. "However, that will happen over time."
The price could even go lower than that in order to eliminate the illegal market, Ontario Minister of Finance Charles Sousa told the publication. "It's important for us to be responsive to the marketplace," he said.
But keeping pot so cheap will only add to Canada's deficit. The federal government predicts it will have to invest an estimated $544.3 million just to set up a system to sell legal pot, which will only see tax revenues of $311 million per year in the early years. At the same time, municipalities estimate costs between $163.2 million and $260.4 million per year, according to the Toronto Star.
"Our priority is not revenue. It's not profit. Our priority is to get off the ground and get out of the gate in a smooth transition to a new market where we've not been before," Cathy Rogers, New Brunswick's finance minister, told the Toronto Star.
She said the amount of money the country gets will increase over time and that investing so much money in the system will eventually be worth it.
By 2021, annual sales for Canada's recreational marijuana market could reach $4.5 billion according to CNNMoney, citing estimates from Marijuana Business Daily, an industry news outlet. That's relatively low compared to the estimated $10.3 billion the U.S. market will receive in 2021. It's important to note that the U.S. has witnessed marijuana legalization at the state level only.
In fact, California alone could match all of Canada's marijuana sales, according to CNNMoney.
Some Canadian provinces are getting ready once legislation comes into full effect. Nova Scotia, for example, announced that its only alcohol distributor will be selling pot in its stores and on its website.