As Canada gets ready to legalize recreational marijuana next month, cannabis companies in the country are hiring more and more workers, but experts say there is a shortage of qualified applicants.
"Finding skilled people in cannabis is an enormous problem for the industry right now, and it's affecting every sector," Max Simon, the founder and CEO of Green Flower, a Cannabis Education Company, told Newsweek.
While Canada is set to legalize recreational weed nationwide, nine U.S. states and the nation's capital have also done so. Additionally, 31 states have approved cannabis for medicinal use, with another dozen states that allow the use of the plant for specific medical conditions. As a result of legalization, Canada expects to create at least 150,000 new jobs in its budding marijuana industry over the next few years, and the U.S. sector is poised to generate more positions.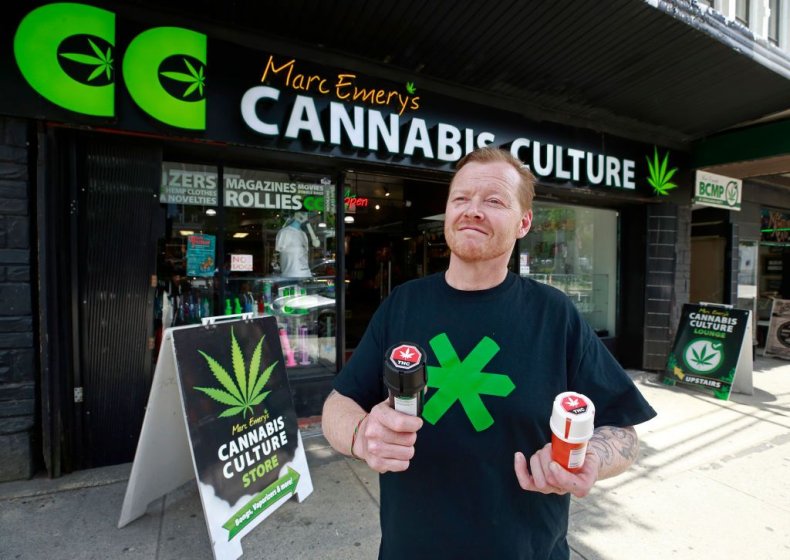 "Retail needs managers, products specialists, purchasing managers, etc.," Simon, whose company recently launched Cannabis Education Certification program for marijuana jobseekers, explained. "You wouldn't even believe how many companies are struggling to find qualified talent who can step in and actually make a difference in the business."
Allan Rewak, executive director of the Cannabis Council of Canada, shared similar comments with Canada's CTV News on Monday. He said there are a "legion" of jobs available, which companies are anxiously looking to fill.
"If you have the enthusiasm to be a part of this growing sector, there's a lot of opportunity in the cannabis sector for you," Rewak said.
Throughout Canada, a few universities have launched programs, such as the one offered by Green Flower, to help fill the gap and train workers for the rapidly expanding sector.
"We haven't built the perfect cannabis worker yet and we're doing that together," Rewak said.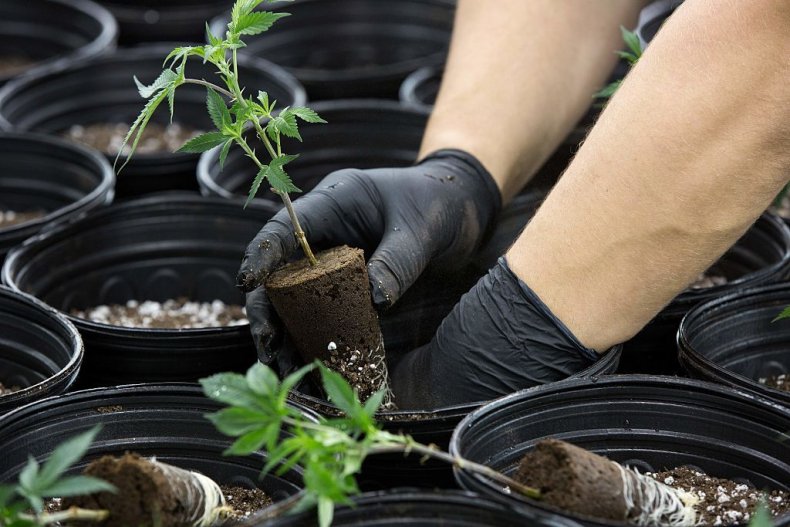 Simon pointed out that marijuana companies are looking for employees who know "how cannabis actually works."
"Most people don't really know what actually happens in a legal cannabis business because it's all so new. So learn about the plant, the science, the products, the license types, and how people actually use cannabis today," he said. "It sounds simple, yet most people don't actually have this fundamental knowledge."
Because job seekers specialized in cannabis remain sparse, Rewak explained that the industry in Canada is looking for people from highly regulated industries such as tobacco or alcohol.
"Weed is safer but we need those people with skill sets and cautious points to come onto our teams," he said.