Legal Weed: Some College Students in Canada Will Soon Be Allowed to Use Cannabis on Campus
Students at some Canadian colleges will be allowed to use cannabis on campus after legalization comes into effect in October.
Universities across the North American country have begun to introduce their new marijuana policies following Ottawa's June decision to legalize recreational use of the plant. Although some universities have decided to maintain strict prohibitions, others have revealed that they will permit students to smoke and consume pot with some limitations.
Don O'Leary, vice president at the University of Guelph in Ontario, told CTV News on Monday that the campus will remain completely smoke-free. However, as is the case with alcohol, students will be allowed to consume marijuana edibles in private residences with "reasonable" restrictions. Queen's University in the province said that it will likely implement a similar policy.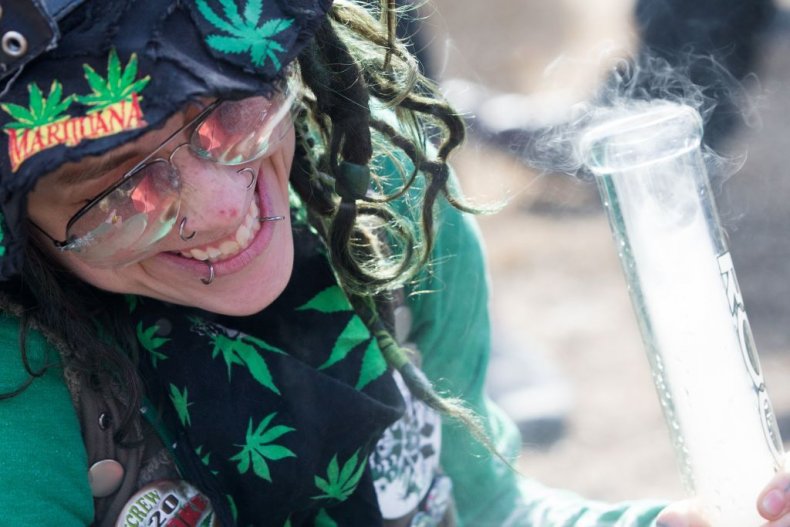 Governmental regulations regarding marijuana will be less restrictive overall in the provinces of Alberta, British Columbia and Nova Scotia. As a result, many universities are considering regulating cannabis use similar to how tobacco smoking is relegated to designated smoking areas, Forbes reported.
Laurelle LeVert, associate vice president at the University of New Brunswick's Saint John campus told The Toronto Star that students who are of an appropriate age—19 or older— will be allowed to use "legal non-smoked forms" in their private residences.
"The spirit of the legislation is not about restricting access to someone who normally would have access," LeVert said. "Our students and residents for whom this is their primary dwelling, and are 19 and older, will be able to engage in private resident rooms or lounges in residence."
Speaking more generally about new Canadian university policies regarding pot, LeVert said all campuses in the county are scrambling to figure out their positions.
"We were all sort of flying blind a little bit," she said. "I think all universities have been."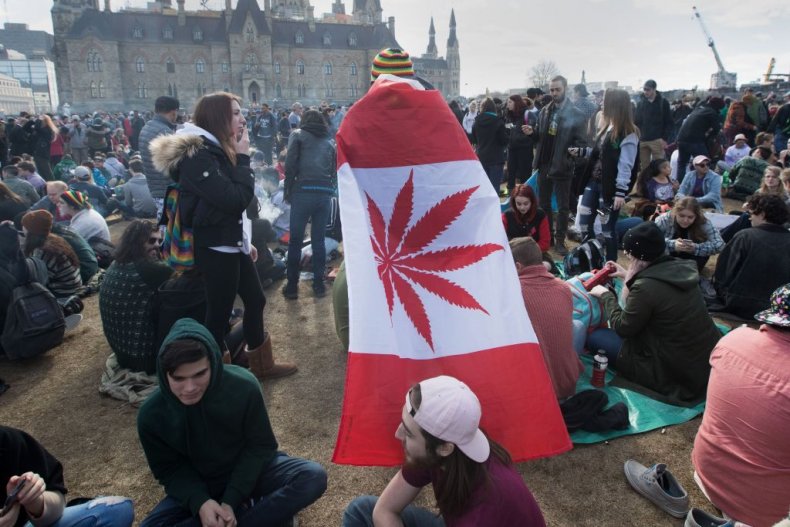 Some universities have opted to maintain full prohibitions and bans on cannabis, despite legalization. In Quebec, McGill University released guidelines earlier this month that said following legalization "consuming cannabis on campus could lead to a disciplinary process." This prohibition will include "edibles, drinkables, topical, etc" according to the policy statement.
Province-wide in Quebec, the government has banned smoking or vaping cannabis "on grounds where buildings placed at the disposal of a post-secondary educational institution are situated," according to CTV News.
Cannabis products—including marijuana, hash and hash oil—were the most prevalently used illicit substance for Canadians as of 2015, according to data compiled by Health Canada. Nearly one-third of young Canadians, aged 20 to 24, reported having tried cannabis at least once.