'Legends of Runeterra' Beta Release Time - How & When to Download & Play
League of Legends is arguably one of the most popular games in the world, so it was only a matter of time before it received a card game spinoff. Legends of Runeterra officially enters Open Beta this week, allowing those who didn't get into earlier testing phases to mess around with the cards for the first time.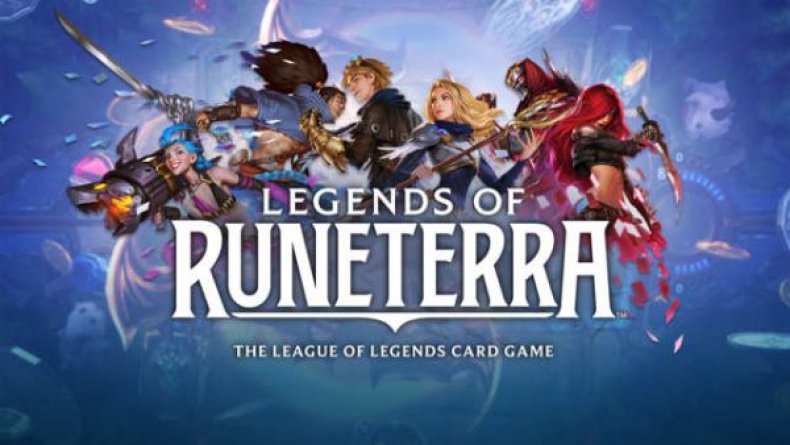 Legends of Runeterra Start Date and Time
Players who pre-register for the open beta get to play the game a day earlier on January 23 at 2 p.m. EST. For those of us that want to start grinding and collecting cards as soon as possible, then, pre-registering is a must. Unfortunately, you needed to pre-reg by January 19 to be included in this round of content. If you missed the boat to Bilgewater, you'll just have to wait until 2 p.m. EST. on January 24 in order to play.
Playing once during the Open Beta period earns you a Moonstruck Poro skin, making your little drooling buddy into a blue celestial cuddle ball. All you need to do is log-in once during the game's Open Beta testing period and the skin will be added to your account.
There are a few new content changes compared to previous Legends of Runeterra builds. There's now a complete ranked mode, allowing you to grind out LP similar to how the League of Legends system works. Competitive players work through tiers and rank up from Iron to Master. There are no promotion series, and once you hit 100 LP in one tier, you'll immediately transfer to the next tier.
A mobile beta will not be coming just yet, and the full Legends of Runeterra is expected to launch later in 2020.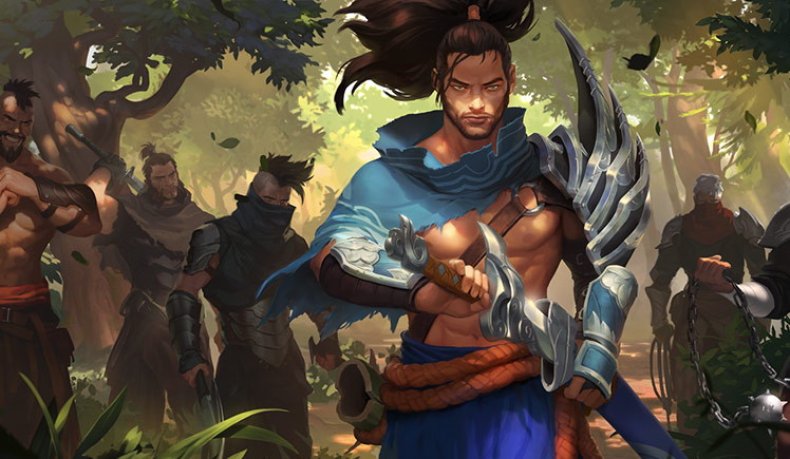 How to Play Legends of Runeterra
Each game features two players with 20 health each, and the first player to reach zero health loses the game. Players start off with one mana, gaining one more during each round of play. Each round consists of players playing a card or attacking/defending. This creates a rhythm to the match where it's difficult to get completely overrun in a single turn.
Decks consist of cards from two factions, allowing players to mix and match which champions vibe well together. A Frejlord deck mixed with Ionia was one of the strongest during the last preview patch, allowing players to summon large minions and cancel enemy attacks or spells. Figuring out which archetype will help you climb the ladder will only come from practice or by copying the decks made by pros.
If you're a fan of other collectible card games like Hearthstone or Magic: The Gathering, then Legends of Runeterra is worth checking out.