'Legion' Season 2: Noah Hawley Still Deciding on 'Which Version' of Professor X
Professor Charles Xavier, aka Professor X, has been a looming figure on Legion, ever since he was revealed to be David Haller's estranged father in Season 1. We even saw his iconic wheelchair from X-Men films. While we've heard the tale of Professor X defeating Legion 's villain, Shadow King, in the astral plane, the hero has yet to actually appear. The good news is series creator Noah Hawley says it's only a matter of time before we see the beloved character. He's even confident about nabbing Patrick Stewart for the role.
"It's not a rights issue or a legal issue, it's more about corporate synergy," Hawley told The Hollywood Reporter when asked about Stewart appearing. "There are a lot of people with opinions and strategies for franchise development. But I think we'll be victorious in the end because our hearts are pure."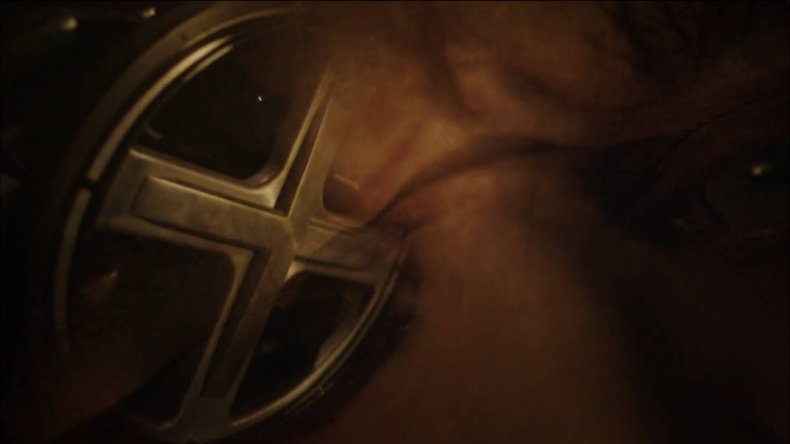 Stewart last played Charles Xavier in Logan , which also saw a mentally disturbed Professor X die in Wolverine's hands. While Stewart has expressed interest in the past, Hawley says he still hasn't decided on which version of the character is best to incorporate into the series.
"We move around a lot in time with the show," Hawley said. "I haven't really settled on which version we'll see."
Unlike The Gifted , which only briefly referenced larger moments in the X-Men universe, Legion seems to have a more solid connection. The wheelchair seen in Season 1 was the actual wheelchair from the X-Men films, implying that Hawley's plan for Professor X has been approved by relevant decision-makers at Fox.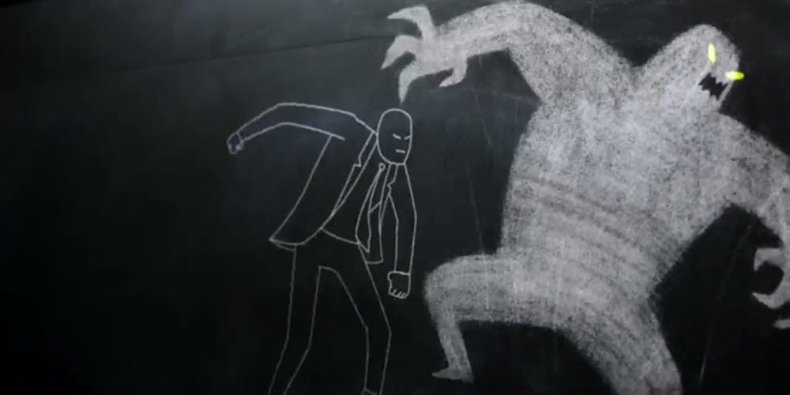 At San Diego Comic Con last year, Hawley hinted Professor X's role may lean more toward David's own desire to discover his lineage. So far, everything we've learned about him from Legion relates to the show's villain, Shadow King. The two powerful mutants fought in the astral plane and Professor X won, separating Shadow King from his true body, Amahl Farouk.
"I think we want to address that," Hawley said regarding David's father. "It's normal when you learn you're adopted to want to know who your real family is. He doesn't yet know the identity, so I think it will be a process to get there."
Any ideas about what Hawley has in store for Professor X in Legion Season 2? Let us know in the comments.