What Is Legionnaire's Disease? Five Cases Confirmed in New Hampshire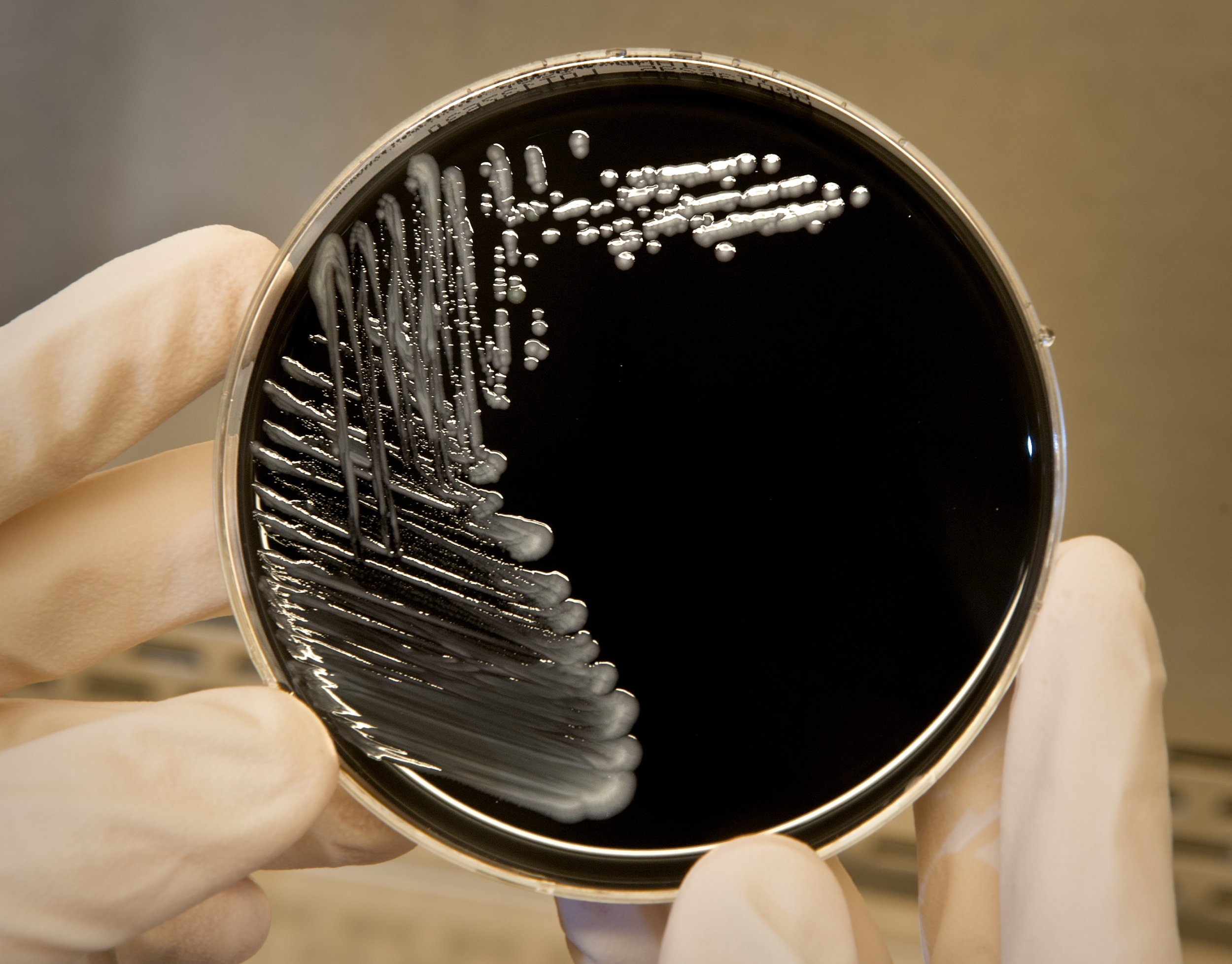 A mysterious source is causing cases of Legionnaire's disease to appear in New Hampshire, the New Hampshire Department of Health and Human Services announced.
The release was posted on Saturday when there were four cases identified, and since then another case has been found in the state, according to WBZ. While the exact cause of the disease, also called Legionella pneumonia, was unknown Saturday, the DHHS said the cases were likely all contracted at the end of July or the beginning of August. An area where the disease was likely picked up was narrowed down to Ashworth Avenue between Island Path and H Street in Hampton, the DHHS said.
The Division of Public Health Services within the DHHS is looking into the possible causes of the disease. Generally, people get the disease by inhaling aerosol droplets of water that are contaminated with a bacterial. That water can be from a hot tub, a shower, misters and even fountains.
Some people are more at risk for getting Legionnaire's due to certain aspects of their health. Smokers and those who used to smoke, with lung disease, chronic disease that weaken the immune system and more can all be more likely to get sick from Legionnaire's. Officials are working to find the source of the cases but in the meantime suggest that nobody go to the possible area of contamination on Ashworth Avenue.
Those who have been to the area and are worried they might get sick should look for symptoms anywhere from two to 10 days after visiting the area and be aware that the symptoms can appear up to two weeks after exposure.
Symptoms associated with Legionnaire's are similar to pneumonia including a cough, a fever, muscle aches, headaches and shortness of breath, according to the Centers for Disease Control.
It does require a treatment with antibiotics so anyone who thinks they may have it does need to see their doctor for testing and treatment. The chances of dying from an infection of Legionnaire's are about one in 10 people, according to the CDC.
There's no vaccine for Legionnaire's so treating water properly and keeping it clean and bacteria free is the best method of prevention.
​​