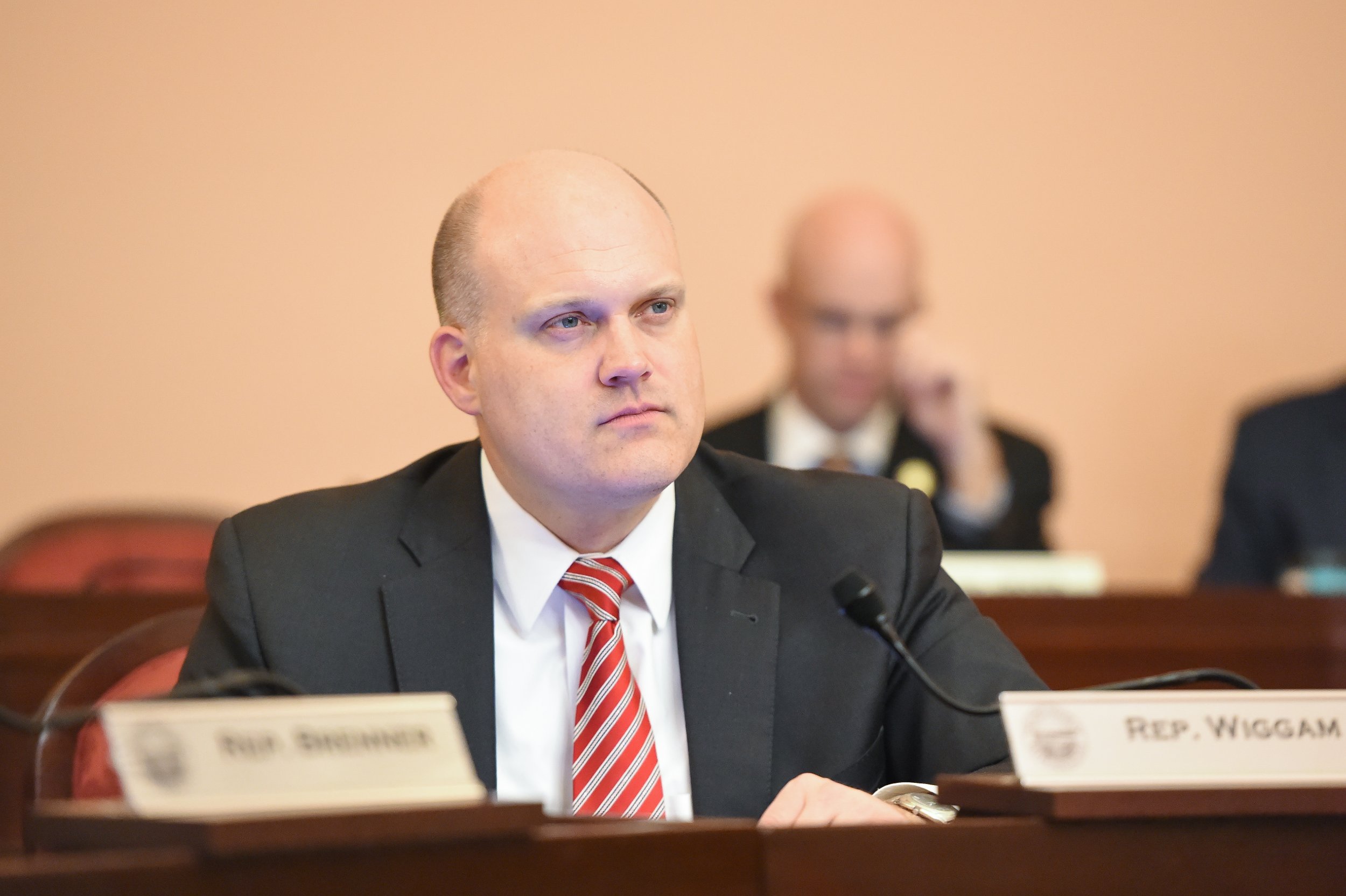 An Ohio legislative aide accused three Republican representatives of sexism and racism just a few days before the vote of the speaker of the house.
Marisa Reyes wrote a letter to Representative Kristen Boggs detailing racist and sexist comments made by her former boss, Republican lawmaker Scott Wiggam. Reyes, who is Latina, also called out Representative Wes Retherford and Representative Derek Merrin for inappropriate remarks.
The former aide to Representative Wiggam alleged that Wiggam told her, "Women do not think logically, they think with their hearts and not their brains."
"During my time as a staffer in this office, I had to endure months of unacceptable treatment and was forced to listen to the Representative's opinions that painted myself, my family and other Hispanics in a demeaning light," Reyes wrote in the letter. "When I respectfully disagreed with the Representative about an issue, I was told that 'women do not think logically, they think with their hearts, not with their brains.'"
Reyes, who is Latina, also said Wiggam called her "the good type of Mexican" after she shared her immigration views and told the Republican lawmaker her parents were immigrants from different Latin American countries.
Reyes also claimed Representative Retherford threatened female staff members and made a sexist comment toward her following a house Christmas party.
"He caused a scene by screaming and threatening myself and other female house aides not to discuss events from that night and remarked to me at a different point that he would 'prefer to see me with my dress off,'" said Reyes.
Reyes said that the three lawmakers supported Representative Larry Householder's bid for the Ohio House of Representatives. She urged Democratic Representative Kristin Boggs and other lawmakers to not vote for Householder. Reyes posted the letter to Twitter on Sunday, a day before the vote, The Cincinnati Enquirer reported.
"I have suffered degrading comments and harassment by the very people that the Democratic caucus may choose to empower on January 7th, 2019," she wrote. "I urge you not [to] support a leadership team that promises to solve problems that they themselves are perpetuating."
Newsweek reached out to the three accused Ohio representatives for comment on the incident but did not hear back from all of them in time for publication. In a statement to Newsweek, Representative Wiggam said he found out about the letter on Sunday and said the allegations against him are untrue.
"Although the former leadership team may have known about these allegations, yesterday's letter was the first time this was brought to my attention. The allegations made against me are absolutely false," the statement read. "I believe that the allegations were politically motivated and coordinated by the outgoing leadership team. I am seeking House legal counsel and I call for a full investigation to clear my name."
Representative Boggs told The Cincinnati Enquirer that she had received Reyes's letter and called it "disturbing" and "disheartening."
"This is information that of course will be considered and given due weight," Boggs told the publication. "She doesn't directly accuse Larry Householder of any misconduct."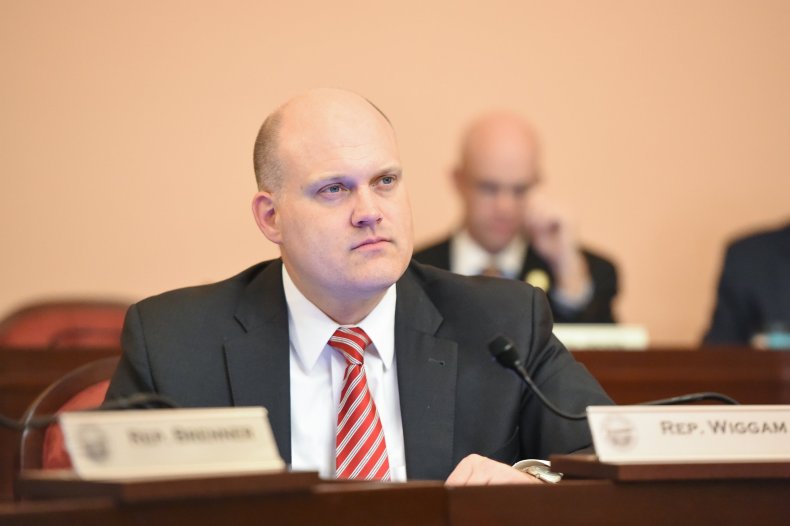 This story was updated to include a statement from Ohio Representative Scott Wiggam.