Lego Builds on Success With €741 Million Profit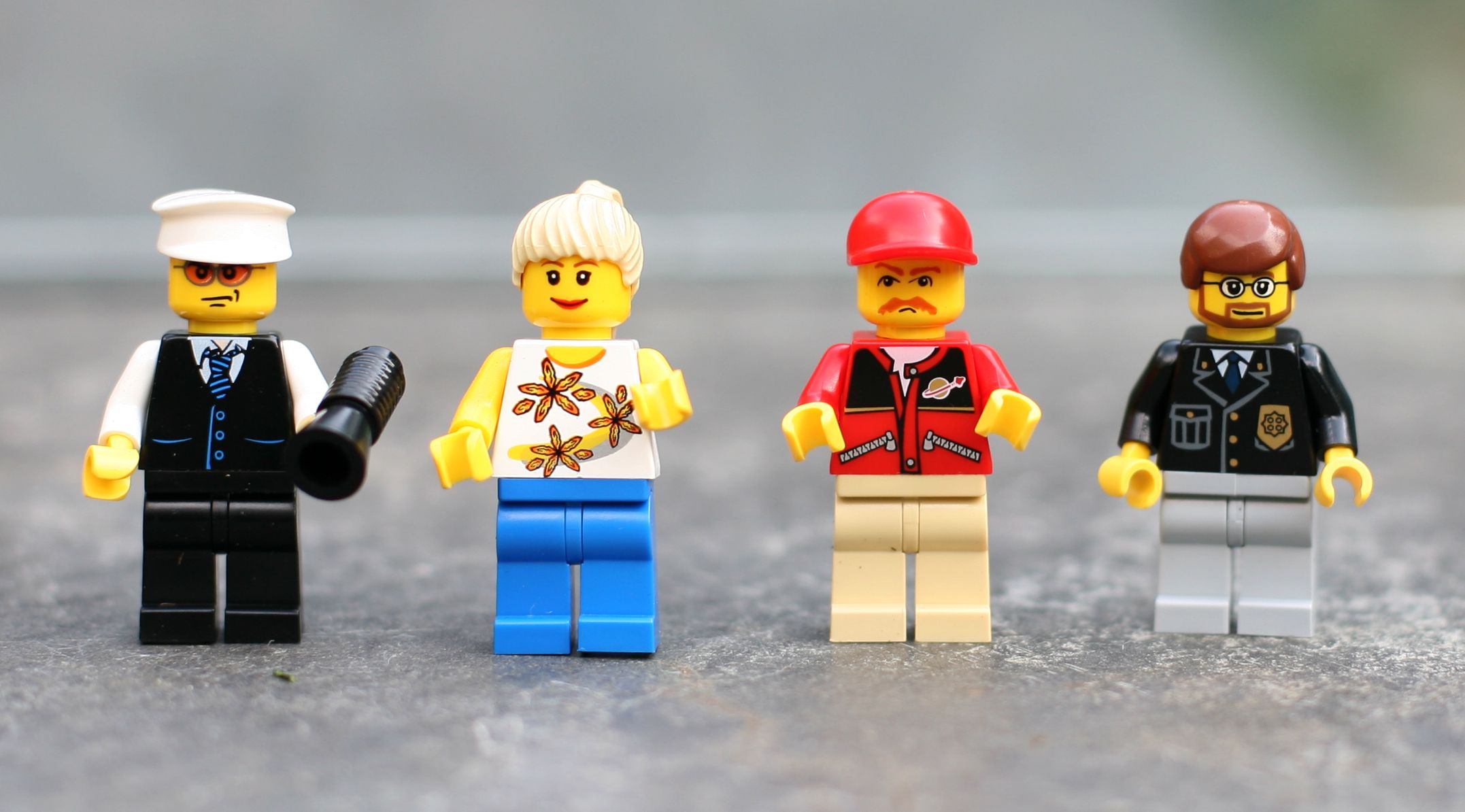 Danish toy maker Lego made a net profit of €741 million and employed almost 900 more people in 2014 according to company figures released today.
"It is another record breaking year, the best year ever for the Lego group," said the toy giant's CEO Jørgen Vig Knudstorp at a press conference, before bursting into a rendition of Everything Is Awesome, the song theme song to 2014's Lego Movie.
"It is a highly satisfactory result for us, and it remains our aspiration to be the best at what we do," he added.
The net profit was a 15% rise on the year before and the company added 893 employees to its workforce with the addition of new main offices in Shanghai and London.
Lego said the number of employees went from 13,869 at the end of 2013 to 14,762 at the end of 2014, as operations were expanded around the world. A new factory in Jiaxing, China, will be the sole source of the country's lego bricks when it is fully functional in 2017. Revenue increased by 13% from 2013, with a turnover of around €3 billion.
The company overtook Mattel, maker of Barbie and Hot Wheels, as the top toy manufacturer in the world last year, and based on the 2014 results Lego looks to be maintaining its world domination of the toy market. Earlier this month Lego was even ranked the world's "most powerful brand" by global consultancy Brand Finance, unseating Ferrari at the top of the list.
One of the big drivers behind Lego's financial success was the Lego Movie's product line, and the sequel was given a name and a director today. Titled simply The Lego Movie Sequel, it will be directed by Rob Schrab (The Mindy Project, Community) in his feature film directorial debut.
The movie marked a new avenue for the company that until recently specialised entirely in plastic bricks, taking more than $468 (€412) million at the box office worldwide, while Lego games publisher Warner Bros announced in February last year that the sales of the computer games had made them $2 (€1.76) billion in total.
Lego say they expect their market dominance to continue. John Goodwin, the executive vice president and chief financial officer said: "Due to our continued focus on innovation and commitment to global expansion we expect to grow moderately ahead of the market in the future."