Lego Changes Policy After Dispute with Chinese Artist Ai Weiwei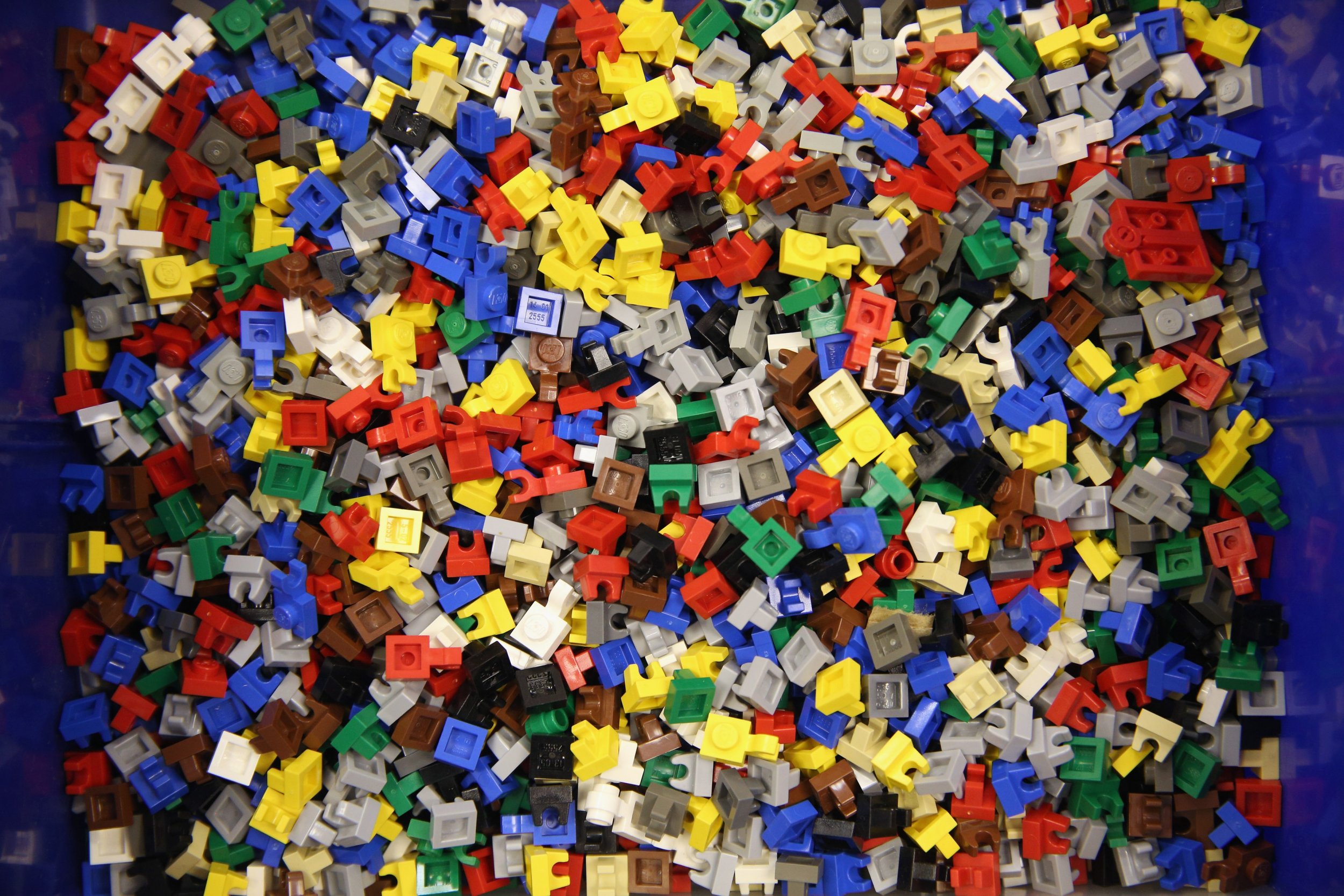 Lego will no longer ask bulk buyers about how they intend to use their bricks following a high-profile dispute with Chinese contemporary artist Ai Weiwei, the BBC reports.
The Danish toy company released a statement on Tuesday announcing changes to its policy for selling bricks in very large quantities. Previously when large purchases of bricks were ordered, the Lego group asked the customer "about the thematic purpose of the project" in order that the bricks were not used to "actively support or endorse specific agendas of individuals or organizations," the statement said.
The former guidelines "could result in misunderstandings or be perceived as inconsistent," however, and the Lego Group said that as of January 1, it would simply ask bulk buyers to make it clear that the Group did not endorse their projects if they were to be displayed in public.
In October 2015, Weiwei set up collection points for Lego bricks in different cities around the world after the company declined to sell him a bulk order of bricks on the basis that they might be used in a political context. Weiwei previously used Lego bricks to create portraits of 175 dissident figures , including U.S. whistleblower Edward Snowden, which was displayed on the site of the former Alcatraz prison near San Francisco.
He planned to use the bricks for a similar work at the National Gallery of Victoria in Melbourne, Australia. Weiwei called Lego's refusal to sell him the bricks "an act of censorship and discrimination" and also linked the decision to an announcement in October that Lego was opening a new theme park in Shanghai. Weiwei had his passport confiscated by Chinese authorities for four years—it was only returned in July 2015—and his work has been censored in China.
Weiwei appeared to welcome the news of Lego's policy reversal with an image on his Instagram account of a young boy attaching bricks to his face: