New 'LEGO DC Super-Villains' Trailer Lets You Build Your Own Bad Guy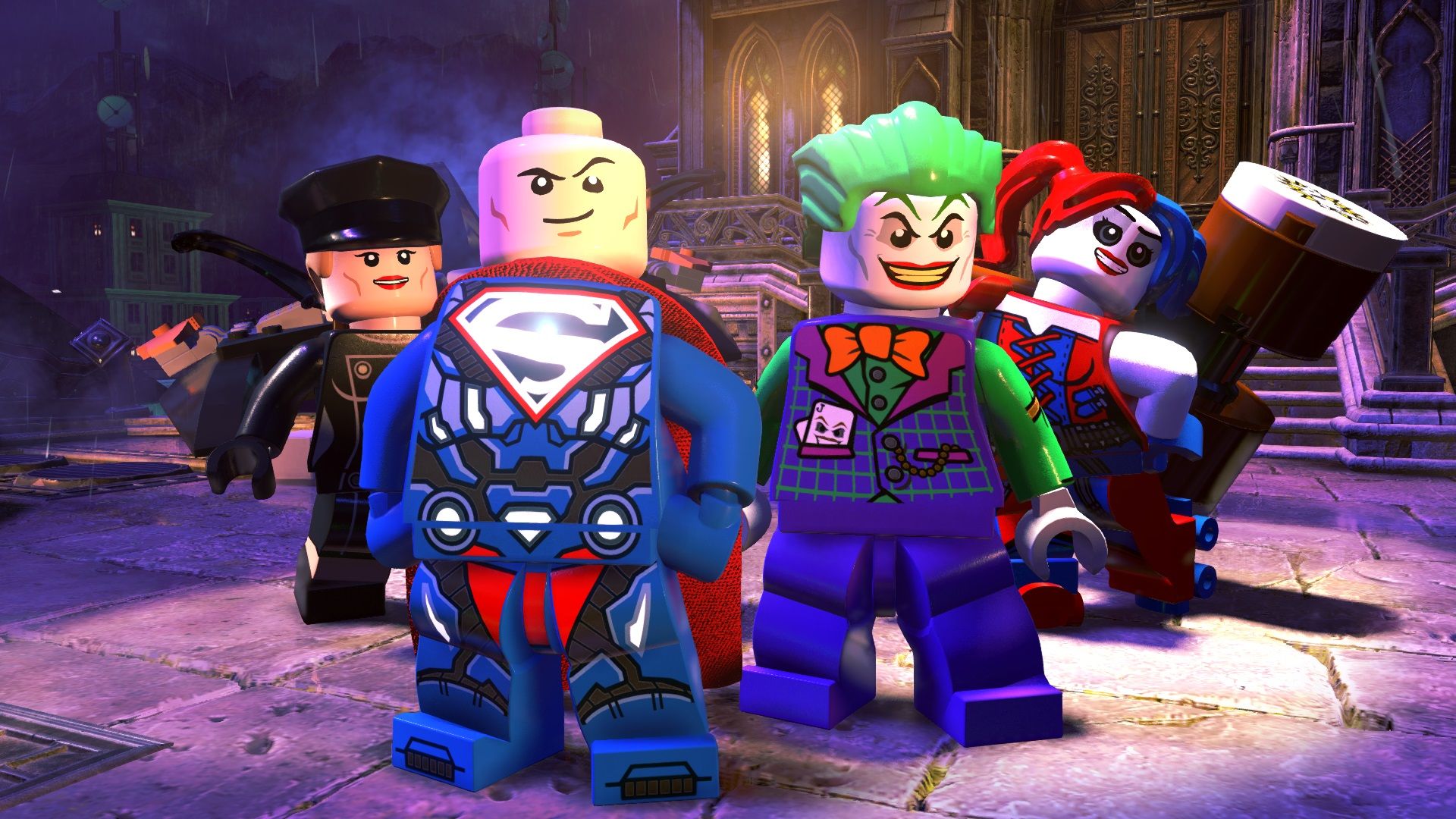 It's time to take a turn to the dark side in LEGO DC Super-Villains. This take on the popular LEGO franchise puts the baddies front and center, with a story revolving around The Joker, Harley Quinn, Lex Luthor, Killer Croc and other villains from the DC Comics universe.
LEGO DC Super-Villains features a mysterious group of copycat superheroes, but these copycats aren't heroes. In fact, they prove to be even more evil than the villains. Not to be outdone, the villains join together to fight against the copycats and prove they truly are the baddest baddies around. Players take on the role of a created villain, including customized superpowers and outfit.
More information on LEGO DC Super-Villains will release at the game's San Diego Comic-Con panel on Friday, July 20 at 5:15 p.m. EDT. The panel will feature the head of design at TT Games, Arthur Parsons, and VP of Interactive and Animation at DC Ames Kirshen. Several voice actors will also participate, including Kevin Conroy (Batman), Tara Strong (Harley Quinn), Julie Nathanson (Silver Banshee) and Fred Tatasciore (Solomon Grundy, Clayface, Black Adam, Killer Croc).
LEGO DC Super-Villains releases for PS4, Xbox One, Switch and PC on Oct. 16. There are exclusive goodies also available at select retailers when you purchase a copy of the game. The freebies include:
GameStop – Harley Quinn Collectible SteelBook
Target – Joker bag tag (Deluxe Edition), Harley Quinn bag tag
Walmart - DC Super Heroes: TV Series Character Pack
So what do you think? Are you excited to create your own ne'er-do-well in LEGO DC Super-Villains? What super powers do you think you'll use? Let us know your thoughts in the comments section below.