LEGO 'Overwatch' Sets Leaked: Reinhardt, Tracer and More (UPDATE: Date Announced)
UPDATE: The sets were revealed at Blizzcon 2018 and will be released on January 1, 2019.
The long-anticipated LEGO Overwatch sets have leaked, thanks to Target. The writers over at TheBrickFan.com found all the files, images and prices in the Target Registry App, giving us a first, real look at what Winston, Widowmaker and Genji look like made out of plastic.
Prices range from $14.99 for Tracer and Widowmaker on the Payload, to almost 100 dollars for the giant spaceship on Watchpoint: Gibraltar. Sadly, there's no Lucio, Mei, Moira, Ana, Brigette or Hammond, but hopefully fans won't have to wait as long for the second wave.
Tracer vs. Widowmaker (75970) – 129 pieces/$14.99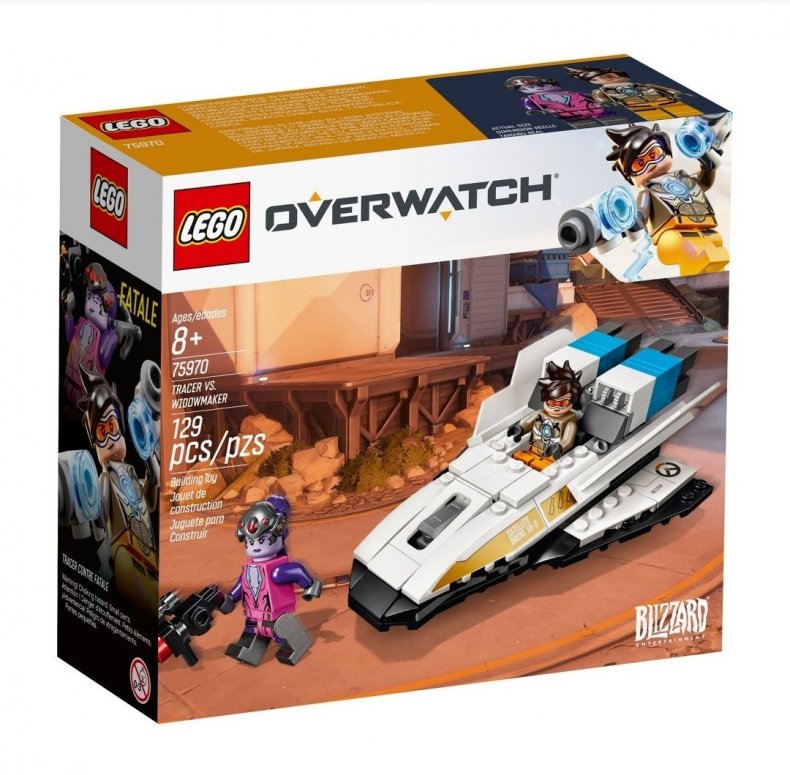 Hanzo vs. Genji (75971)- 197 pieces/$19.99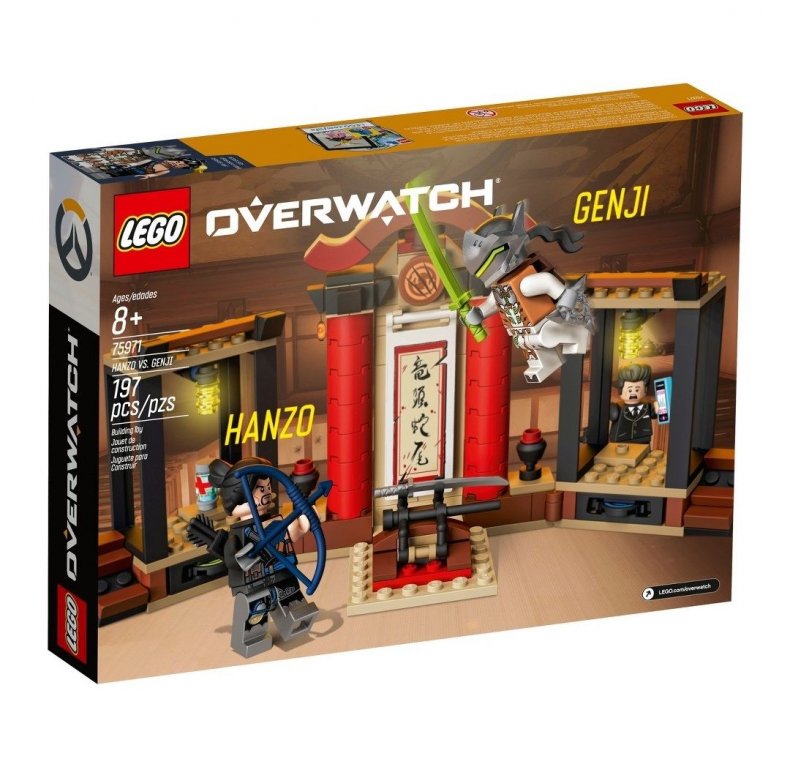 Dorado Showdown (75972) – 419 pieces/$29.99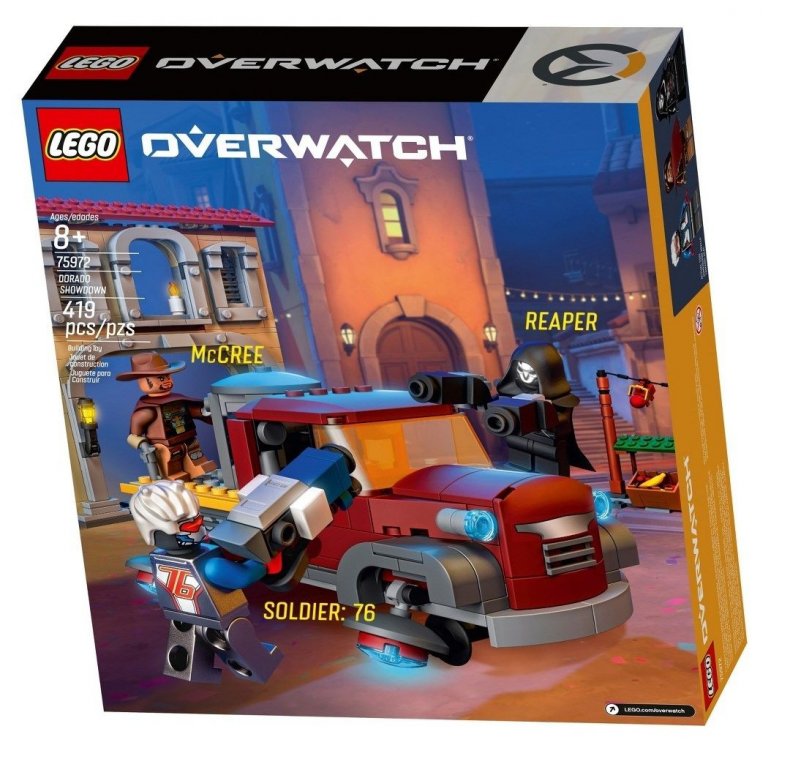 D.Va & Reinhardt (75973) – 455 pieces/$39.99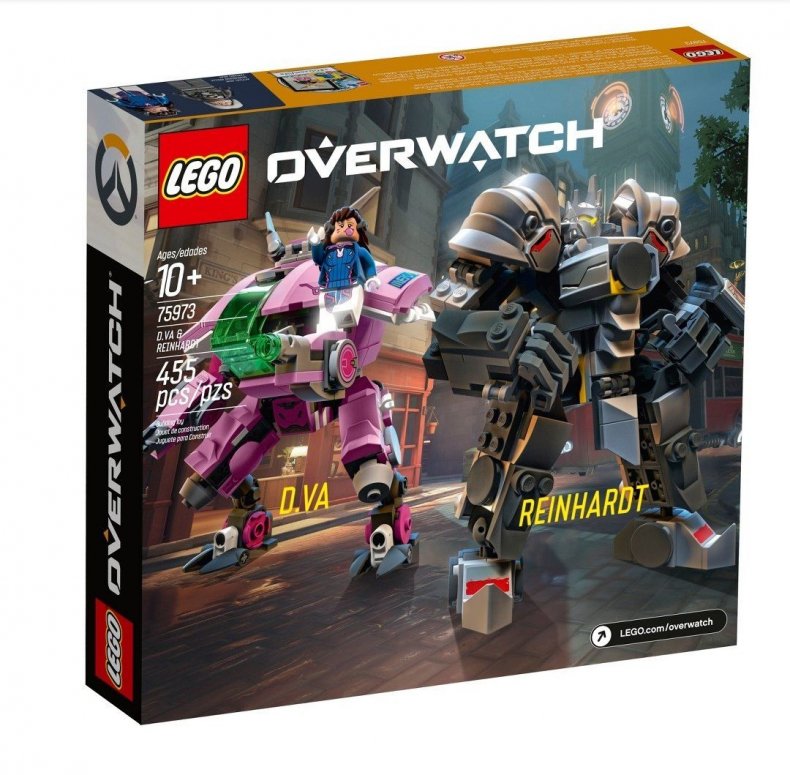 Bastion (75974) – 602 pieces/$49.99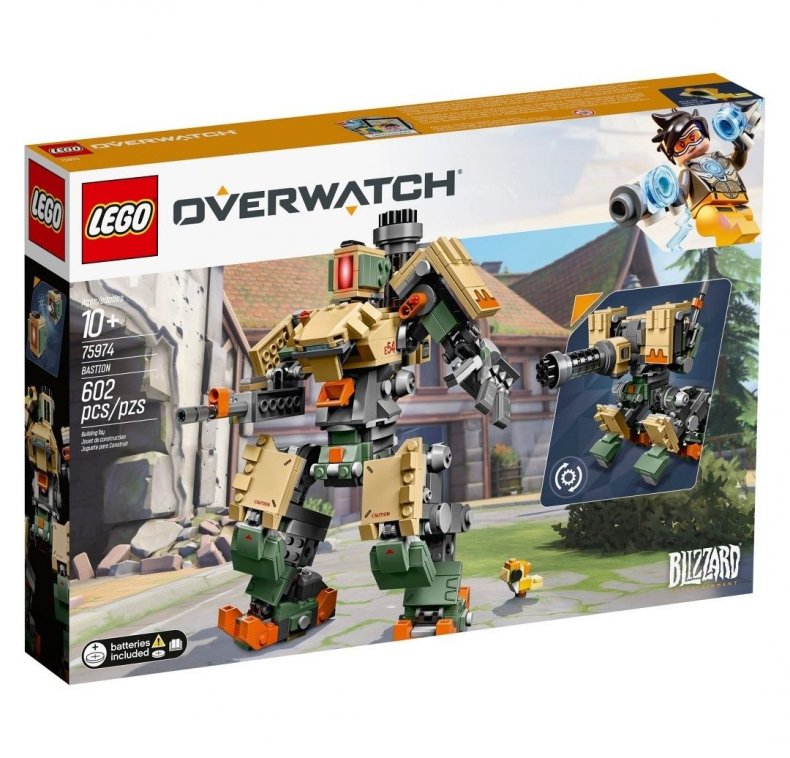 Watchpoint: Gibraltar (75975) – 730 pieces/$89.99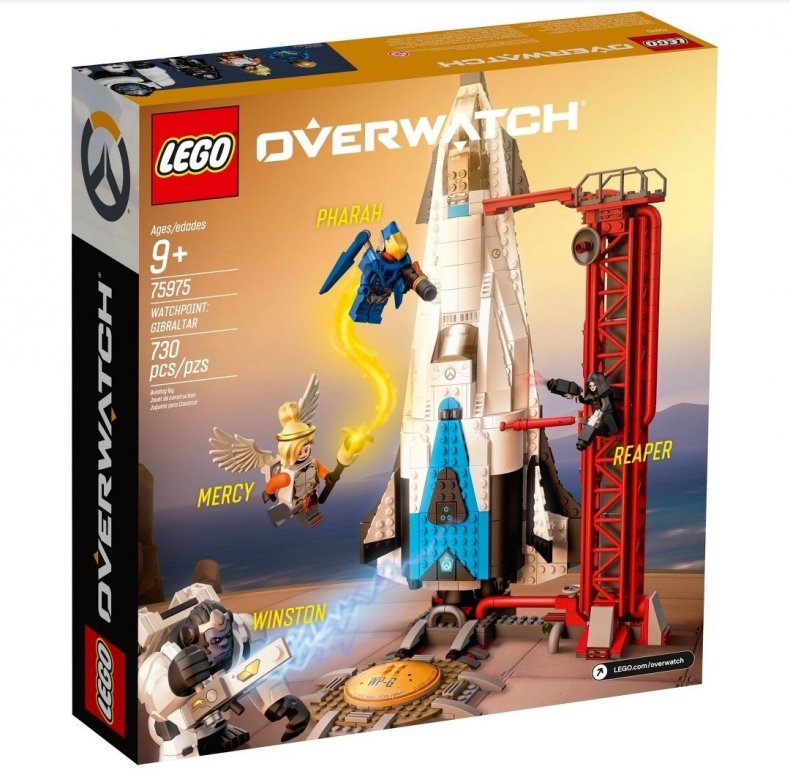 What do you think of these LEGO sets? Tell us on Twitter at @real_Newsgeek