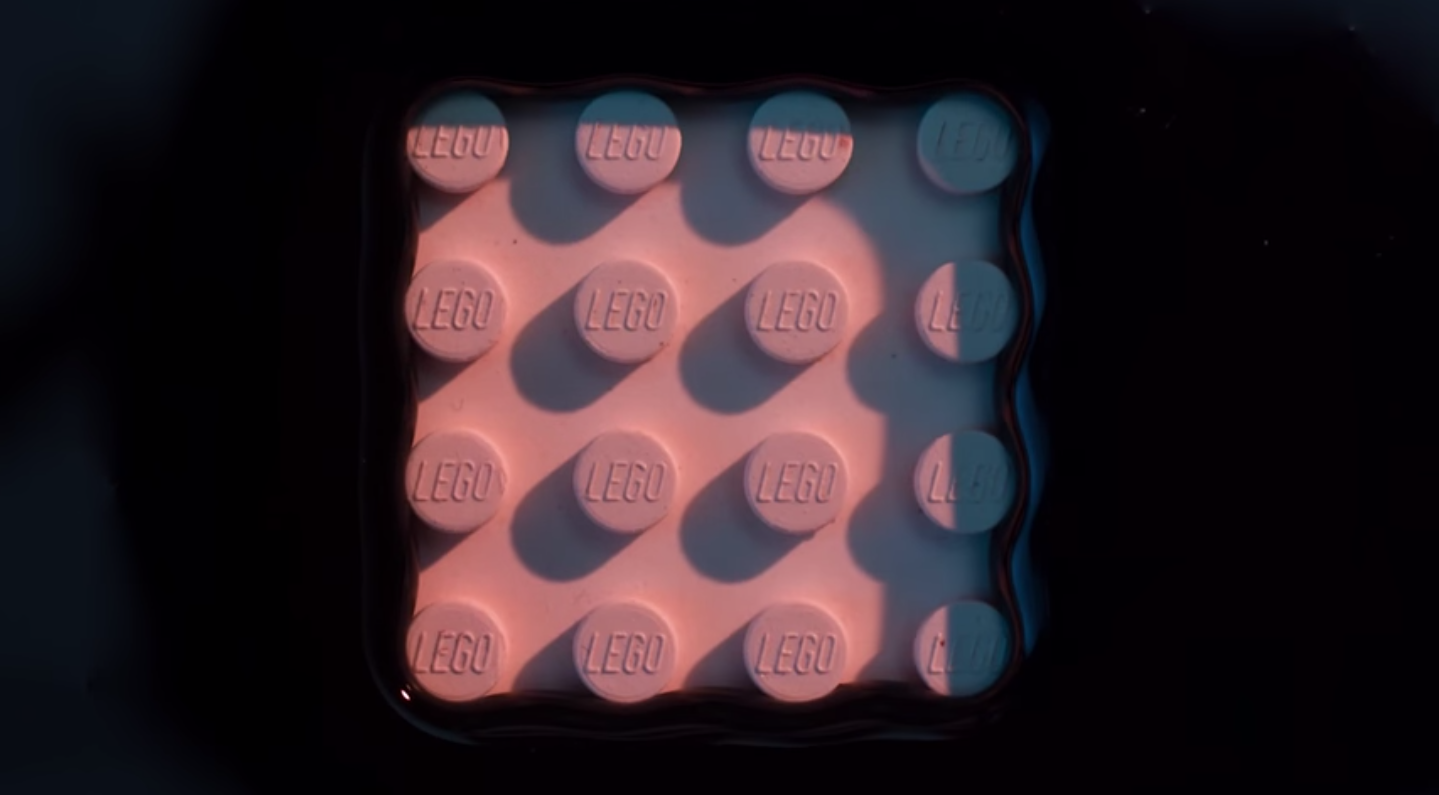 A campaign by environmentalist group Greenpeace, including a video featuring an oil leak swallowing an Arctic community built entirely out of Lego bricks, has resulted in Danish toy manufacturer Lego ending its longstanding relationship with Royal Dutch Shell.
Lego announced Wednesday it will not renew a co-promotion with Royal Dutch Shell to produce Shell-branded toys. The existing deal began in 2011 but the relationship stretches back to 1966, with vintage Shell-branded Lego sets selling for hundreds of dollars on eBay. "We want to clarify that as things currently stand we will not renew the co-promotion contract with Shell when the present contract ends," Jørgen Vig Knudstorp, CEO of the Lego Group, said in a press release published on Lego's website.
The breakup is partially the result of a video produced by Greenpeace which links the Danish toy manufacturer to Shell's controversial practice of drilling for oil in Arctic waters. Since its publication on July 8, the video has racked up nearly 6 million views on YouTube.
The video was accompanied by three months of "small but furious protests" of people dressed up as Lego characters and a massive email campaign, according to Greenpeace, who called the news "awesome" in a blog post published Thursday.
In the press release, Knudstorp said he did "not agree with the tactics used by Greenpeace that may have created misunderstandings among our stakeholders about the way we operate," and that the Lego brand "should never have become part of Greenpeace's dispute with Shell."
"As we have stated before, we firmly believe Greenpeace ought to have a direct conversation with Shell," the release said.
Shell said it does not comment on contractual matters, Bloomberg Businessweek reports. For its part, Greenpeace called the announcement "fantastic news for Lego fans and Arctic defenders everywhere."