LEGO 'Women of NASA' Scientists Are More Popular Than Actual Women Scientists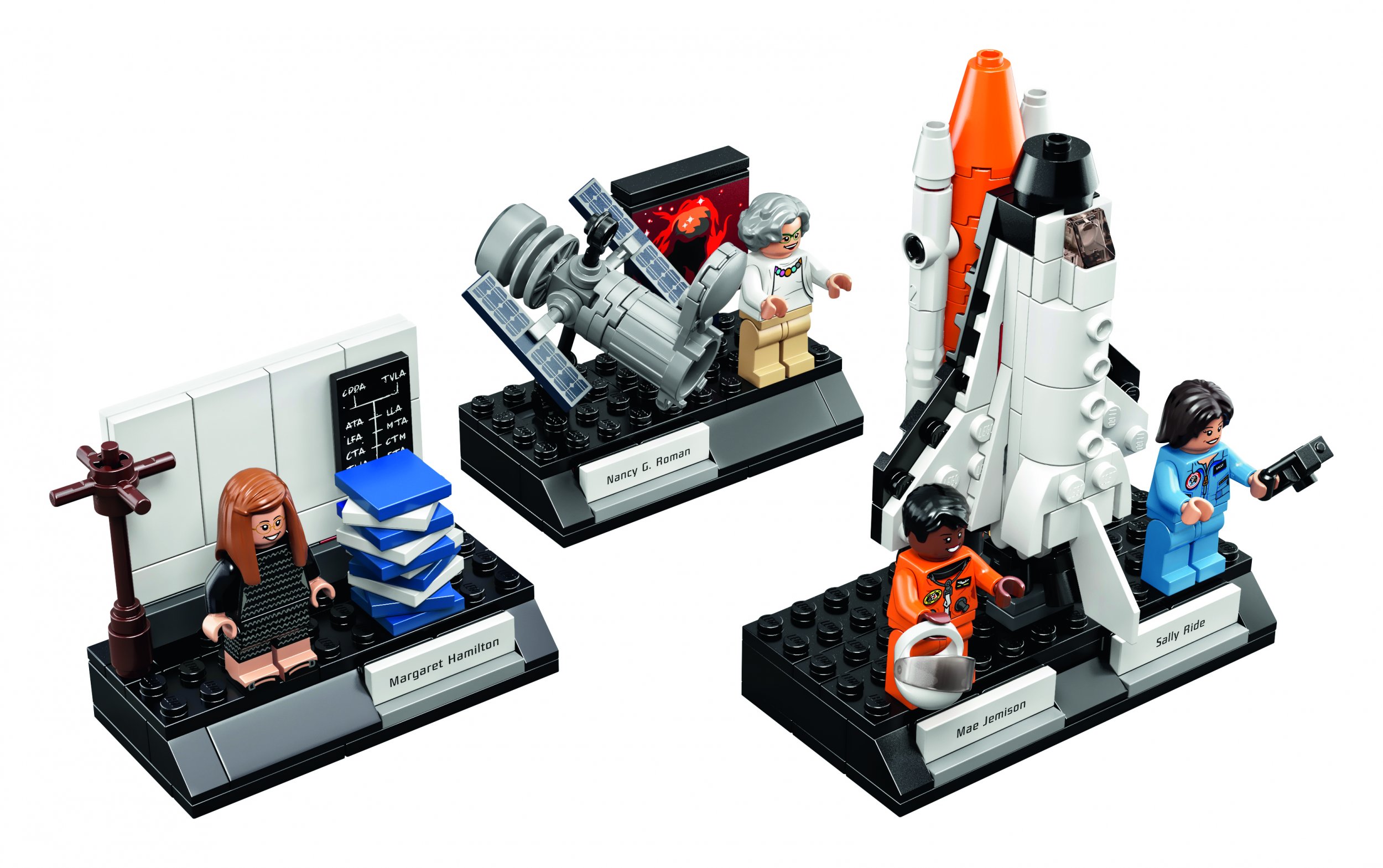 LEGO's "Women of NASA" set quickly became Amazon's bestselling toy after going on sale Wednesday morning. But although the set, which features four pioneering space scientists, including astronauts Sally Ride and Mae Jemison, is a resounding success, female scientists who are not made from plastic still struggle to achieve recognition.
No women were awarded a Nobel Prize this year in any category. Though the National Science Foundation found the number of women earning doctoral degrees in science and engineering has nearly doubled since 2005, that progress toward parity has plateaued in recent years. Since 2009, about 42 percent of all science and engineering doctorates have been awarded to women. Less than a third of all new astronomy Ph.D.'s were women in 2012, according to the American Institute of Physics. (2012 was the last year for which data was available.)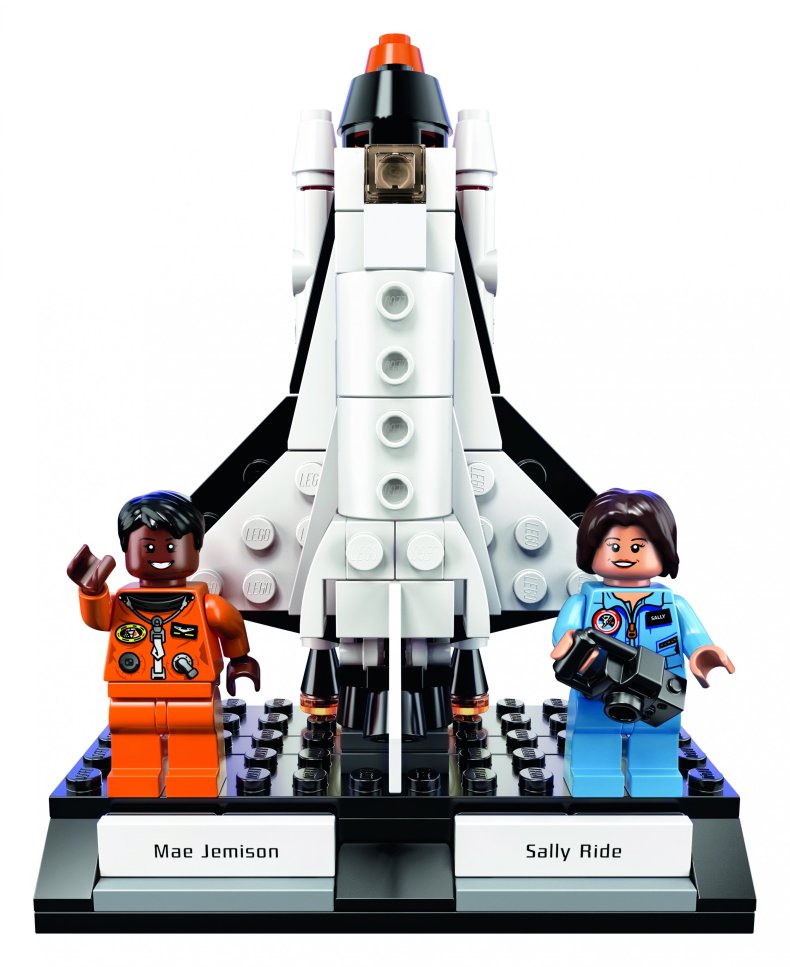 "This LEGO set is very unique in that it highlights actual, real-life women. That is quite new," set creator and science writer Maia Weinstock said. "That was my original goal with creating custom LEGO minifigures in the first place: I wanted to highlight people who were still alive and doing amazing things in science, technology, and engineering."
Though Weinstock also expressed frustration with the dearth of women in the Nobel committee's choices this year, she emphasized that the set actually does celebrate some of the real, breathing women working in science. Of the set, at least two—Mae Jemison and Margaret Hamilton, an Apollo software engineer who recently received the Presidential Medal of Freedom—are still working scientists, she said.
"The success of the launch today isn't so much surprising," she said. "It is the most recent testament to the fact that the public really does want to see more products celebrating women and girls."
On social media, the reaction to the set has been overwhelmingly positive. Many said they had stayed up late or woken up early just to order the set. Others tweeted to say they were stocking up for their future children.
"It's been awesome in the truest sense of the word," Weinstock said. "Until now it was just this nebulous concept that people were excited about. But once you start seeing people incorporate the set into their daily lives, you recognize how much influence a toy like this can have, and that is both humbling and extremely gratifying."