Jamie Carragher Laments Liverpool and Leicester City Performances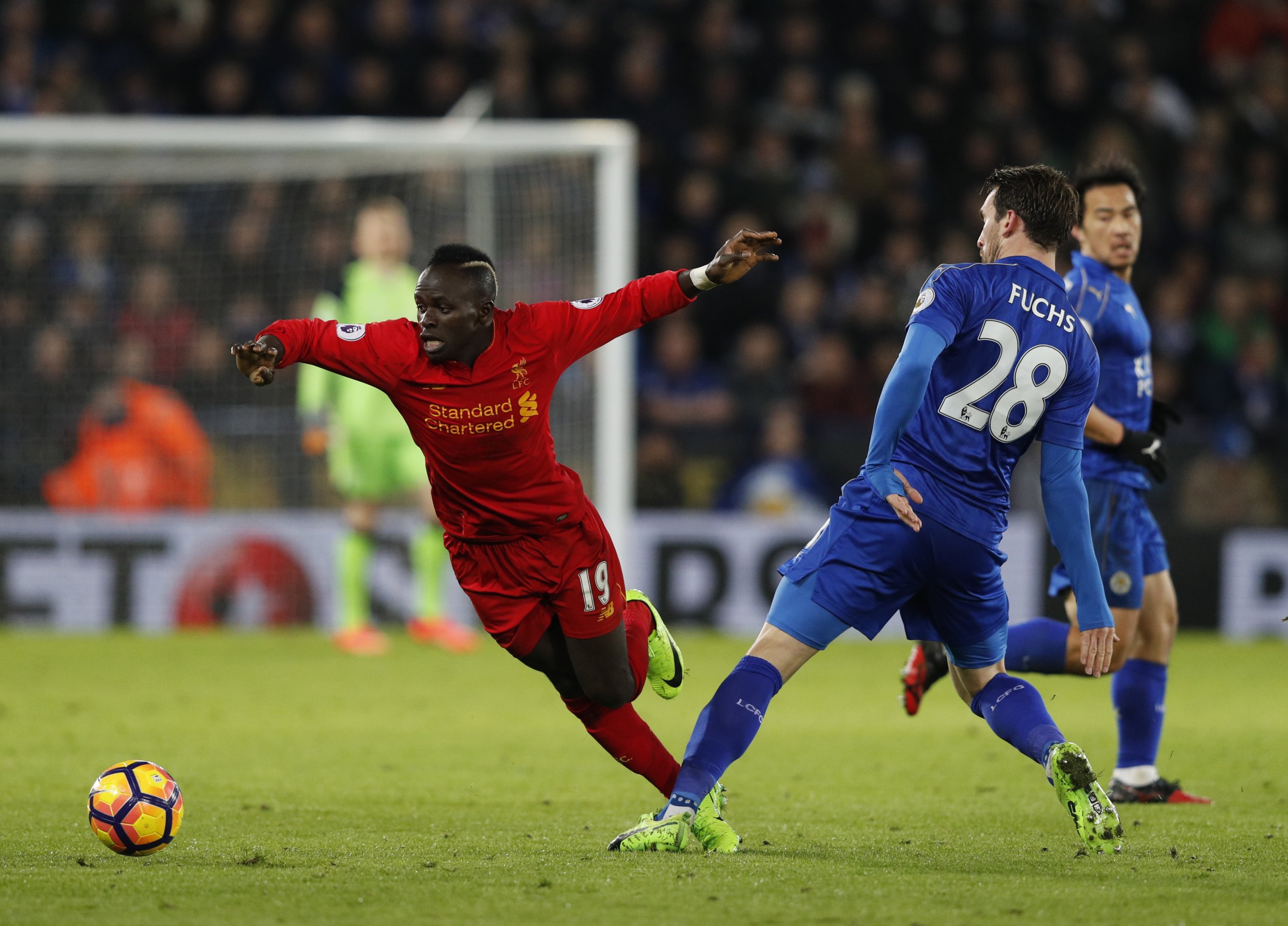 Jamie Carragher reserved heavy criticism for his former club Liverpool and victorious Leicester City as the relegation struggler won its first game following the sacking of Claudio Ranieri.
Ranieri , who won Leicester its first ever English Premier League title last season, was dismissed on Thursday after Leicester's results nosedived, taking it into the relegation zone.
But it clambered out on Monday courtesy of two goals from Jamie Vardy and one from Danny Drinkwater, for Liverpool's third defeat in five league games.
"Leicester were brilliant but they won the game by hunger and energy," Carragher said, speaking in his pundit role on Sky Sports .
"That's not about tactics, it's about what's inside you. We just saw a team fully committed.
"I've been watching football for a long time and I don't think I've seen two teams who should come off the pitch holding their heads in shame—Liverpool for how bad they were, and Leicester for how good they were on the back of how poor they've been, just through effort and commitment."
Craig Shakespeare, Leicester's assistant manager, took charge of the team for the game while the club decides upon a replacement for Ranieri.