Why The Premier League Is Worth Watching Post-Leicester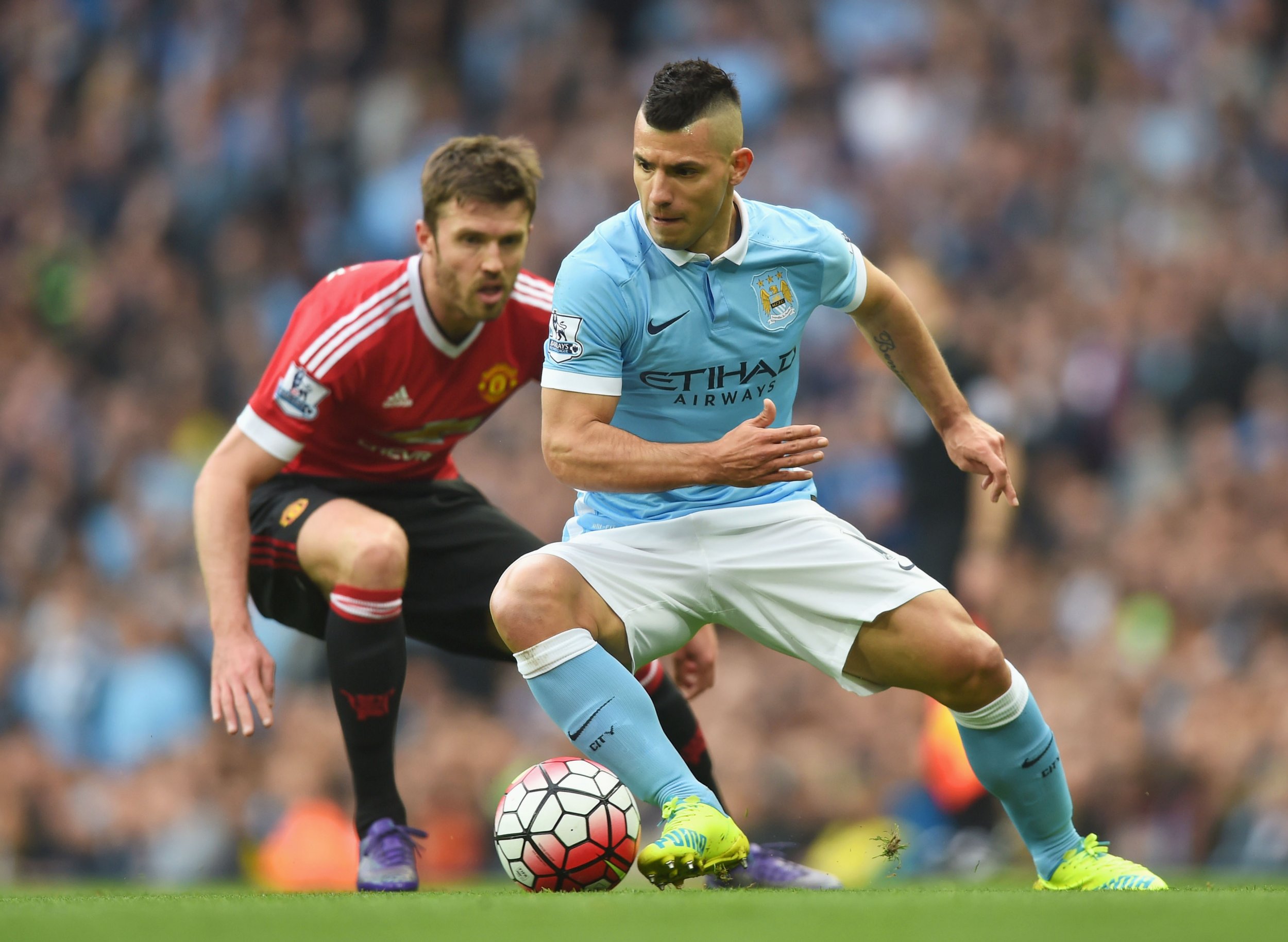 Leicester City made hundreds of thousands of dreams come true with its English Premier League title triumph, but broke a few executives' hearts in the process.
What the league's paymasters love, above all, is a title race that goes to the wire.
It isn't going to get one; hasn't got one. Leicester fairly romped to the trophy, with two games to spare. In hindsight, a Tottenham victory against Chelsea on Monday night would have just delayed the inevitable.
What does that leave us with? A league shorn of titular uncertainty, but beneath that, one where there is still much to play for. So what is left to be decided in this year's Premier League?
The Champions League race
Here's one that could yet be decided on the last day. Manchester United trails Manchester City by four points, but it has a game in hand, against West Ham United in a week's time. Win that, and it could put serious heat on City, which may be dealing by then with the pressure of a UEFA Champions League final.
Don't forget, too, about West Ham itself, just a point behind United and with three games left of its own. Even Arsenal, in third, is still theoretically catchable by United.
That is to say, the race for fourth—and the final Champions League spot—remains a subject of conjecture, even this late into the season.
The relegation battle
Battle, scrap, fight with tooth and nail and claw. Newcastle appeared to be heading face first towards the Championship but under new manager — and belated appointment — Rafael Benitez, the club has gone unbeaten in four games, including its last, a potentially vital 1-0 victory over Crystal Palace that enabled it to clamber above Sunderland and out of the relegation zone.
Sunderland, its neighbor... which under Sam Allardyce, a specialist in avoiding disaster, was expected to roar clear of relegation trouble. That hasn't happened. Instead, this has become a desperate three-way dust-up to remain in England's top division. That third member being Norwich City, which has a game in hand on Newcastle. This, too, is going to the final game.
Who will survive the end-of-season sack?
A little more meta, and disspiriting, perhaps, but there's a lot riding on the last few games for several teams that should be coasting towards the finish line.
Alan Pardew's Crystal Palace endured a dire second half to this season, such that Premier League safety was only confirmed a few weeks ago. Quique Sanchez Flores is understood to be under pressure at Watford, despite leading the club to safety in its first season back in the Premier League. Roberto Martinez, meanwhile, walks with an air of managerial morbidity at Everton. Don't underestimate how a good — or bad — finish to the season could linger in a chairman's mind.