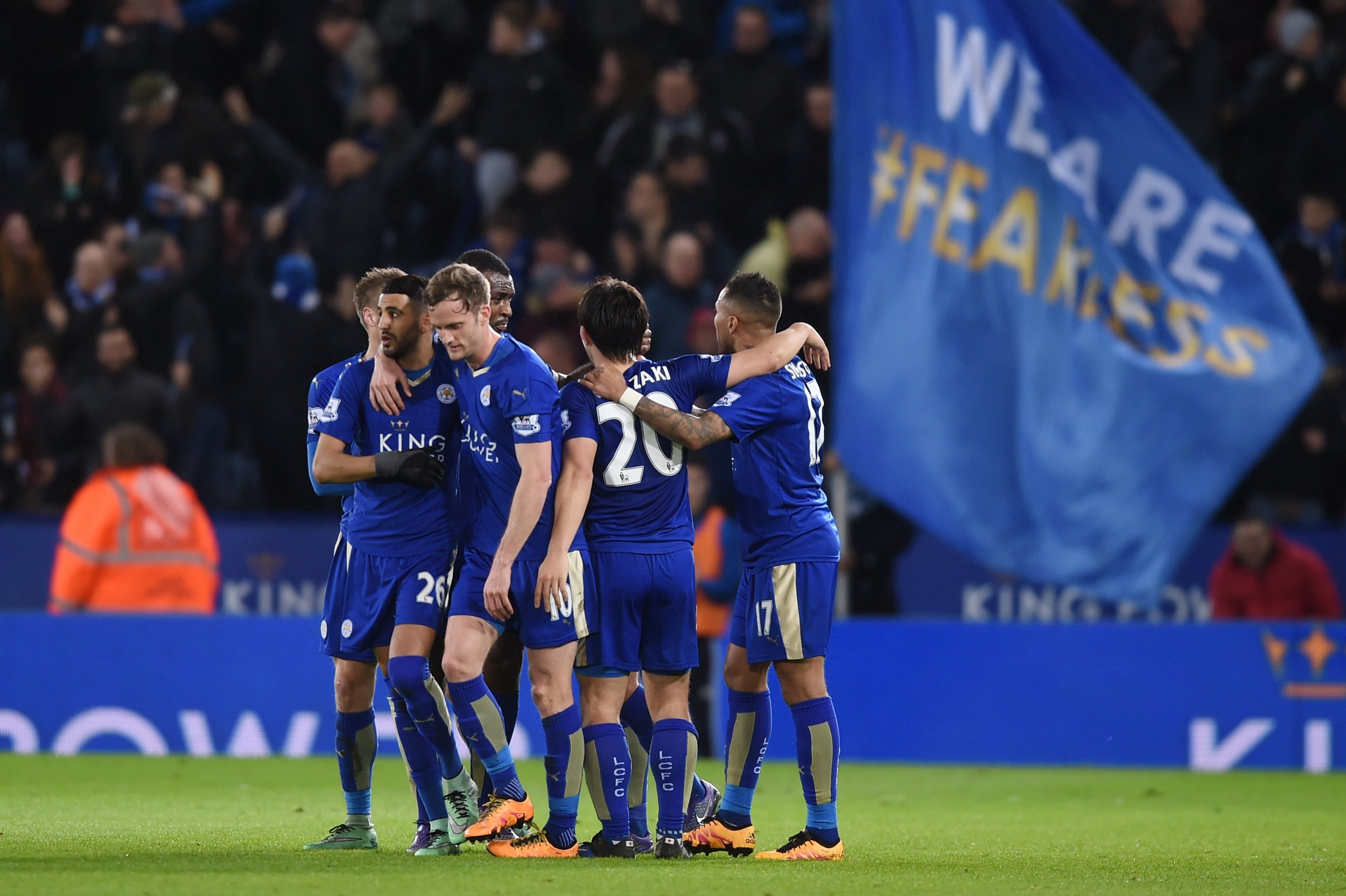 Countless theories have been given as to how Leicester City has managed to do the impossible and win the Premier League. Richard III? Absolutely not. It's all about togetherness.
Having moved to Leicester in 2000, as a football lover, I was soon an adopted Foxes fan after joining Leicester City Ladies and playing as a left winger for five years. The birth of my first child in 2005 saw my time at the club come to an end, but, as a family, we've been regular attendees ever since.
My husband, Craig, has been an avid fan since the age of four, and now my little girl is following in his footsteps. It is the family-feel of the club which makes it so appealing, and makes this success all the more victorious for football as a whole.
There is nothing better than the feeling of butterflies in the pit of your stomach when you go to a game at the King Power Stadium. We sit with the fans in the Spion Kop end, cheering on the boys and soaking up the incredible atmosphere.
I have never experienced a club that is so united on and off the pitch. From the playing staff and owners, to the kit men and groundsmen, to the marshalls and fans, it is a family club.
I've seen the rise and fall of Leicester City in the last few years. From the heartbreak of Anthony Knockaert's penalty miss in the Championship play-offs three seasons ago to being on the verge of lifting the Premier League trophy, it has been an incredible ride.
For the people of Leicester born and bred, they have seen so much drama in football over the years—this has never happened for them.
It was almost impossible. The odds for Leicester winning the league were the same as there being a Loch Ness monster, so I think you may find a few people having a look around the Scottish Highlands this week.
I have been lucky enough to become friends with some of the players, so I know how much it means to them. To see the footage of all of the players in Jamie Vardy's front room was so emotional. It set me off sobbing and I didn't want to go to sleep in fear of waking up to find it all a dream.
What those boys have done has flipped football on its head. It puts hope there for other clubs who have never been in the Premier League. They have proved that anybody can do it.
Now, of course, so many people want to know the secret to our success. I think it's just like a puzzle with the right mix and blend. It's hard work and grafting, along with good managers, players and fans.
It's not much of a secret, but it's a beautiful marriage that I couldn't be more proud of.
Tickets for Sam Bailey's Sing My Heart Out 2017 tour are available now, for more information please visit: sam-bailey.com/tour.