Lena Dunham Bit Beyoncé? Calm Down, BeyHive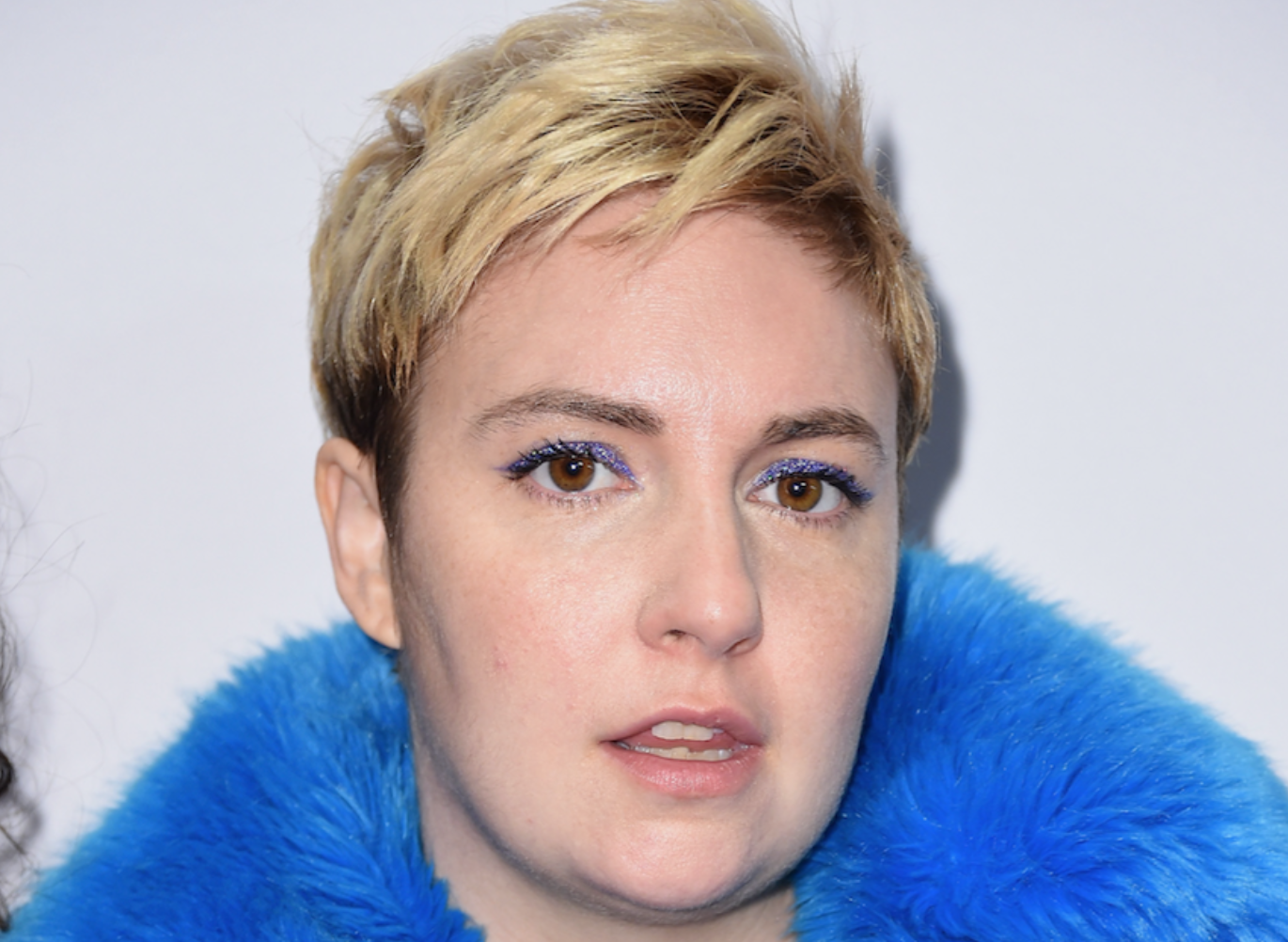 The race to solve "Bite-gate"—to determine who allegedly bit singer Beyoncé—surges forward. But on Tuesday, actress Lena Dunham made an effort to exclude herself from the narrative.
Dunham, 31, was accused by Beyoncé's BeyHive of biting the famed songstress. But the Girls creator took to Twitter to set the record straight. In a tweet to her more than 5.7 million followers, Dunham wrote:
Bite-gate began Monday, after actress and comedian Tiffany Haddish said in a GQ profile that she witnessed an actress bite at Queen Bey's face while they were at a party. "Beyoncé's at the bar, so I said to Beyoncé, 'Did she really bite you?' She was like, 'Yeah,'" Haddish said.
Although the Girl's Trip star didn't disclose the apparent guilty party's identity (and neither will Beyoncé's representatives), she did clarify that it wasn't fellow actress Taraji P. Henson.
Those clues have only served to stoke fans desire to solve the case. And that includes model Chrissy Teigen.
Newsweek subscription offers >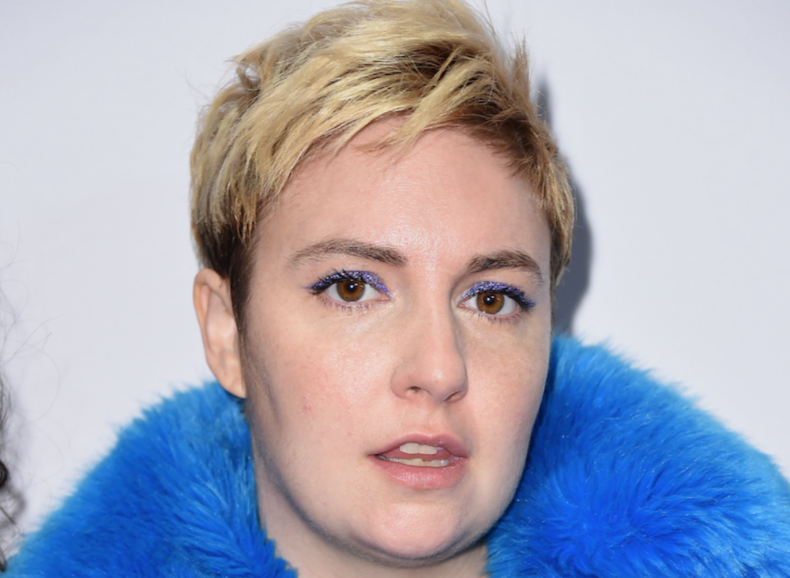 "I cannot leave this planet without knowing who bit Beyoncé in the face," Teigen wrote via Twitter Monday. "I can only think of one person who would do this. But I cannot say. But she....is the worst." Teigen did, however, clarify that Beyoncé's close friend Gwyneth Paltrow did not do it.
Dunham, Henson and Paltrow aren't alone on the list of potential biters. Among the accused, actresses Sanaa Lathan and Sara Foster were named as prime suspects. Unsurprisingly, Both Lathan and Foster have denied their involvement in the crime. Lathan tweeted that "under no circumstances" was she guilty of such misconduct, and Foster said on Instagram she found it "flattering" that anyone thought she "could get this close to Beyoncé."
While no suspects have been confirmed—or come forward—stars like Sarah Michelle Gellar have inserted themselves into the scandal. As a joke, the Buffy The Vampire Slayer actress admitted via Instagram on Tuesday that she sunk her teeth into Beyoncé's skin. "All right, I admit it," Gellar wrote. "It was me #TheBiter."
American Crime Story creator Ryan Murphy also partook in "Bite-gate." On Tuesday, he joked about the show's next season would explore "Who Bit Beyoncé?"
Lena Dunham Bit Beyoncé? Calm Down, BeyHive | Culture