Lena Dunham Takes a Break Ahead of 'Girls' Season Premiere Because of Her Endometriosis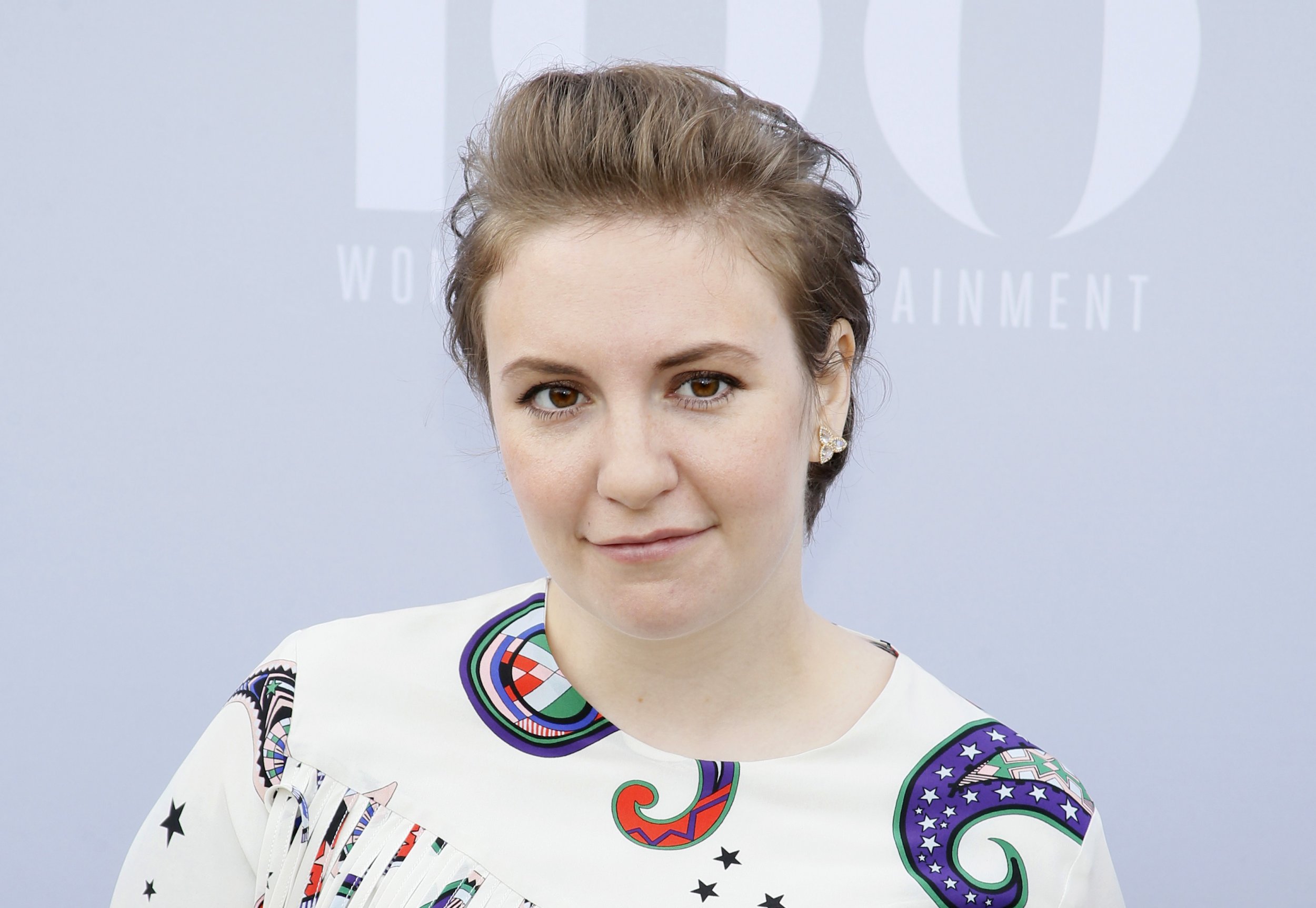 The fifth season of Lena Dunham's popular series Girls is set to debut in less than two weeks. But its creator, executive producer and star won't be hitting the press circuit to promote the show, she announced on her Facebook page on Monday, because of her endometriosis.
"While I am so excited for Girls to return on Feb 21, I won't be out and about doing press for the new season," Dunham wrote. "I am currently going through a rough patch with the illness and my body (along with my amazing doctors) let me know, in no uncertain terms, that it's time to rest," she explained, adding that "so many women with this disease literally don't have the option of time off and I won't take it for granted."
Endometriosis is "an often painful disorder in which tissue that normally lines the inside of your uterus—the endometrium—grows outside your uterus," according to the Mayo Clinic. "Endometriosis can cause pain—sometimes severe—especially during your period. Fertility problems also may develop."
Dunham and her Lenny Letter partner Jenni Konner devoted a full issue to the condition in November. Dunham and Konner launched their weekly email newsletter on feminism, style, health, politics, friendship and more in the fall of 2015, and have since teamed up with Hearst to monetize the project.
In editor Jessica Grose's welcome letter introducing "Lenny Letter No. 8: The Endometriosis Issue," she wrote that both Lenny co-founders suffer from the condition, and it took both Dunham and Konner years to be diagnosed. The same was true for a journalist friend of Grose's, Lizzy O'Leary, now the host of Weekend Marketplace who shared her endometriosis story in Cosmopolitan in 2013, and for Top Chef host Padma Lakshmi, who was interviewed for the Lenny issue.
"While endometriosis affects one out of every ten women, only a fraction of those cases will ever be diagnosed. Many will be dismissed as having mere menstrual pain or, worse yet, some modern version of hysteria," Dunham wrote in an essay for the issue titled "The Sickest Girl." Recounting her experience with endometriosis, she described "a fear so profound as to be unspeakable: that my body would betray me, hold me back, and prevent me from pursuing a life of substance."
"But I am strong because of what I've dealt with. I am oddly fearless for a wimp with no upper-body strength," she concluded. "And I am no longer scared of my body. In fact, I listen to it when it speaks."