Company Prosper Loaned Over $28K to San Bernardino Shooter: Report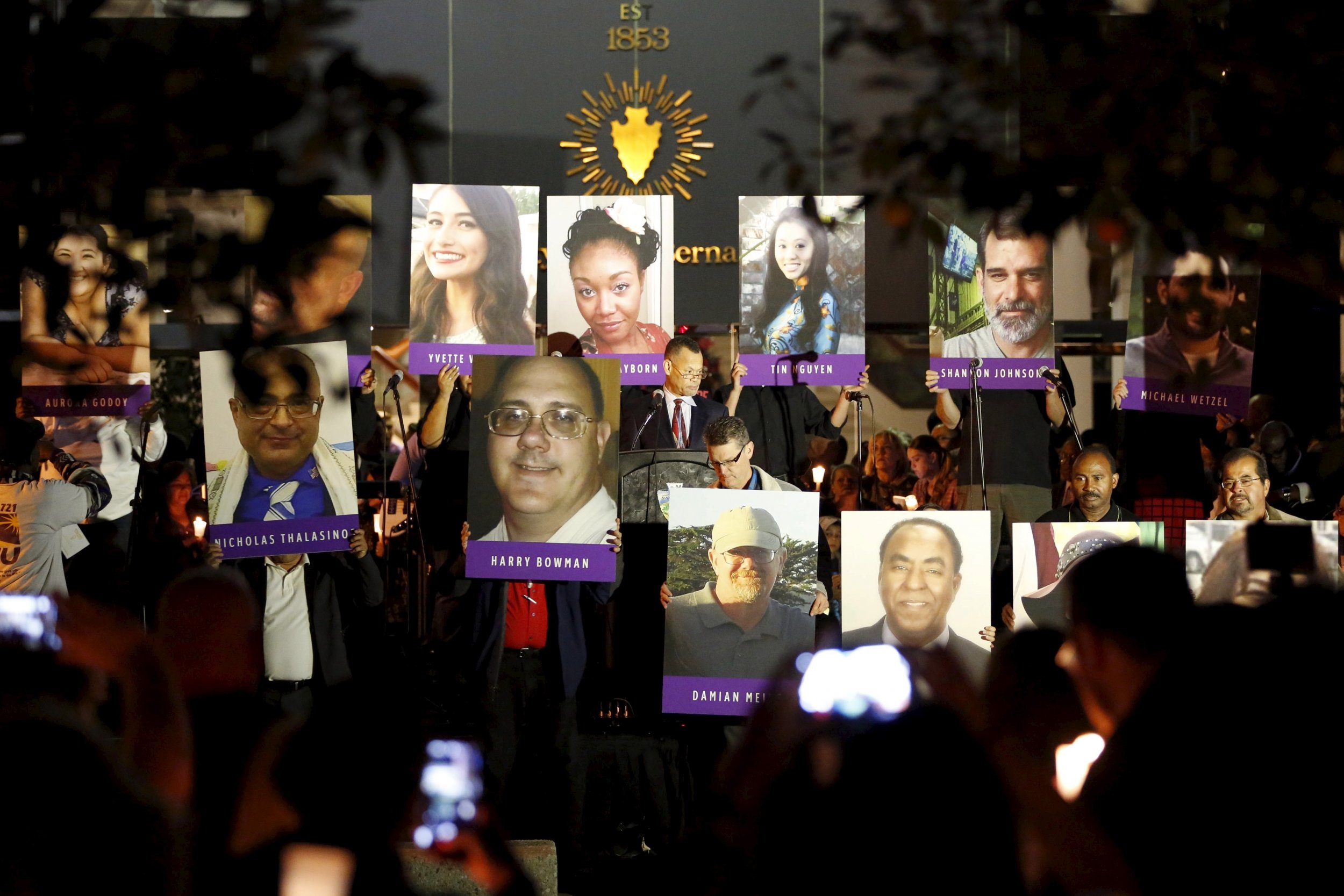 The online lender Prosper recently loaned $28,500 to Syed Farook and Tashfeen Malik, who the FBI says carried out the mass shooting at a holiday party in San Bernardino, California, last Wednesday, a source told Reuters. Fourteen people were killed, and 21 more were injured. The couple were later killed in a shootout with police.
Farook's employer, the county's public health department, hosted the gathering at a social services center. Authorities worked immediately after the attack to determine whether the shooting was workplace violence or an act of terror.
The FBI said that on Friday it began investigating the incident as terrorism and that it is working to analyze the couple's financial activity before the attack. The source who spoke to Reuters said there are no indications the money trail links the couple to a foreign group.
Authorities found 12 pipe bombs inside the family's home, and the couple attempted to destroy a large volume of physical and digital evidence.