Lent 2018: What to 'Give Up' for Lent Beginning Ash Wednesday, 5 Different Ideas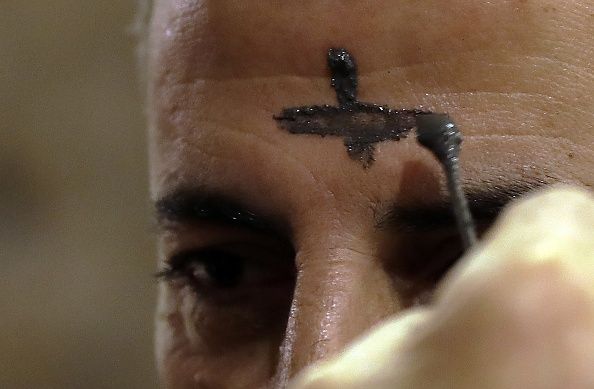 The season of Lent, which is celebrated by observant Catholics and some Protestants, is a time when Christians are meant to examine their sins and contemplate sacrifice. The Lent period begins on Ash Wednesday, which this year falls on February 14.
It is also the time Christians give up meat on Fridays for the roughly 40 days leading up to Easter Sunday.
"Abstinence from eating meat or another food according to the prescriptions of the conference of bishops is to be observed on Fridays throughout the year unless they are solemnities; abstinence and fast are to be observed on Ash Wednesday and on the Friday of the Passion and Death of Our Lord Jesus Christ," reads the Biblical canon 1251.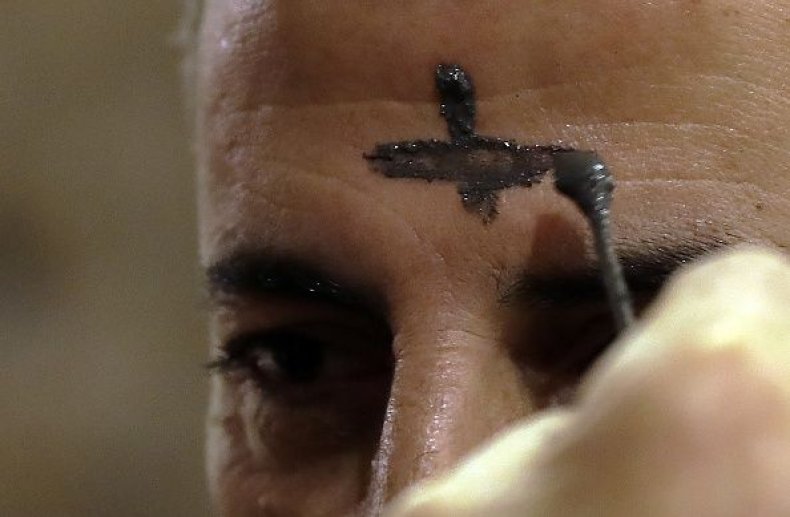 But a lot of Christians give up other types of food, drink or bad habits for Lent, too. Similar to a New Year's resolution, some people use Lent to abandon something they were hoping to get rid of anyway. Last year, Christians living in the U.S. said they would give up chocolate, soda, swearing, shopping and social media.
Some people believe that giving things up for Lent will help them pinpoint their addictions and emotional dependencies. Here are five things many Christians give up for Lent.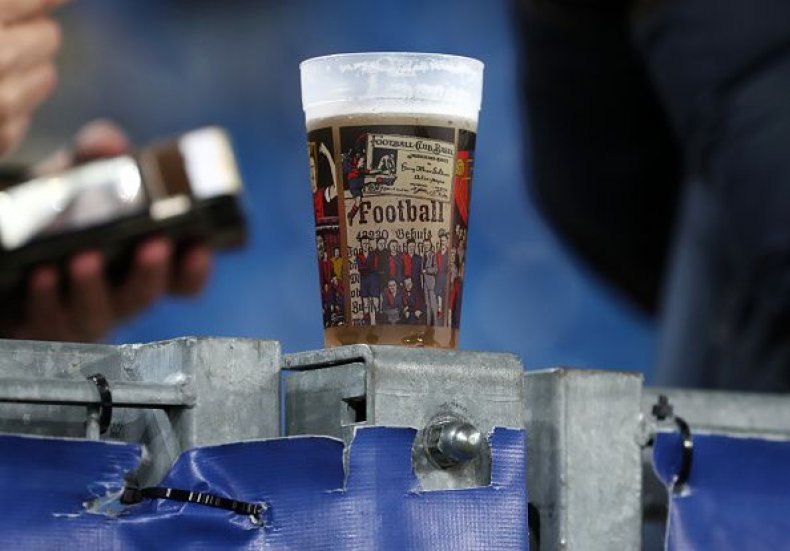 Sex – Some Christian couples decide to give up sex for Lent because they believe it will strengthen their emotional bond and bring them closer together.
Sugar – Many Americans are addicted to sugar, which spikes the release of happy hormones like dopamine in the brain. Giving up sugar for Lent can test your willpower, which is what many Christians aim to do for Lent.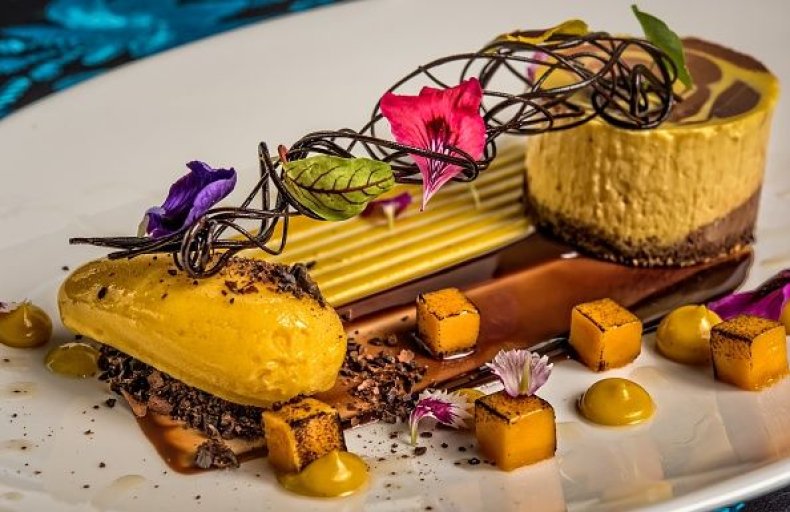 Alcohol – Beer, wine and other libations are a staple of modern socializing. But abandoning alcohol for a little while can have health benefits, like reducing inflammation and helping you sleep better.
Complaining – It's easy to get in the habit of frequently complaining without thinking twice. But abandoning complaint for 40 days can help you get in the habit of thinking more positively. Forming a lasting habit, however, might take a little longer than 40 days.
Worry – Constant worrying is bad for your health, but most people do it anyway. Having a spiritual reason to stop worrying can be helpful to some Christians if they want to reduce the overall amount of time spent fretting.