Leon Black 'Deeply' Regrets Jeffrey Epstein Link After Claims of $75m Transfers
New York financier Leon Black says he "deeply" regrets involvement with Jeffrey Epstein after claims he paid the pedophile $75 million.
The Wall Street executive, also chairman of the Museum of Modern Art (MoMA), acknowledged he took his family for a picnic lunch on Epstein's private island.
He also visited Epstein's New York mansion and travelled with him to Boston to meet Harvard professors.
Black confirmed he had paid millions to Epstein but said he was "unaware of" and "appalled by" the abuse alleged in 2018.
The allegations first surfaced in a New York Times report claiming $50 million, two thirds of the total, was paid after Epstein's 2008 conviction for soliciting a minor for prostitution.
In a letter to investors, Black stressed his firm Apollo, where he is chairman, was not involved with Epstein.
Quoted in the Daily Mail, the letter read: "It is true that I paid Mr. Epstein millions of dollars annually for his work, which he provided from 2012 to 2017.
"It also is worth noting that all of Mr. Epstein's advice was vetted by leading auditors, law firms and other professional advisors.
"Importantly, there has never been an allegation by anyone, including the New York Times, that I engaged in any wrongdoing or inappropriate conduct."
He added: "Lastly, and most importantly, I was completely unaware of, and continue to be appalled by, the reprehensible conduct that surfaced at the end of 2018 and led to the federal criminal charges brought against Mr. Epstein."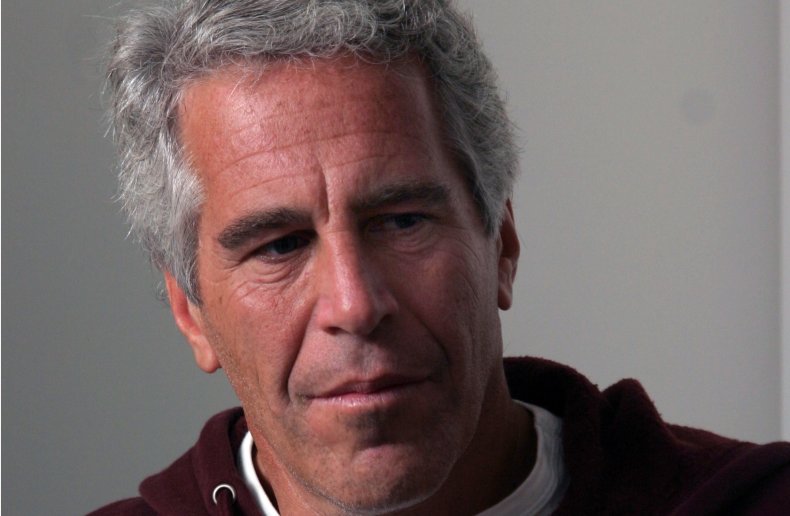 Epstein was first prosecuted in 2008 but after a heavily criticized plea deal was handed an 18 month sentence.
Not all of his rich and famous associates cut ties with him after the court case, including Black who continued to channel large sums of money.
However, following civil actions and mounting condemnation of the length of Epstein's sentence, the FBI charged Epstein with new offences in 2019.
He was found dead in his jail cell in August last year after apparently taking his own life.
In the letter, Black said: "With the benefit of hindsight—and knowing everything that has come to light about Epstein's despicable conduct more than fifteen years ago—I deeply regret having had any involvement with him."
He added: "For a period of six years, Mr. Epstein provided professional services to my family partnership and related family entities, involving estate planning, tax and philanthropic advice.
"No other Apollo employee ever engaged Mr. Epstein or used his professional services.
"On a few occasions, I donated money to certain charitable organizations with which Mr. Epstein was affiliated, and he made contributions to certain charitable organizations that are meaningful to me."
Epstein's former girlfriend Ghislaine Maxwell is awaiting trial on trafficking charges in July 2021.