Leonard Nimoy, Who Defined Star Trek's Spock, Dies at 83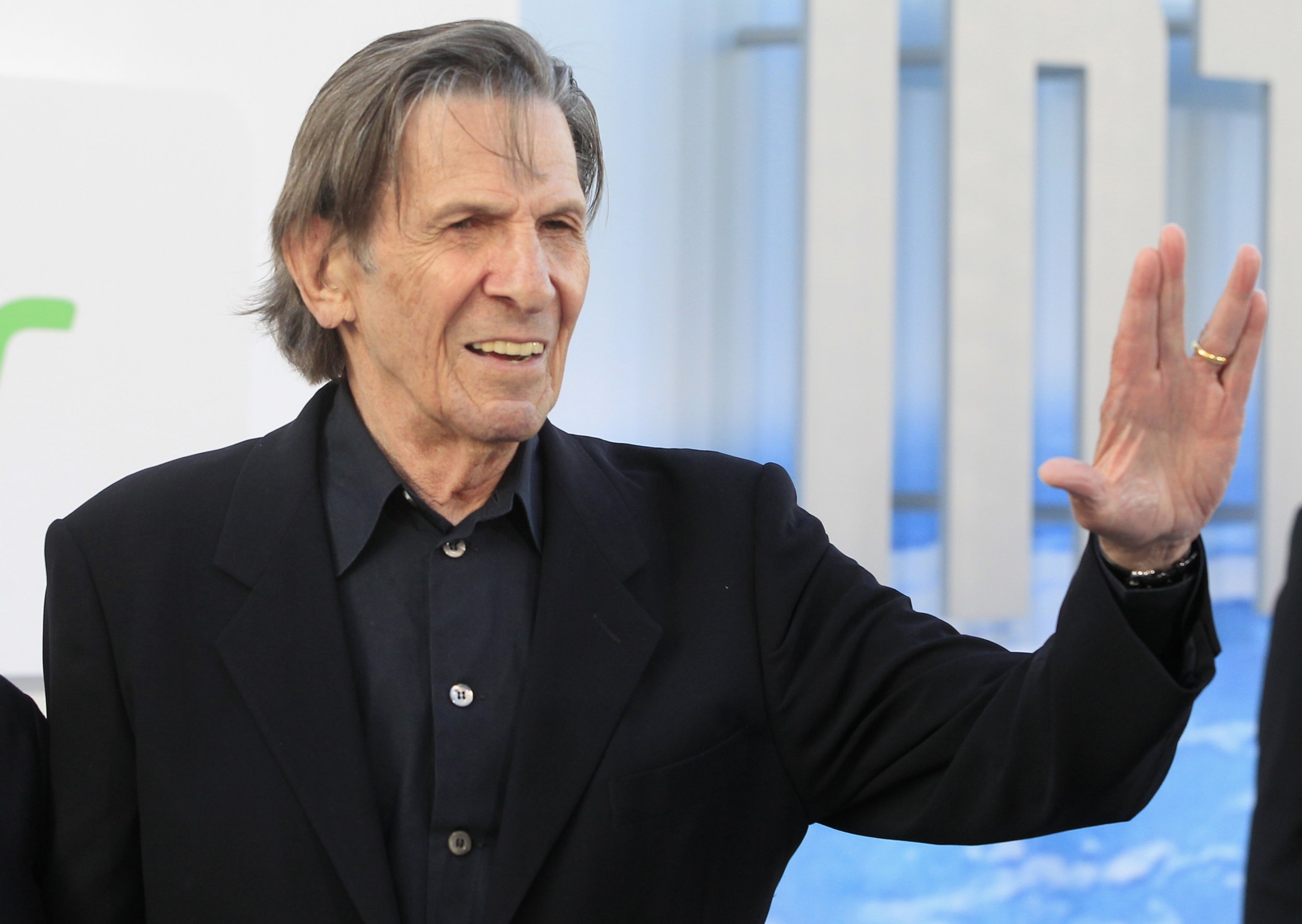 Leonard Nimoy, who famously portrayed Spock in Star Trek, has died at the age of 83, the New York Times reports.
Nimoy died at his home in Los Angeles. He was hospitalized last Thursday after experiencing "severe chest pains," TMZ first reported. A chorus of well-wishes sounded from Nimoy's former co-stars, including William Shatner, who played Captain James Tiberius Kirk alongside Nimoy.
Star Trek premired on Sept. 8, 1966 on NBC. With low ratings, it was cancelled by the network after three seasons and 79 episodes, but became a cult classic, spinning off five further TV series and numerous movies, books and comics.
Nimoy was born in Boston on March 26, 1931, the second of Max and Dora Nimoy, Ukrainian Orthodox Jews.
Correction: An earlier version said Nimoy played Dr. Spock. It has been changed to Spock.