We Can Finally Stop Feeling Bad for Leonardo DiCaprio: He Just Won His First Oscar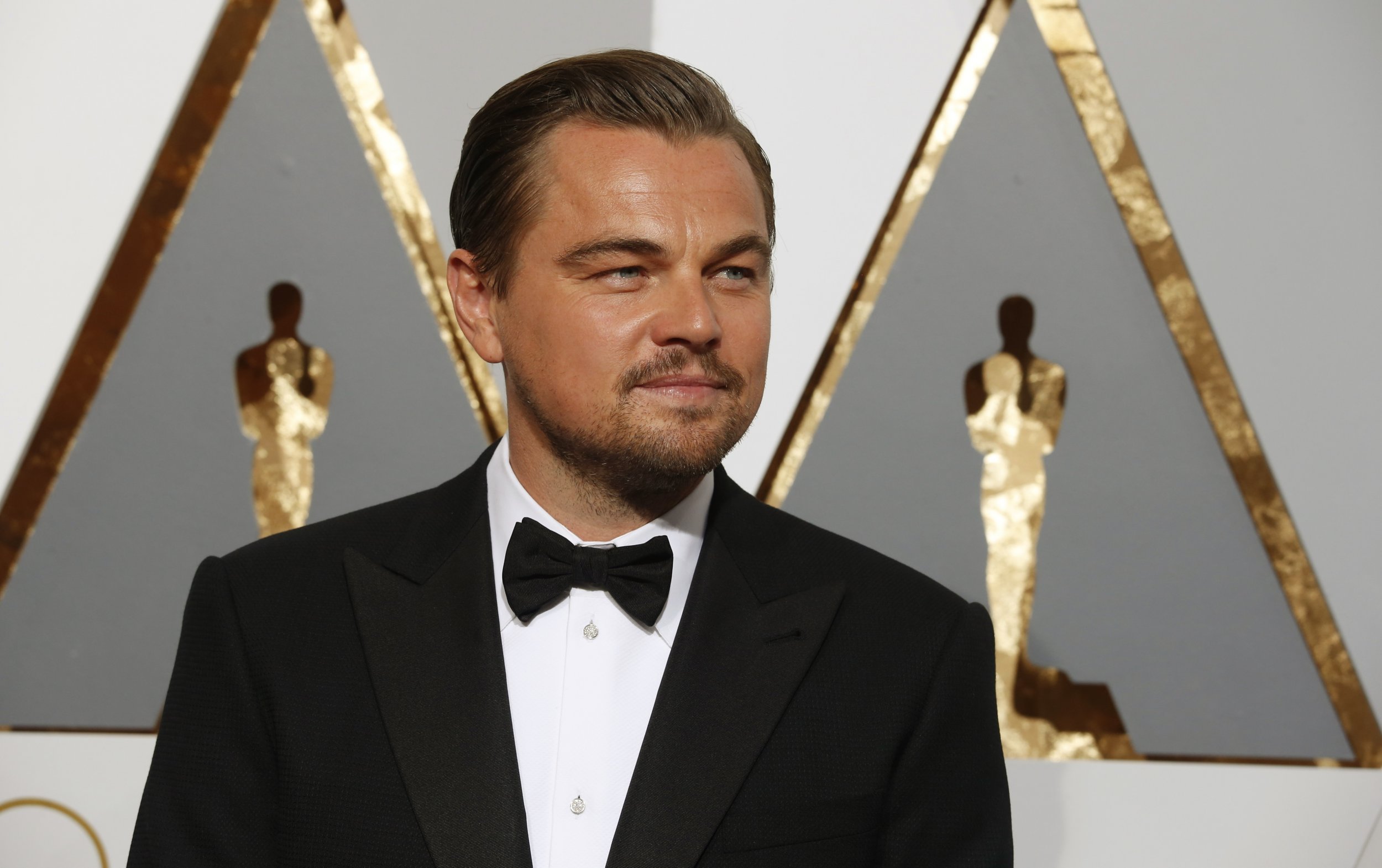 Leonardo DiCaprio is now Oscar-winner Leonardo DiCaprio. As expected, the actor won his first Academy Award Sunday night for his role in The Revenant.
DiCaprio beat out Matt Damon (The Martian), Michael Fassbender (Steve Jobs), Bryan Cranston (Trumbo) and 2015 Best Actor winner Eddie Redmaye (The Danish Girl) to win the award. The 41-year-old had been nominated for the award three times previously, in 2004 for The Aviator, in 2006 for Blood Diamond and in 2013 for The Wolf of Wall Street (he's been nominated for five Oscars total).
After The Revenant was released on December 25, buzz quickly began to build around DiCaprio's chances to win his first Oscar for his grizzly performance as Hugh Glass, a frontiersman dead-set on avenging the death of his son. He immediately became the odds-on favorite to win Best Actor, and his odds only increased as the ceremony drew near. On January 14, Vegas listed him as a 1 to 5 favorite, and by the end of February his odds ranged from 1 to 20 to a staggering 1 to 100.
Basically, there was no way DiCaprio wasn't bringing it home this time. Congrats, Leo. May the rest of your night be filled with supermodels.