'No, We Aren't Jealous of Leonardo DiCaprio's Young Girlfriends'
The age gap between Leonardo DiCaprio and his young female partners has long been a topic of public interest and criticism. What started out as a joke has now become an icky realization. His alleged relationship with 19 year old model Eden Polani, much like his past relationships, highlights the larger societal issue of power imbalances in relationships between older men and significantly younger women.
At nearly 50 years old, DiCaprio has a wealth of life experience and has likely faced many of its challenges. On the other hand, his 19-year-old female friend, who is technically still a teenager, is just starting out in life and is still learning about herself and the world around her. DiCaprio is a famous, wealthy, powerful celebrity, the dreamboat of Hollywood. It's clear who the more dominant powerful person is in any relationship between the two.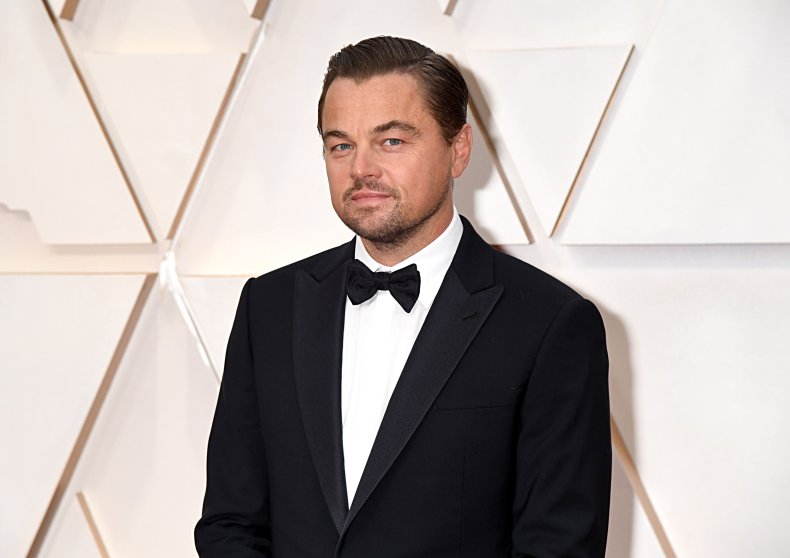 Although multiple news outlets reported on February 7 that "sources" have stated DiCaprio and Polani are not a couple, it is concerning how many responses surrounding the discussion on DiCaprio's alleged new relationship were from men, often echoing these charming tweets: "Every man complaining would f*** a hot 19-year-old if they could" and "I can't believe how jealous most women are of Leonardo DiCaprio. All because he still has plenty of options well into his 40s and has the AUDACITY to exercise those options. They wish they can still attract men at his age, but they can't. Women past their prime are so bitter." It worries me deeply that men would openly admit to wanting to sleep with a teenager, particularly when some of them appear to be old enough to have daughters the same age.
Additionally, some on Twitter, including women, have attempted to spin the narrative by claiming that the young female model could be exploiting the nearly 50-year-old, extremely famous older man. Portraying the much younger woman in the relationship as a "gold-digger" and the older, wealthier man as the victim. And so, we see the same old harmful gender stereotypes, perpetuating a culture that enables power imbalances, allowing older men to get away with dating much younger women and still be seen as the victim. The idea that younger women are only in these relationships for financial gain suggests women are greedy and manipulative, and it deflects responsibility from the older, more experienced men who are largely in control of these relationships—and benefitting from them.
The phenomenon of wealthy and powerful men dating significantly younger women is not limited to celebrities. However, in Hollywood, where wealth, power and fame intersect, men are often able to operate with little to no consequence for their actions. Fans look up to them as role models and want to emulate their behavior which in turn is seen as "success": A man has made it if he has a woman on his arm less than half his age.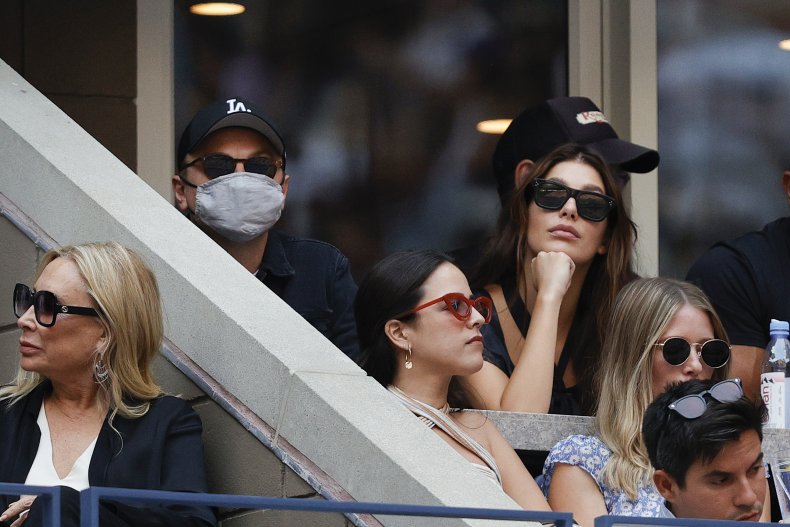 As a society, we are often told to prioritize wealth and success over other considerations such as age, maturity levels and vulnerability. People are more likely to excuse or overlook the behavior of wealthy and powerful men, even if it would be deemed unacceptable for the average Joe.
Elvis Presley, Michael Douglas, Brad Pitt and Steven Tyler are only a few in the long list of much older Hollywood men who are currently dating or have previously dated much younger women.
Despite the obviously nauseating age difference, adult women have grown to be cautious and refrain from speaking out against these relationships, as they are branded "jealous", "bitter" and "past their prime". The criticism and skepticism that older women face when speaking out about the issue of older men dating significantly younger women highlights a larger societal issue of ageism and sexism. When older women express their concerns about these relationships, their valid concerns are dismissed and thus harmful stereotypes are upheld. Myself and other women on Twitter, who have spoken out against old men dating young women, are told "they aren't doing anything illegal." Sure, but they are creepy.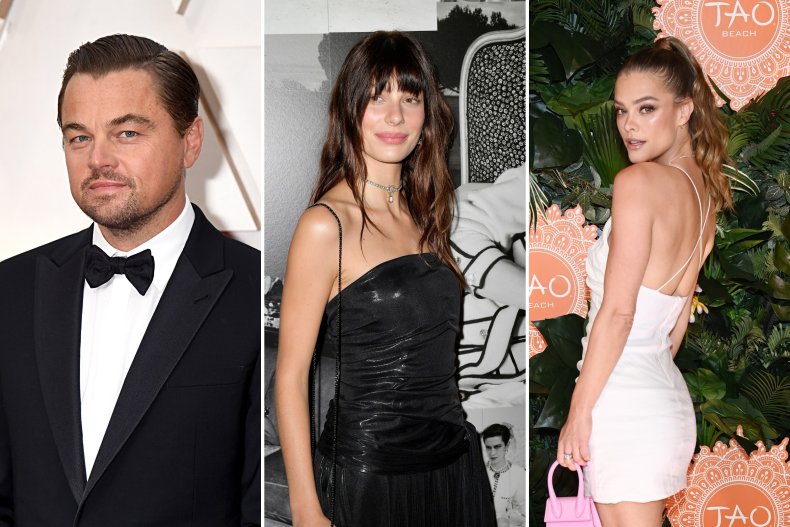 Society often perpetuates the idea that older men can and should pursue younger women, creating a culture where these relationships are normalized and even celebrated. Women are not accessories or objects to be acquired by men to showcase their success and then discarded when we are too old.
These relationships are heavily influenced by power imbalances that favor older men. These men are often wealthy, influential and have a significant advantage over their younger partners in terms of life experience, maturity and social status. Younger women may be vulnerable to manipulation, coercion, or exploitation.
While jokes about "Leo's Law"—the theory that the actor will only date women until they reach the age of 25—have been around for nearly as long as his new partner, it's no longer funny to see a middle-aged man pushing 50 and dating women who are too young to buy alcohol and rent a car in the U.S. Never mind that she wasn't even alive when Titanic came out.
To clarify, this is not to say that relationships with age gaps are inherently problematic or abusive. There is potential for two consenting adults to have a balanced and healthy relationship despite age differences. However, when a man repeatedly chooses to date much younger women who are half his age, it raises serious questions.
It begs the question of whether a man is actually looking for an equal partner or a beautiful, young woman to hang on his arm and every word.
Dr. Charlotte Proudman is a lawyer, feminist and director at Right to Equality. You can follow her on Twitter @DrProudman.
All views expressed in this article are the author's own.