Lesbian Mother in Italy Cannot Register Baby Because She Did Not Have Sex With a Man to Get Pregnant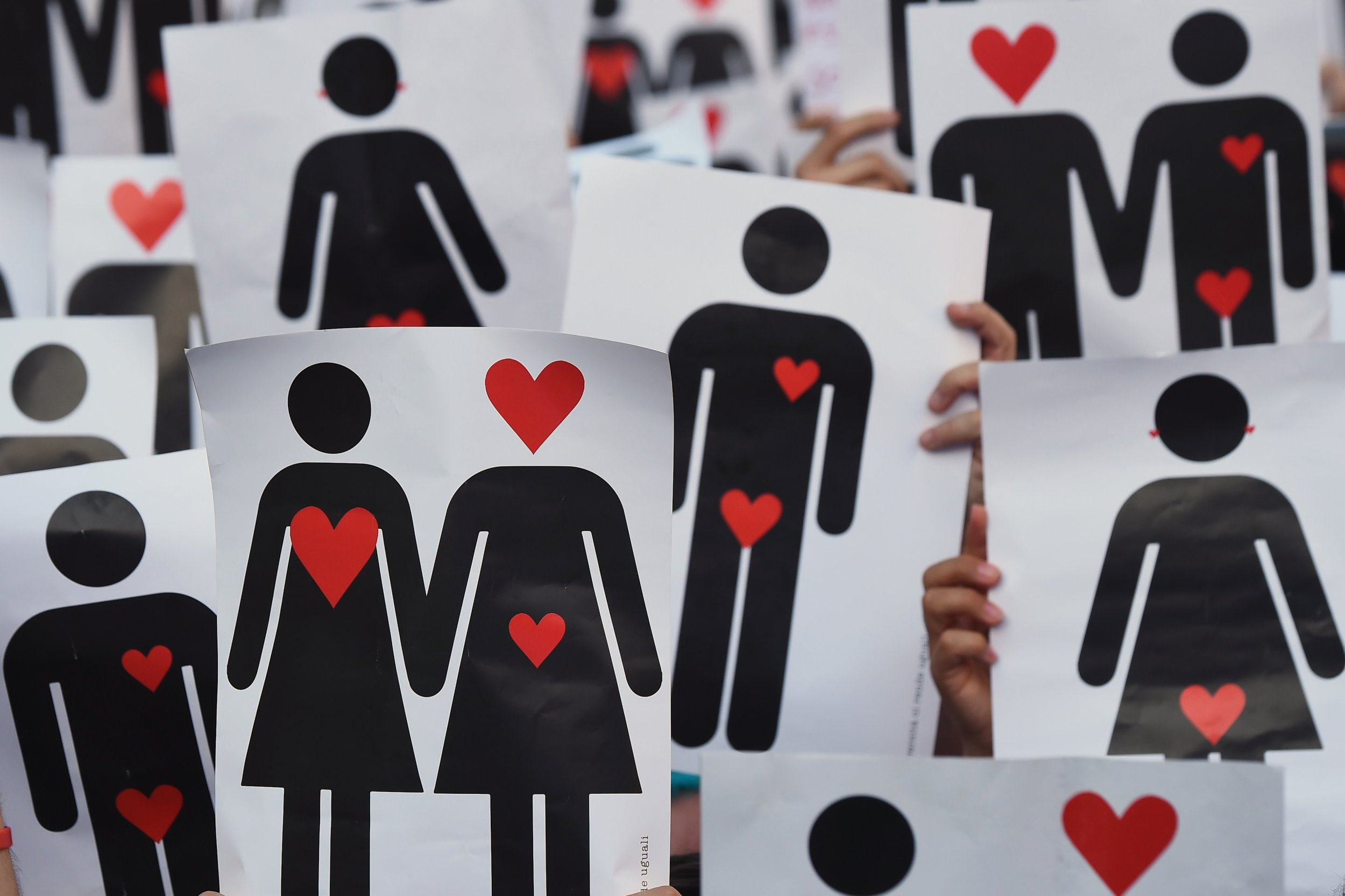 A lesbian couple in Italy is facing a fight to register their newborn son because local authorities refuse to recognize that neither woman had sex with a man to get pregnant.
Chiara Foglietta, a councillor from the northern city of Turin, conceived with the help of artificial insemination from an anonymous sperm donor and gave birth to a son on Friday. She and her partner, Micaela Ghisleni, planned on raising the boy together, but when they went to the public records office, the documents required mention of Foglietta's relationship with her son's father.
The Foglietta never met the sperm donor and had no personal interaction with him, but writing the truth was not an option.
Read More: Drunk mayor charges at travellers with Samurai sword outside Paris
"The staff tell me, 'You should declare that you had union (sexual intercourse) with a man, to get your boy registered,'" Foglietta wrote on Facebook. "There is no formula allowing you to say that you had artificial insemination."
While Italy recognizes civil unions between same-sex couples, fertility procedures such as the one Foglietta underwent are rarely available in Italy, and only to heterosexual couples. She had to travel to Denmark to be artificially inseminated and the two women do not wish to hide that fact.
"But to get him registered at the public records office I have to tell a lie," Foglietta said, according to a translation by the BBC. "Every child has the right to know his or her own story, the combination of events that created him or her."
Foglietta told Italy's La Republica newspaper that she expected the Turin administration to intervene in the case, given that she received a bouquet from the mayor after giving birth.
"The law currently does not provide for recognition of the sons and daughters of homosexual couples born in Italy," Turin mayor Chiara Appendino said, commenting on Foglietta and Ghisleni's case.
"Personally I am in favour and willing to proceed with registration, but with this current legal vacuum the rights of the parents and children cannot be guaranteed," she said, according to Italian newspaper Corriere della Sera.