Leslie Knope Calls Donald Trump 'Giant Farting T-Rex' in Open Letter to America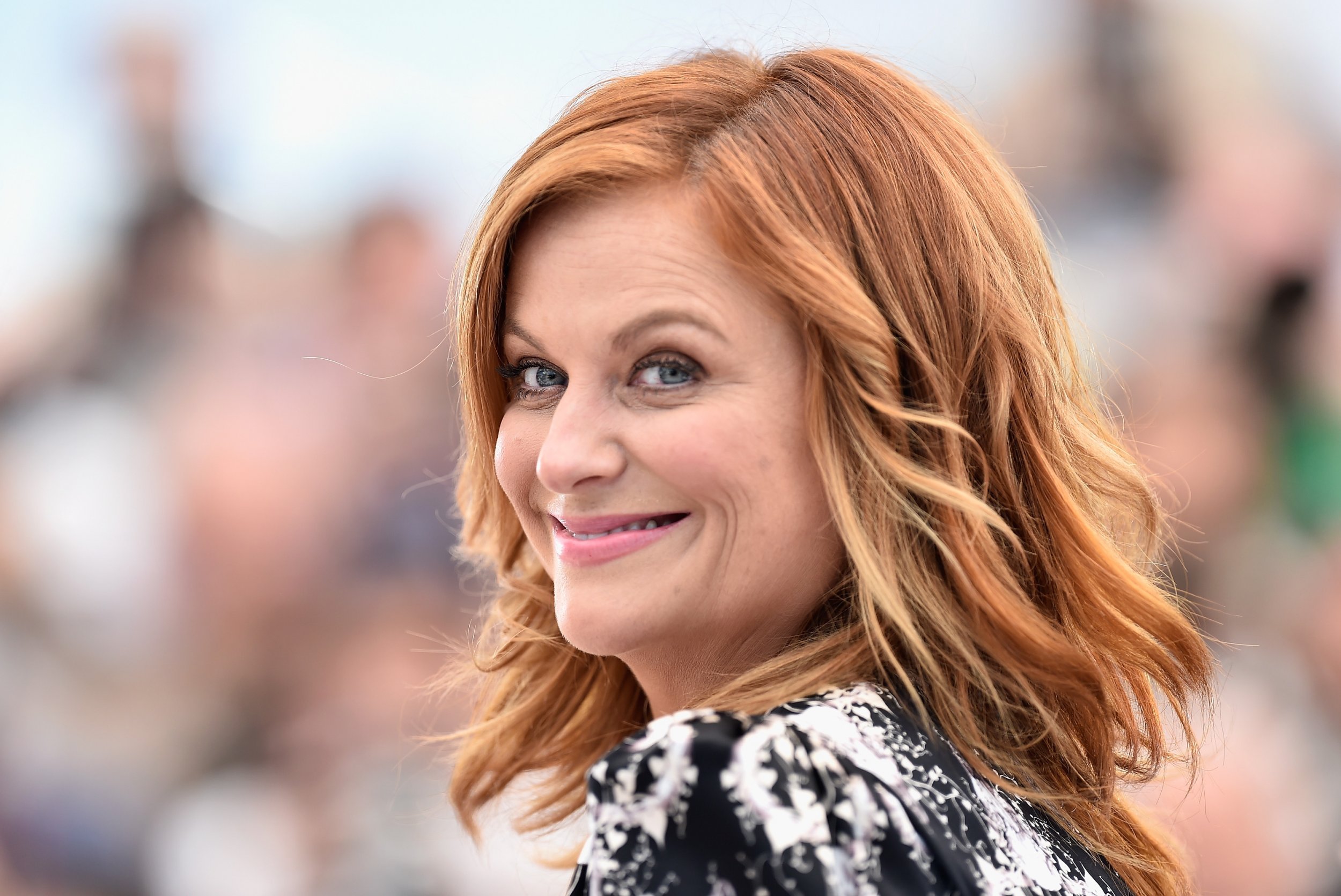 Leslie Knope, the fictional character and protagonist of NBC comedy Parks and Recreation, has written an open letter to America regarding President-elect Donald Trump—who she calls a "giant, farting T-Rex."
Knope, played by Amy Poehler, compares Tuesday's election to a class role-play exercise she took part in when she was at school. The moral of the lesson is that "people are unpredictable, and democracy is insane," she writes.
Knope's letter, published in full by Vox, states that she acknowledges Trump will be president, but that she does "not accept that our country has descended into the hatred-swirled slop pile that he lives in."
"I reject out of hand the notion that we have thrown up our hands and succumbed to racism, xenophobia, misogyny, and crypto-fascism," she writes. "I do not accept that. I reject that. I fight that. Today, and tomorrow, and every day until the next election, I reject and fight that story."
Knope apologizes to all the young girls who have been let down by "the grown-ups of America" and suggests Trump's behavior is partly down to the fact that "his daddy" did not love him.
Describing people like the billionaire businessman as "doughy-faced, grey-haired nightmare men" she urges young women and girls to "abhor and fear" Trump as a male role model, and not to give up hope.
"You are the future," she states. "Your strength is a million times his."