Leslie Mann on How 'Welcome to Marwen' Highlights Mental Health and Whether She Took Something From the Film's Set
With the holiday season kicking into full gear, Welcome to Marwen couldn't come at a more perfect time. The heartwarming film features actress Leslie Mann, who suggested the film highlights the importance of destigmatizing mental illness.
Directed Robert Zemeckis (Forrest Gump), Marwen follows the true story presented in the 2010 documentary Marwencol of Mark Hogancamp (Steve Carell), who was viciously attacked by a group of men who left him for dead outside of a bar in Kingston, New York. He obtained severe brain injuries, which resulted in the loss of his earlier memories, and suffered from post-traumatic stress disorder. Mark coped with the assault by creating Marwencol—a place housed in his backyard where doll versions of himself, strong women in his life and his attackers partake in various scenarios. He captures these moments by taking stunning photographic images.
Mann, 46, has maintained a steady career over the years. Much of her work has been in the comedy realm through starring roles in films like Blockers, Knocked Up and How to be Single. However, Mann's work as Nicol in Marwen alongside Carell's Mark differs from much of her previous associations due to its unique and magical way of tackling mental health head-on.
"I hope that people can watch this movie and have more of an open mind, be kinder with people and don't be so quick to judge someone who might be different or seem different...We need that right now. We all feel like that," Mann told Newsweek. "We all feel out of place, different or [like] something's wrong with us. We're all struggling, in one way or another...There's really no difference. We're all going through the same thing."
"It's a real window into this person's life. If you open your heart a little bit, you can have some compassion for him. And then maybe the next person you see, you won't be as quick to judge because you'll have a little insight into someone's life who is really struggling," she added.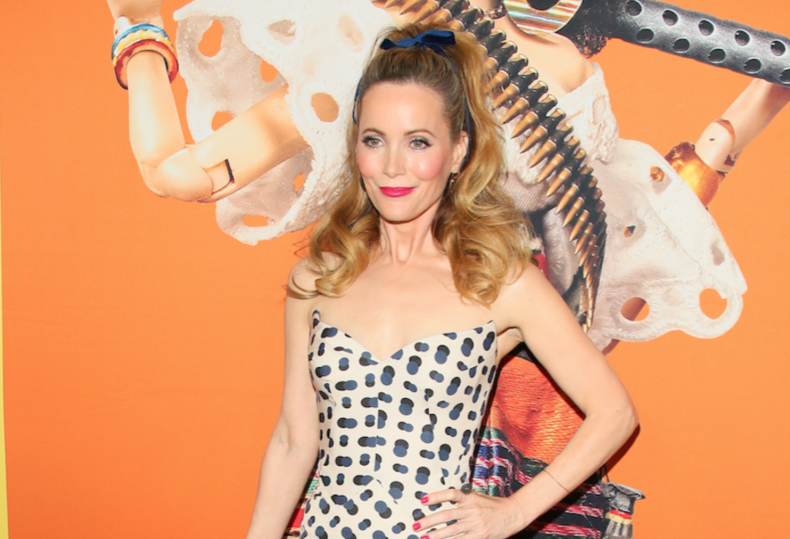 Working with Zemeckis, who Mann referred to as "a genius," was what the actress considered to be a highlight of her involvement in the project. While Zemeckis's film centers around the state of Mark's mental health, its the film's stunning and almost other-worldly animation that ties it all together.
The film opens with Carell's Mark in doll form as he makes his way through Marwencol, but this is only the beginning of the glorious journey where 3D animation is intertwined seamlessly with live-action. All of the actors's dolls, Mann's included, successfully reproduced the essence of their real-life counterparts to a T through performance-capture technology. This aspect of the film was "mind-blowing" to Mann. "I've never seen anything like it. It's so magical. The fact that that is the window in what goes on inside Mark Hogancamp's brain, it's such a cool, magical way of telling that story," she said.
Many actors often opt to swipe a keepsake item from the set of their projects, but Mann was unable to walk away with the mini doll replica of herself.
"They did not give me a doll. I heard that they only made one doll [per person], which I think is a lie. There's no way that they only made one doll," she said. "I'm pretty sure they're just being stingy and don't want to share the dolls. I don't know what I'm going to have to do to get one."
Mann then shared what she has taken—with permission, of course—from previous film sets, adding: "I always take something. I don't steal it. I let them know. I have little things like I wore this pearl necklace with an animal tooth on it that I got from George of the Jungle. I have little things from each movie."
Welcome to Marwen is now playing in theaters nationwide.