'Let's Rock': Tennessee Inmate Edmund Zagorski Executed in Electric Chair
Tennessee inmate Edmund Zagorski, 63, has become the first man since 2007—and the second since 1960—to be executed by electric chair in the state.
He was electrocuted Thursday at Riverbend Maximum Security Institution and pronounced dead at 7.26 p.m. CDT (8.26 p.m. EDT), the Tennessee Department of Correction reported. Zagorski's final words were "Let's rock," according to The Associated Press.
The inmate spent 34 years on death row after robbing and murdering two men during a weed deal back in 1983.
His execution was delayed in early October after a period of legal wrangling. Zagorski argued having to decide between lethal injection and electric chair was unconstitutional, AP reported. He requested the electric method as he believe it would cause less suffering than the state's traditional three-drug cocktail, NPR stated. The request ultimately halted his execution for three weeks.
The U.S. Supreme Court denied an application to suspend and review the execution Thursday.
Reflecting on his electric chair preference, U.S. Supreme Court Justice Sonia Sotomayor said in a statement reported by the AP: "He did so not because he thought that it was a humane way to die, but because he thought that the three-drug cocktail that Tennessee had planned to use was even worse.
"Given what most people think of the electric chair, it's hard to imagine a more striking testament—from a person with more at stake—to the legitimate fears raised by the lethal-injection drugs that Tennessee uses."
Tennessee is one of just a few states that allow inmates to ask for the electric chair over the lethal injection, providing their crimes took place before 1999.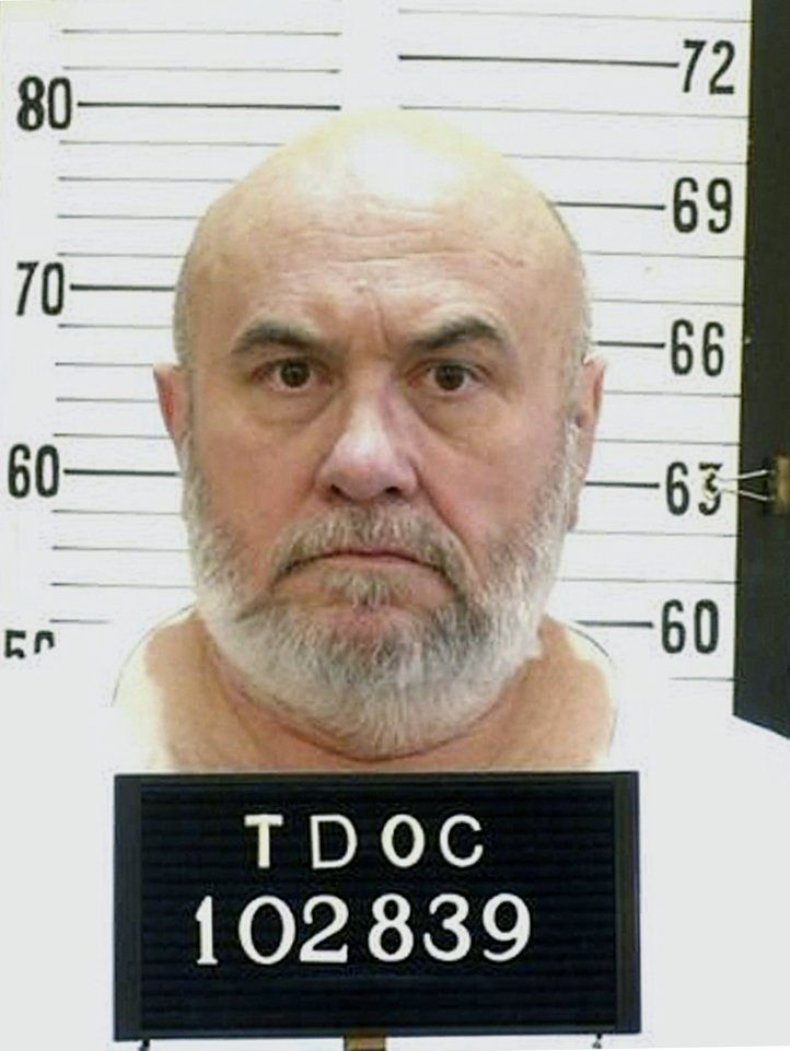 Correction officers, former jurors and Zagorski's priest asked Republican Gov. Bill Haslam to intervene in the case to no avail, AP reported. Life without parole was not an option presented to jurors at the time of his conviction, the news agency stated.
Zagorski smiled and appeared to signal to his lawyer, Kelley Henry, as he sat in the electric chair, The Tennessean reported. "I told him, when I put my hand over my heart, that was me holding him in my heart," Henry told the publication.
"It was very important to him that this not be a day of sadness for us," she added. "He very much wanted a light mood, and he was in a light mood every time I saw him."
Prior to the execution, he ate a last meal of pickled pig knuckles and pig tails, the Tennessee Department of Corrections reported.