A Letter From an Abortion Provider to My Colleagues Fighting COVID-19 | Opinion
To my colleagues across medicine:
I wish this day had never come.
But on behalf of my abortion-providing family, I welcome you to the regretful state of politicized medicine. Each of you has now traversed an aspect, maybe two, of the crazy world that abortion providers slog through every day.
To the front-line doctors, nurses and respiratory therapists—welcome to the realization that your work may kill you. Not because of your choices but because of the choices others have made. Welcome to the uncomfortable self-talk and internal justification of the risk you assume, as well as the distressing, unrelenting reminders that your family shares in that risk. Yet you stay committed and you continue to show up. You show up for your patients, your community and your profession.
The fear you feel is not without cause. Sadly, some of your colleagues have succumbed as a result of their chosen career—we share this reality. In this moment, we offer you our resilience and resolve. When you aren't sure you can go one more day, know that a moment of gratitude, from a patient or their family, is just around the corner. Another reminder that even if it's only through the lens of a single patient interaction, we share the awesome privilege of sacrifice for the sake of the larger public's health.
You took care of patients without judgment. You didn't need to know how they got there. You took care of those from nursing homes and the ones who were at parties just the same. You approached them cognizant that your job to care for them with empathy is unaffected by the details that brought them there. We, too, know that speculation from strangers is irrelevant to the care you deliver. We laud your fortitude and collectively seethe at how difficult it has become to keep politics out of the exam room.
To the hospital administrators, who knew they could do better for their patients and staff, we understand the feeling of being in the middle of a senseless political game without regard for the lives destroyed. We realize how heartbroken you felt when you learned it was politics, not public health, that kept you from being able to provide personal protective equipment to your medical staff.
We watched with dreadful familiarity as you scrambled to find personnel to fill your shifts. Your staff overworked, burned out, tired and sick. Too many of our clinics are staffed with doctors and nurses who travel hundreds of miles every week. Our exhaustion is now yours.
To our epidemiologist, virologist and infectious diseases colleagues, we see you pouring your heart and career into producing data-based recommendations that can save us—only to find there aren't enough hours in day to undo the irresponsible and intentional misinformation campaigns. We also long for the day when we can simply practice medicine, but for now we will amplify your voice and honor your expertise.
In a (relatively) short time, the urgency of this moment for you will pass. For us, there is no end in sight. For decades, we fought largely alone. The void left by medicine's deafening silence provided the breeding ground to practice and perfect anti-science rhetoric, to sow seeds of doubt so deep about the expertise of our scientific and public health colleagues that all of us now have been left vulnerable to the pressure of political ideology. Your specialties, too, are now intricately woven into the at all costs political theater of this country.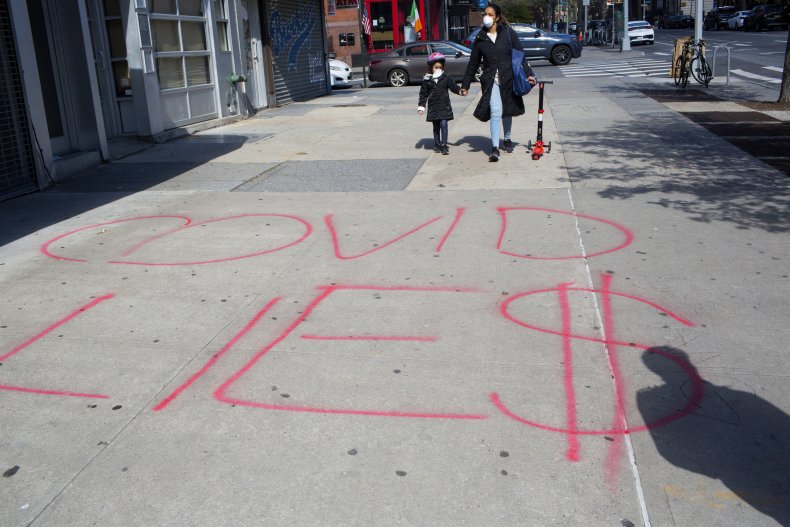 Despite the fact that abortion is common and utilized by people from all walks of life, stigma has silenced too many, and as a result, you may have found it easy to dismiss the treatment that abortion patients and providers have faced. The shroud has been lifted, and the faces of the disregard are now recognizable in your mothers and fathers, your children, your siblings and your colleagues.
Maybe this experience will help you see it's not our fight or your fight—it's medicine's collective fight. The table has been set, and all of you are invited. The coming days, weeks and months will continue to test our commitment to the very principles that we sacrifice for day in and day out. It is often at times when we are individually impacted that we find the fire and courage to speak up. Collectively, we must stand in opposition to political interference across all fields of medicine, science and public health.
Until that time, we see you, we are you and we stand with you. People over politics.
Colleen McNicholas is an OB-GYN, abortion provider and chief medical officer of Planned Parenthood of the St. Louis Region.
The views expressed in this article are the author's own.