Letter to the Editor: Former Sec. of Health and Human Services on Menthol Cigarettes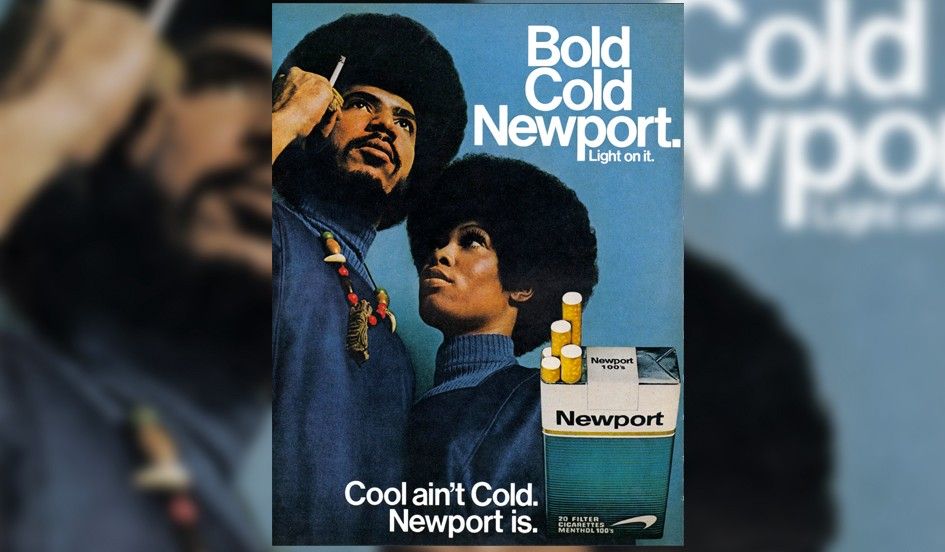 To the Editor:
Re: Making Menthol Uncool (Newsweek, April 18, 2014)
The report by Abigail Jones is an excellent review of the on-going efforts of tobacco companies to push their unhealthy, addicting products onto the public, in spite of the well-documented adverse health consequences from tobacco use, (lung cancer, other cancers, heart disease, lung disease, and other diseases).
These tobacco-related diseases not only add to the burden of illness, disability and death among Americans, they increase the nation's healthcare costs substantially.
We know of no greater example of corporate irresponsibility than these predatory actions of tobacco companies, who put their profits ahead of the health of the American people.
The comment in the article by the representative of Lorillard Tobacco that the advocacy group's recommendations are "not supported by science" is a classic example of the tobacco industry's attempt at obfuscation of the issue. The issue present is, since congress has acted to prohibit the addition of flavorings such as peppermint, licorice, cinnamon and clove to tobacco, in an effort to reduce the initiation of smoking by teenagers and others, it should also prohibit the addition of menthol to tobacco for the same reason. The question is not whether menthol cigarettes are more harmful than non-menthol cigarettes. Tobacco, itself, is harmful to humans.
Those things which facilitate the initiation and continuation of cigarette smoking should all be prohibited, including menthol. The tobacco companies should be ashamed of themselves for using menthol to lure children and teens to smoke and for promoting menthol cigarettes to get and keep African-Americans smoking. That is the issue: straightforward! Pure and simple.
Louis W. Sullivan, MD
U.S. Secretary of Health and Human Services, 1989-1993
Joseph A. Califano, Jr.
US Secretary of Health, Education, and Welfare, 1977-1979