Letter to the Editor: U.S. Department of Health and Human Services Official Responds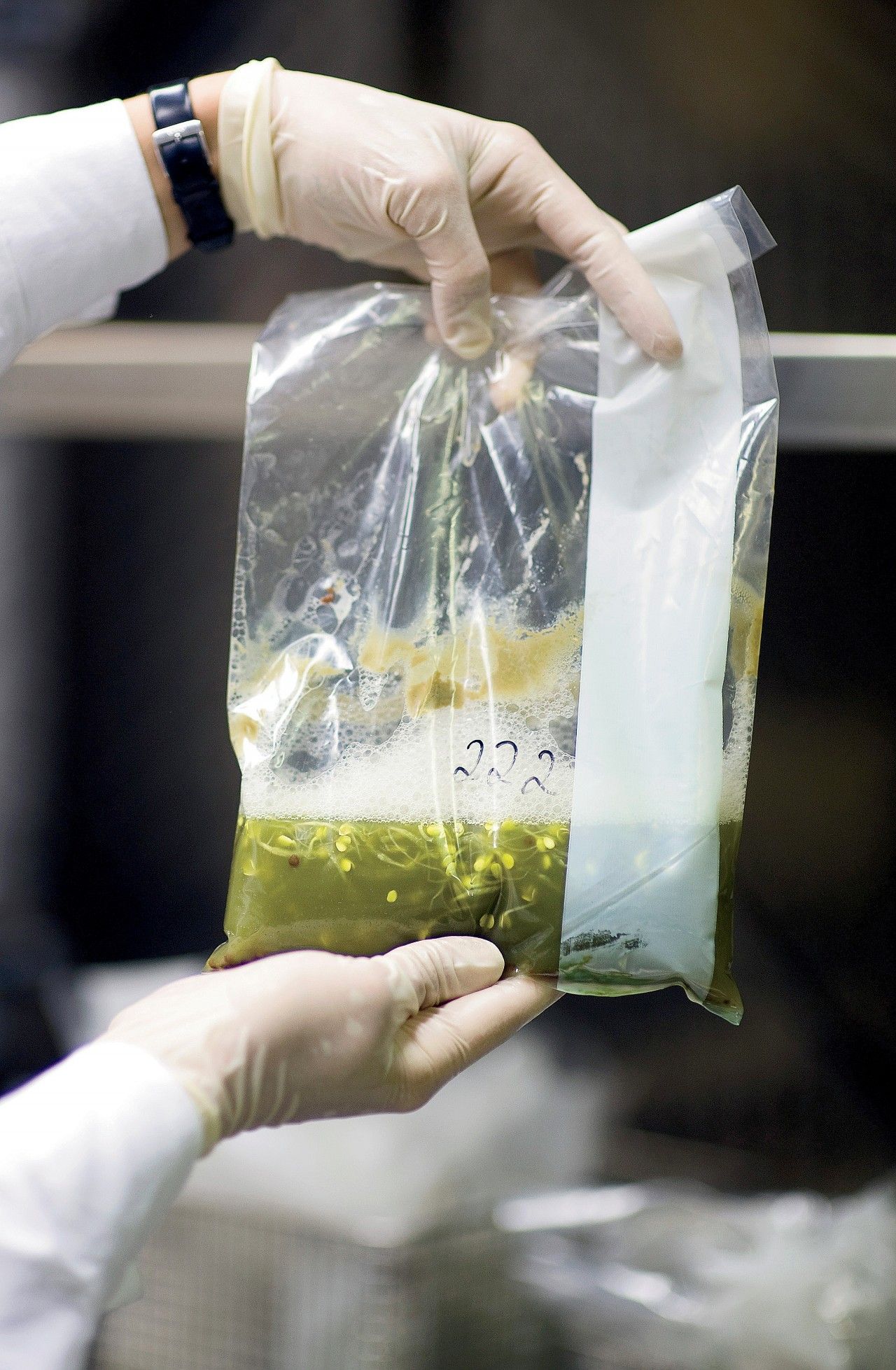 Newsweek Magazine Letter to the Editor
The March 14 article "The Only Thing Scarier than Bio-Warfare is the Anti-Dote" contains significant misleading and inaccurate statements. The U.S. Department of Health and Human Services (HHS) is dedicated to health and to the highest standards of safety, security, ethics, and transparency in health research.
HHS works with private industry and academia to develop emergency medical countermeasures – the drugs, vaccines, diagnostic tests, and medical products used to treat illness or injury during a pandemic, a chemical, biological, radiological or nuclear incident or from a new infectious disease. This work ensures that, to the best of our ability, the United States has the products needed to save lives in an emergency.
The claim that HHS is funding the creation of new bioweapons in order to develop effective countermeasures is false. Every drug and vaccine – from the polio vaccine to HIV drugs, and antibiotics people use every day – is developed using bacteria or viruses that cause the illness. Researchers use these same methods to develop drugs and vaccines that will be needed in emergencies. That process is very different from developing bioweapons. U.S. law and the 1975 Biological Weapons Convention categorically prohibit development of biological weapons.
In some cases, developing emergency medical countermeasures requires conducting research in some of the nation's seven laboratories currently operating at biosafety level 4 (BSL-4). The design of these laboratories adheres to the strictest federal, state, and local standards, providing a safe and secure environment for the most highly trained biomedical researchers to study disease-causing microorganisms. Lab personnel are screened and trained to ensure the safest conduct of research, and they must register with the federal government prior to working in a BSL-4 lab.
The BSL-4 laboratory at the Centers for Disease Control and Prevention is one of two laboratories in the world authorized by the World Health Assembly, the decision-making body of the World Health Organization (WHO), to perform research on the variola virus which causes smallpox. Researchers use the virus to determine whether medical countermeasures, such as antiviral drugs, are effective in treating smallpox in case the virus is ever used in bioterrorism. The WHO must approve all research involving this virus and routinely inspects the two laboratories.
Emergency medical countermeasures are subject to the same U.S. Food and Drug Administration regulations and scrutiny as other drugs and vaccines approved for use in the United States. Drugs and vaccines developed under Project BioShield have not used FDA's fast track process. The fast track process has been used to get important new drugs to patients earlier to treat a broad range of serious conditions, such as AIDS and cancer. The process does not compromise FDA standards for safety and effectiveness.
During an emergency, FDA has congressionally granted authority to authorize use of an unapproved drug or other medical product or a new use of an approved drug or product to diagnose, treat, or prevent serious or life-threatening diseases or medical conditions when there are no adequate, approved, and available alternatives. This means FDA is poised to save lives. The scientific evidence must show that the drug or product may be effective and that the known and potential benefits outweigh known and potential risks. An emergency use authorization includes specific conditions for use of the drug or product and is only for use of that drug or product during the emergency.
Since HHS' advanced research and development programs began in 2004, we have made tremendous progress in developing safe and effective emergency medical countermeasures against national security threats. HHS has added 12 emergency medical countermeasures to the Strategic National Stockpile through Project BioShield. More than 80 candidates are in development through our advanced research and development programs and Project BioShield. The value of this program is recognized in bipartisan support for its reauthorization as part of the Pandemic and All Hazards Preparedness Act.
Information medical countermeasures development is a matter of public record, available on public websites and in public reports to Congress. Supporting emergency medical countermeasure development is one way HHS is working to protect health and our nation's health security.
Nicole Lurie, M.D., M.S.P.H., Assistant Secretary for Preparedness and Response, U.S. Department of Health and Human Services
RESPONSE
Dr. Lurie notes that, "The claim that HHS is funding the creation of new bioweapons in order to develop effective countermeasures is false." Yet, as she herself acknowledges, creating a drug or vaccine requires the use of the bacteria or viruses that cause the illness in question. This is known as "dual use research," because the scientific knowledge necessary for developing a therapy may also be used for harm. Developing medical countermeasures means developing weaponized versions of chemical agents.
And this is exactly what the US Army Medical Research Institute of Infectious Diseases did in its 2013 study, "Pathology of Experimental Aerosol Zaire Ebolavirus Infection in Rhesus Macaques." In that report, the authors state, "There is a threat of ebolavirus as an aerosolized biological weapon, and this study evaluated the pathogenesis of aerosol infection in 18 rhesus macaques." At least one of the authors of that study worked in a lab funded by the National Institutes of Health — which is part of the HHS.
Other examples dot the recent past. In 2005, scientists at the Centers for Disease Control and Prevention (also part of the HHS) announced that they had "successfully reconstructed the influenza virus strain responsible for the 1918 pandemic, a project that greatly advances preparedness efforts for the next pandemic." In 2003, it was revealed that researchers working at an NIH-funded laboratory at St. Louis University researchers purposefully created a form of mousepox that could defeat the known vaccine. They also created a treatment to fight the new, more deadly strain of the virus. These are just a few examples.
Regarding the BSL-4 laboratories, Lurie continues to ignore the U.S. Government Accountability Office report issued just last year and referred to in my article that states: "No single federal agency was responsible for assessing overall laboratory needs. Instead, departments and agencies only assessed laboratory needs that were within the scope of their respective missions. We therefore determined that a national strategy for oversight, including periodic assessments of the nation's need for these laboratories, was called for. We also found that the absence of national standards for laboratory design, construction, commissioning, operations, and maintenance raised concerns and increased the risk of laboratory accidents." This criticism of a reprehensible lack of oversight and standards — certainly the most damning when it comes to work involving dangerous chemical agents — does not come from Newsweek, but from the U.S. government itself.
- Susan Scutti
Letter to the Editor: U.S. Department of Health and Human Services Official Responds | Tech & Science