Letters to the Editor: Online Gambling Deserves to Be Regulated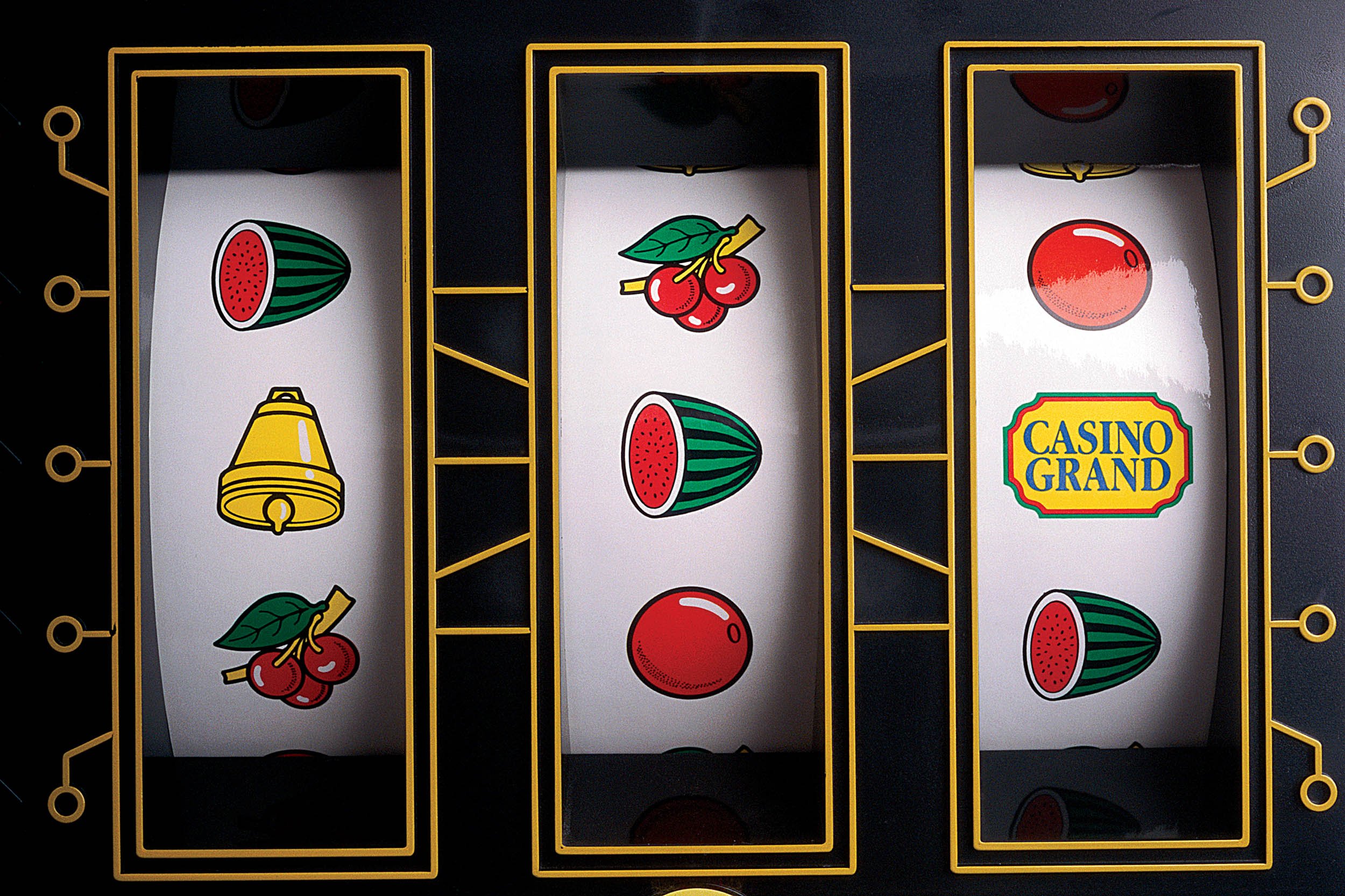 Dear Editors,
I am writing regarding a piece on Internet gambling recently featured in Newsweek (How Washington Opened the Floodgates to Online Poker, Dealing Parents a Bad Hand 8/22/14). I am the founder and executive director of WiredSafety, the world's first cybersafety help group, formed in 1995. While we agree that online gambling has its risks, we vehemently disagree with the conclusions set forth in this piece. Leaving politics and legal interpretations aside, there is only one real issue here. How can we make sure consumers are safer with legalized online gaming than they are under the former regime banning it?
We have been directly involved in this issue for almost two decades. Online gambling poses many risks in an unregulated state. But the U.S., along with other leading countries that license and regulate online gambling, understand that burying our head in the sand protects no one. The only way to address online gambling risks to children, seniors, problem gamblers and others is by regulating it and enforcing best practices – not by pretending it doesn't exist.
Americans currently spend approximately $3 billion per year on offshore and US unregulated Internet gaming. Given this huge demand, the only way to effectively police and prevent fraud, cyber scams, as well as to protect vulnerable populations, is to subject trustworthy companies to strict regulation that will manage the risks and provide governmental oversight.
Such regulations should include: auditing of the fairness of the games and player practices; enhanced security tools and technologies for age verification, consumer education, parental control technologies, effective dispute resolution systems and recourse against fraud; and technologies to help those who might have difficulties controlling their gambling.
Several years ago, we commissioned a white paper, authored by Malcolm Sparrow from the Kennedy School at Harvard. He examined international regulatory schemes and all the risks mentioned in the piece as well as others. His conclusions matched ours – ironically, the best way to protect consumers of all ages from the risks posed by online gambling-related issues is through regulation.
Age verification systems are robust and effective as are authentication systems that can manage addictive gambling. Parental controls are effective in blocking access to even non-gambling game sites. A strict regime that vets the licensees, prevents money-laundering and screens for malicious code, and scams will also require the latest and most effective technologies to limit online gambling-related risks, as will geolocation restrictions.
Some states, including New Jersey, have already taken this approach, successfully regulating and licensing online gaming to provide consumer protections for residents.
While all gambling is by its nature risky, unregulated gambling is substantially worse. More bans just won't work. Without platforms for safe and legal online gaming, the U.S. will continue to find itself in the unfortunate position of being helpless to stop – or protect – those who will continue to gamble online.
I cannot in a simple letter address all of the issues completely, but recommend that your readers visit wiredsafety.org and read the white paper in its entirety. Prohibition didn't work to stop alcohol consumption, and new laws or reinstituted old ones will not address legitimate concerns with online gambling today.
Sincerely,
Parry Aftab, Founder and Director, WiredSafety
Dr. Parry Aftab is a lawyer, child advocate and expert cyberlaw, best practices, cyberbullying and cyberharassment, cybercrime and privacy. She is also the author of A Parents Guide to the Internet.
---
Response from Leah McGrath Goodman:
My story for Newsweek on how the legal barriers were eroded to allow a new era of online gambling in the U.S. -- as well as the potential consequences for young people -- has received a great deal of attention.
Some have suggested the piece was politically motivated, or perhaps even biased against online gambling in the U.S. This is not the case.
The piece sought to question the transparency of the legal process that allowed online gambling to be introduced in its latest incarnation; the role of the U.S. Department of Justice, the Obama administration and deep-pocketed private gambling interests; and the risks of online gambling in a wireless world – particularly one in which serious problem-gambling is concentrated among some of the youngest members of our society.
How can we make sure consumers are safer with legalized online gambling? This is the question posed by WiredSafety, which writes a letter to Newsweek on behalf of the Coalition for Consumer and Online Protection, a group the Center for Public Integrity reported was formed and funded by casino interests to block a federal ban on online gambling.
Before asking how to make legalized online gambling safer for Americans, Newsweek sought to investigate whether legalizing online gambling should have been discussed first in an open forum, instead of behind closed doors. Evidence shows Americans have differing views on whether they would like online gambling to be legalized. This is a worthy debate, and one that should take place openly in our democracy.
In my interviews for Newsweek, I spoke with a wide range of experts, some named in the story and others not. These sources represented all sides of the discussion and included the White House, the Department of Justice, the Federal Bureau of Investigation, gaming regulators, industry advocates, youth-gambling experts, gaming companies, politicians, lawyers and scientists.
No view was unwelcome and there was no bias for or against online gambling. The focus was simply on getting the best information possible.
As part of this, I looked closely at the barriers to entry for young people who might seek to use regulated gambling websites and whether it appeared any of these sites were attempting to attract young people – a practice that has been discouraged by many gaming regulators.
My research showed that there were – and are – far too many sites geared toward young people, which includes unregulated sites too. (Caesars Entertainment, one of the financial sponsors of the Coalition for Consumer and Online Protection, is one of the regulated casino companies offering kid-themed gaming online.)
Some of these gambling sites also aim to mix social gaming with online gambling, which has been shown to be effective in enticing players. To discuss one type of gaming and not the other would be to overlook a key overlap in the industry that has real consequences. The fact these sites are not better policed to stop targeting children continues to be a major concern.
Interviews with industry experts and gaming regulators revealed that technology underpinning regulated websites is quite good, but still a work in progress. One of the top regulators we spoke to in Nevada informed Newsweek that most sites choose to ask for more than a credit card to verify the player's age, but the process is "not foolproof" and not all regulators require more than that.
Lastly, our research into the accuracy of geolocational triangulation (ensuring one state's legal online gambling portal cannot be accessed by a player in another state where online gambling is still illegal) was exhaustive. According to gaming regulators, the technology does not always stop online gambling from creeping into neighboring states and there have been cases where this has happened. States do try to measure the area of failure and create buffers, but the science is inexact and will take time to perfect.
There is merit to the notion that prohibiting online gambling will not help solve its ills. This story sought to highlight the importance of the democratic process, an open forum for debate and a strict assessment of the risks to all Americans -- not just adult players -- as part of any discussion on legalizing online gambling.