In Letters to World Leaders at the U.N., Children Describe Horrific Abuse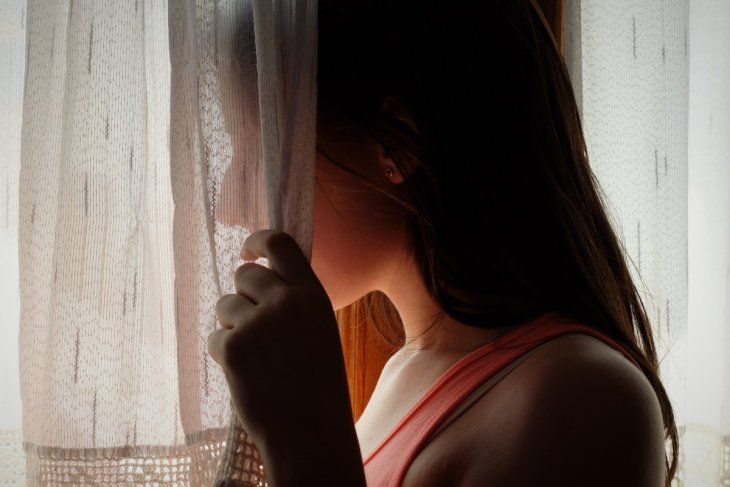 The following are excerpts from letters that children who survived abuse and violence have sent to world leaders who will gather at the United Nations in September. The children joined UNICEF goodwill ambassador David Beckham in appealing for the leaders to do more to end violence against children.
Mohammad, 15, Syrian Refugee Living in Jordan
"Where were you when the planes came and bombs fell, and there was crying and screaming, and people dying and injured? Where are you now when we are safe but living with no hope in sight?
"I want to go back to Syria, but I am scared to see the bombings and shelling. Even though we currently live in a harsh desert, where this camp is located, where even animals could barely live, we prefer it because we feel safe here.
"I have heard that there are snakes and scorpions, and I felt scared because my sister still crawls on the ground, and I do not want her to get hurt. We also heard some mothers say that there are hyenas that wander around the camp, and since there is no electricity in the camp, we sometimes gather the whole family to go to the communal toilets."
Ashley*, 23, From Jamaica
"Rape is such a cruel and inhumane thing that just talking about the subject matter makes you cringe and tremble inside. It makes your belly burn inside of you because of fear just thinking about it, because whenever they rape you, most times they end up killing youand even if they don't outright kill you, from the mere fact that they commit that act, they have already killed you.
"I am a survivor of sexual abuse. I was raped by my uncle at the age of 12. Until 15, my abuser had sex with me almost every night for three years straight. It was a painful three years. I wanted to kill myself because of what he did to me. I was not ready for sex. I wanted to enjoy my childhood days, and the worst thing is that it happened over and over."
Joao*, 18, From Brazil
"Believe it or not, I do not feel safe in the school."
Akhrat, 16, From the Netherlands
"I came to the Netherlands when I was 6 years old. I'm 16 years old now. I spent my youth on an asylum-seeking center. And that is an awful place to grow up. I've never felt safe there."
Boto*, 16, From South Sudan
"I spent two years in the Cobra Faction. We went to fight. Many diedadults and children. I lost friends. We had to fetch water. We were beaten."
Magu*, 17, From Spain
"I don't know why I didn't tell anyone this, but every time I tried to talk about it to my mother, the words got stuck in my throat, and I couldn't do it. I relived this nightmare every night. If anyone would look at me, either on the street, at school or anywhere else, I'd wish that they would realize what was happening. It was the thing that I wanted most in the world."
Zina, 10, From Ukraine
"We weren't leaving our house, weren't going out to see our friends. We weren't studying or having some extra classes like we used to. And then the shelling began. Fighters were driving down to our street. Some fragments of mines broke our window and parts of the roof. Mom has realized that we could be killed any day now, and so our parents packed up, took our documents, and we left."
Names marked * have been changed to protect their identity.